Description
* The Art of the Date will occur Rain or Shine!*
Please note RSVP does not guarantee Entry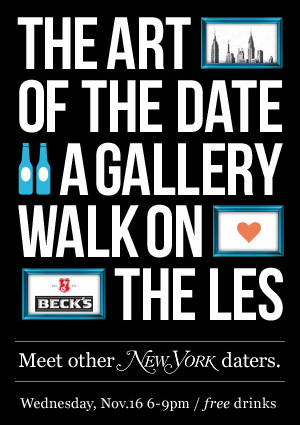 The Art of the Date:
A Gallery Walk on the Lower East Side
Join us for a night of art, inspired conversation, good company and FREE drinks!
Fly solo and meet other New York daters.
DETAILS:
Check in at the Lower East Side Visitors Center
54 Orchard Street (btw Grand & Hester)
Participating Galleries:
Lesley Heller Workspace: 54 Orchard St.
Lost Weekend NYC: 45 Orchard St.
Dino Eli Gallery: 81 Hester St (at Orchard St)
Stephan Stoyanov: 29 Orchard St

Thanks to our beverage sponsor, Beck's!
*Attendees must be 21+ to drink and must provide ID

Thanks to PopChips, official snack of The Art of the Date!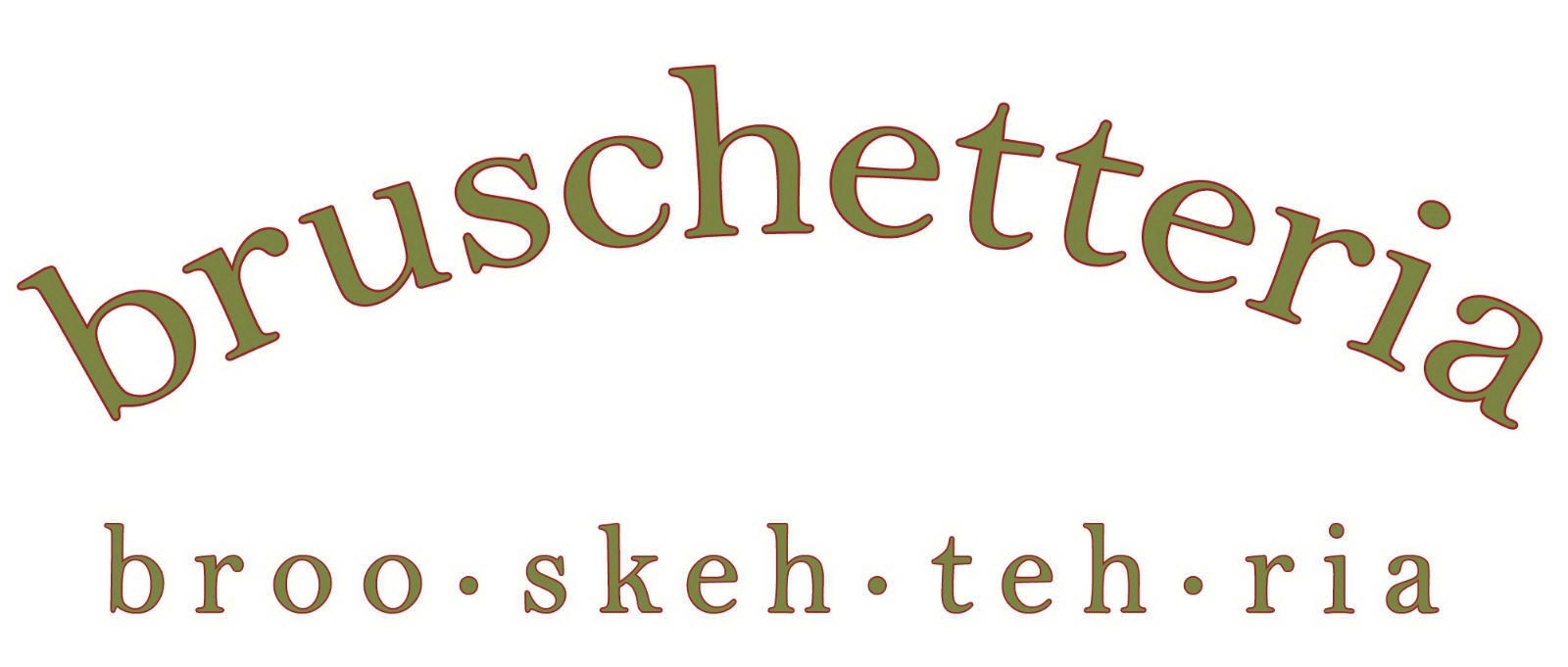 Thanks to Bruschetteria for providing delicious hors d'oeuvres for our daters!


To join in the conversation on Twitter, please use #artofthedate