Description
Attendees will have the opportunity to enjoy an evening filled with:


VR Experiences

Projection Mapping

Music Performances

Immersive Art

Organic Wraps by The Venice Ale House (organic lamb, chicken, and vegetarian options)

Delicious cocktails, local beer, and select wines

An opportunity to support local art non - profit

Free Arts

Great Conversations with like minded people in the tech, art & start up world.
6:00 - 9:00 PM Art Show, Tech Expo, Networking
9:00 - 11:00 PM Concert & Party
Interactive Art Experience: The Breakpiece

Re-uniting breakdance and graffiti with the power of technology. Created by VISYON for the world's most famous b-boy competition, the Red Bull BC One World Finals in Japan. Explore a megacity the size of a football stadium built in Tilt Brush that references the history of hip-hop in this Daydream VR experience.
360º Music Film: These Rooms

Directed by Angela and Ithyle, shot in L.A. and choreographed by the inimitable Megan Lawson. Action happens everywhere you look and more than 20 incredible dancers collaborated to bring the video to life.
Spy Glasses by the Electric Factory
High-end product design meets technology in this experience that was created for the 2018 World Cup. Special glasses are paired with a seemingly innocuous desk-organizer that allows the wearer to see streaming content on a hidden screen. "Spy glasses" achievement unlocked!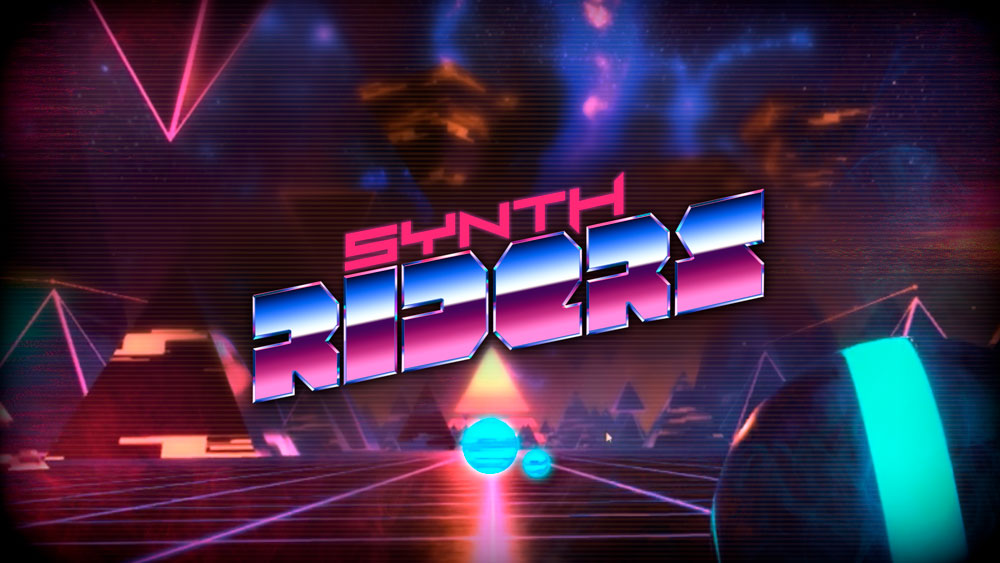 Retro-VR rhythm game. Tech of Art attendees with their own VR setups can request free access to Synth Riders on Oculus and Steam VR by entering the code SynthRidersFan in the comments section at the bottom of the Synth Riders website.
Audio & video sculptures, 24 hour video life portraits, high concept videotecture installation, and masterpiece paintings reimagined in motion tailored red & refreshed video art media content that's rich and flawless.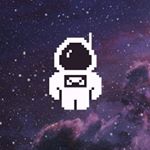 Spacepost Laboratories is a benefit Corporation founded in Venice Beach California by a collective of artists and technologists for the purpose of supporting S.T.E.A.M. community building and education.
Spacepost will be producing and exhibiting a 3D projected three.js VR world mapping collaboration between Artists Doselle Young (@DOSELLEKILLSGODS) and Saint Llama.

Live visual artist and technical wizard crafting immersive environments and multi-dimensional visual projections
Live Music Performance: CAPYAC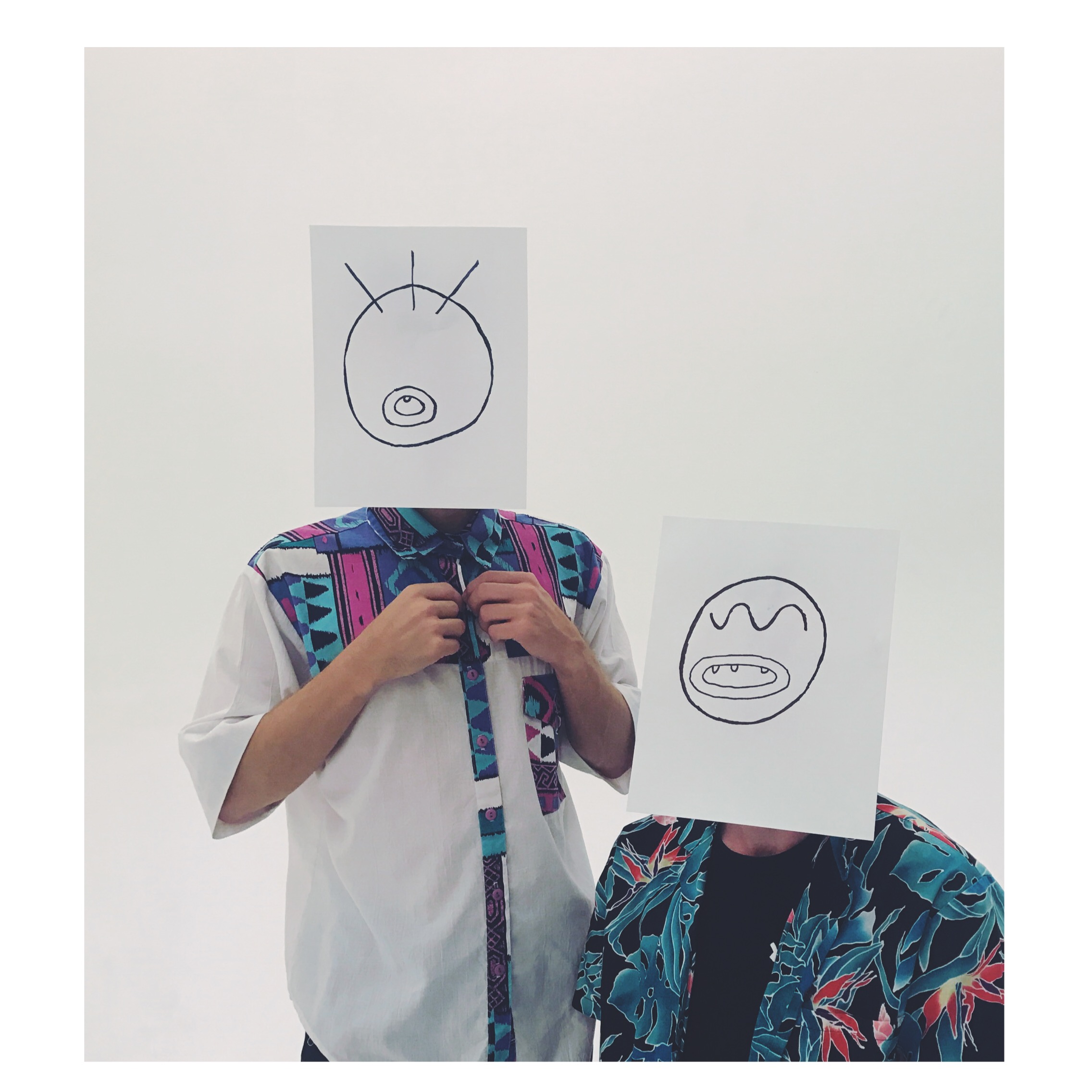 Live electronic funk band - P-Funk meets Daft Punk
Torkom is a sound designer and electronic music producer from Los Angeles known for weaving deeply mystical and spiritual compositions with signature 432Hz electronic grooves and soundscapes. A leader in the sound healing movement, Torkom's live performances integrate meditative vibrations with elegant cascading melodies and carefully arranged synthesized beats. Featuring hypnotic live visuals by Michael Strauss.