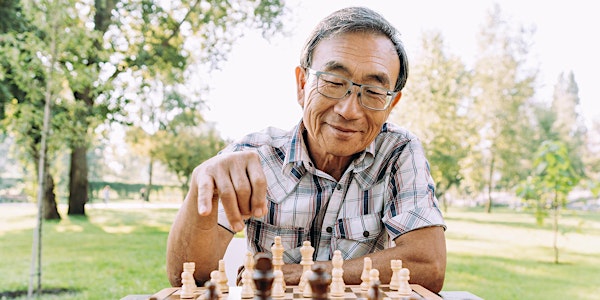 The Art of Supported Decision Making: A Choose Your Own Adventure CLE
Earn CLE credit while learning about less restrictive alternatives to guardianship and how to choose an option tailored to adults' needs.
About this event
Nevada-licensed or emeritus-certified attorneys can earn 1.0 general Continuing Legal Education (CLE) credit from this free, online webinar.
Generally, adults have the legal right to make decisions for themselves. In some cases though, that is not possible due to any number of reasons and someone else needs to step in to make decisions for the adult until the adult is able to do so again. When that need arises, a guardianship case might be initiated. However, guardianship should be sought as a last resort and only under the appropriate circumstances because guardianship imposes restrictions on the civil rights and liberties of the adult or "protected person." This CLE will explore less restrictive alternatives to guardianship and teach pro bono attorneys how to choose an option tailored to the needs of the adult involved.
The webinar will be over RingCentral. All attorneys must take one new pro bono case or volunteer for at least two future Family Law Ask-A-Lawyer sessions to receive CLE credit. Select a case at www.lacsnprobono.org. Please sign up here or email cgeorgas@lacsn.org to volunteer for one of our weekly Ask-A-Lawyer events. Our Ask-A-Lawyer consultations are currently via phone.
For information about other upcoming CLEs offered by Legal Aid Center of Southern Nevada, please visit www.lacsn.org/cle.