The Art of Stylized Portraiture - An Evening Seminar by Lindsay Adler
Description
Join us in January for two events!
Professional Photographers of East Tennessee (PPETN) is proud to partner with Miller's Lab and The University of Tennessee to bring world renowned fashion photographer, Lindsay Adler, to Knoxville for two educational and inspirational photography events.
Wednesday, January 23, 6pm - 9pm - Evening Seminar: 'The Art of Stylized Portraiture'
Thursday, January 24, 8am - 6pm - Full-Day Workshop: 'Fashion Techniques to WOW Your Portrait Clients'
*Attendees are limited for the workshop—make sure you get your tickets to the full-day workshop.
---
Evening Seminar with NYC fashion photographer, Lindsay Adler:
The Art of Stylized Portraiture.
This evening seminar is the first of a two-day event that can help you take your photography to the next level.
Create a portrait that is a work of art! In this evening seminar, Lindsay Adler will share her process of creating award-winning portraiture through concept development, mood boards, styling and more. In this 2-hour seminar, you will learn what it takes to create top-tier quality portraiture that not only wow's your clients, but also allows you to demand a high price tag.
Ticket Options
$50 - VIP Pass - The VIP pass (for PPETN members only) is your ticket to insider access as you kick-off the two day event. The VIP Pass includes:
- A Reserved Seating ticket
- A 1 hour meet and greet with Lindsay before the seminar
- Food and beverage during the VIP reception hour (menu below)
$25 - Reserved Seating - get one of the best seats in the house, up close with no distractions.

$10 - General Admission

VIP Reception Menu
All VIP attendees will have access to a fantastic spread of hors d'oeuvres prepared by UT Conference Center's Executive Chef during the reception hour. The menu consists of: Roasted Vegetable crustinis, BBQ Pork Sliders w/ horseradish BBQ sauce, Smoked White Cheddar Fondue with pita chips, and cookies and brownies. Soft drinks and bottled water will be available as well.
*PPETN Members check your Member Dashboard in your PPETN Account for an access code to the VIP ticket. For members who haven't transitioned to a PPETN Online account yet, sign up at the link above and you'll get access and a pro-rated refund for any remaining membership on your current annual dues.
Example Images from Lindsay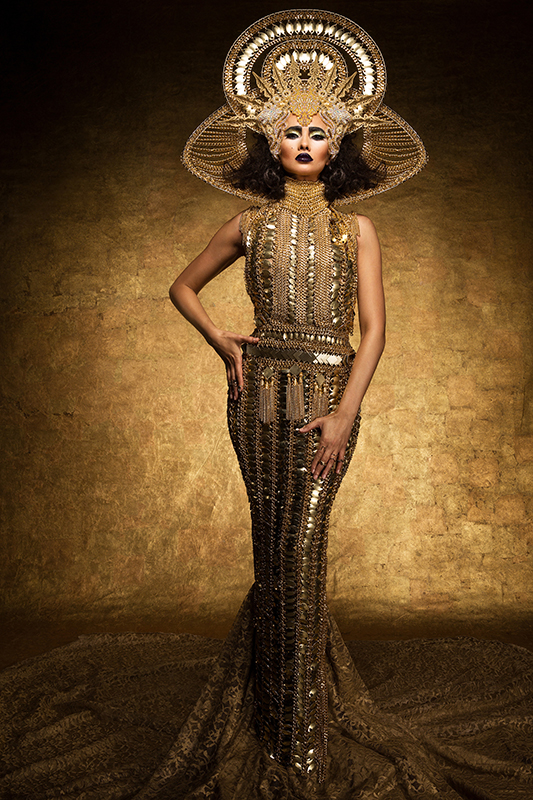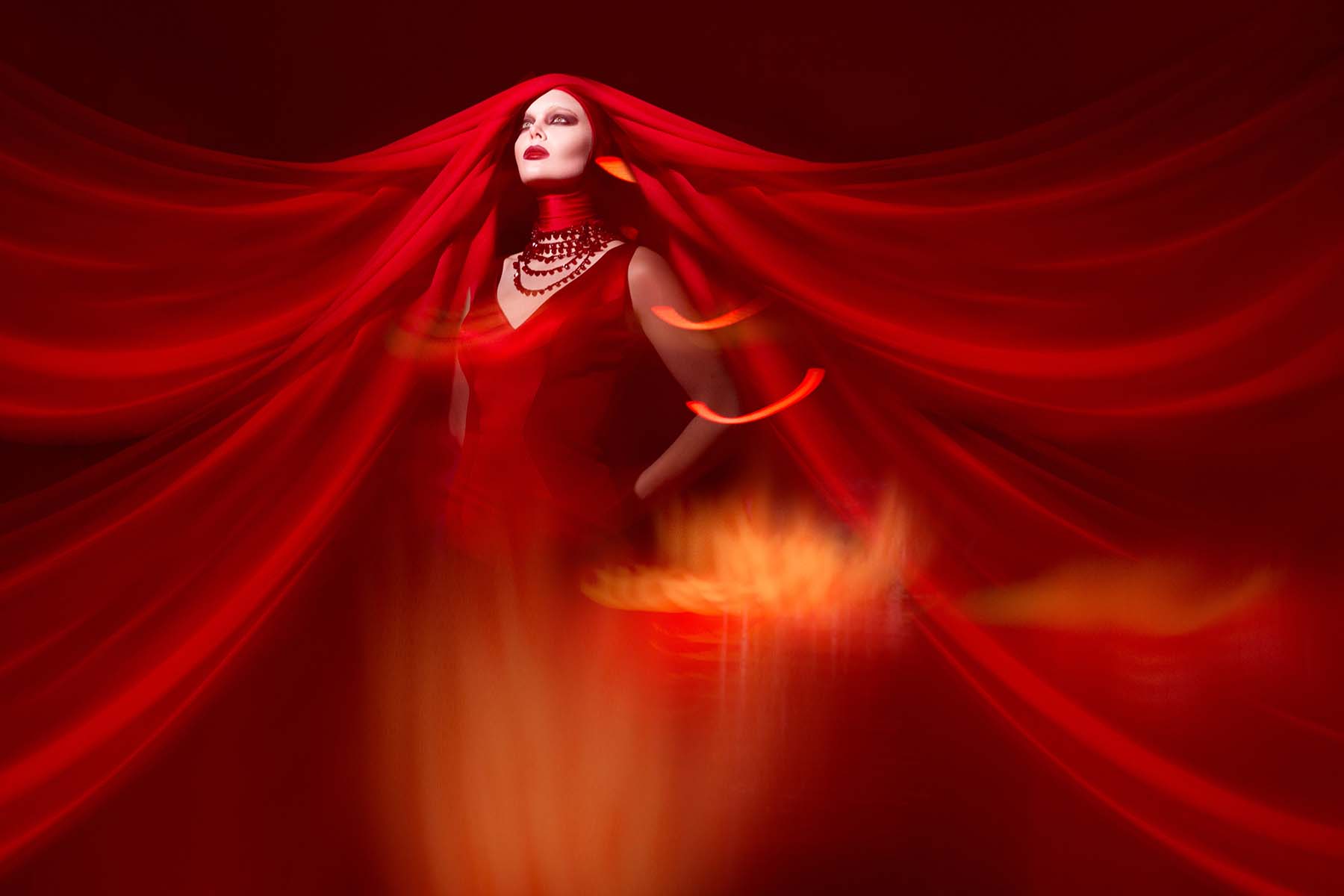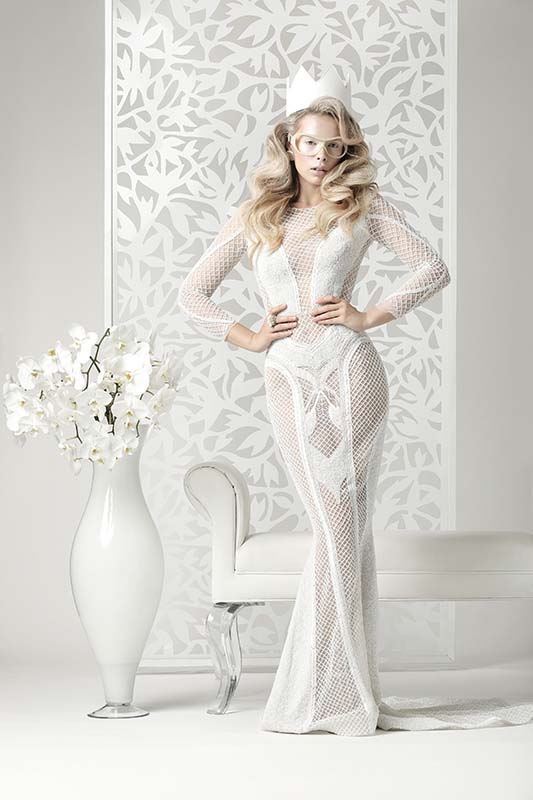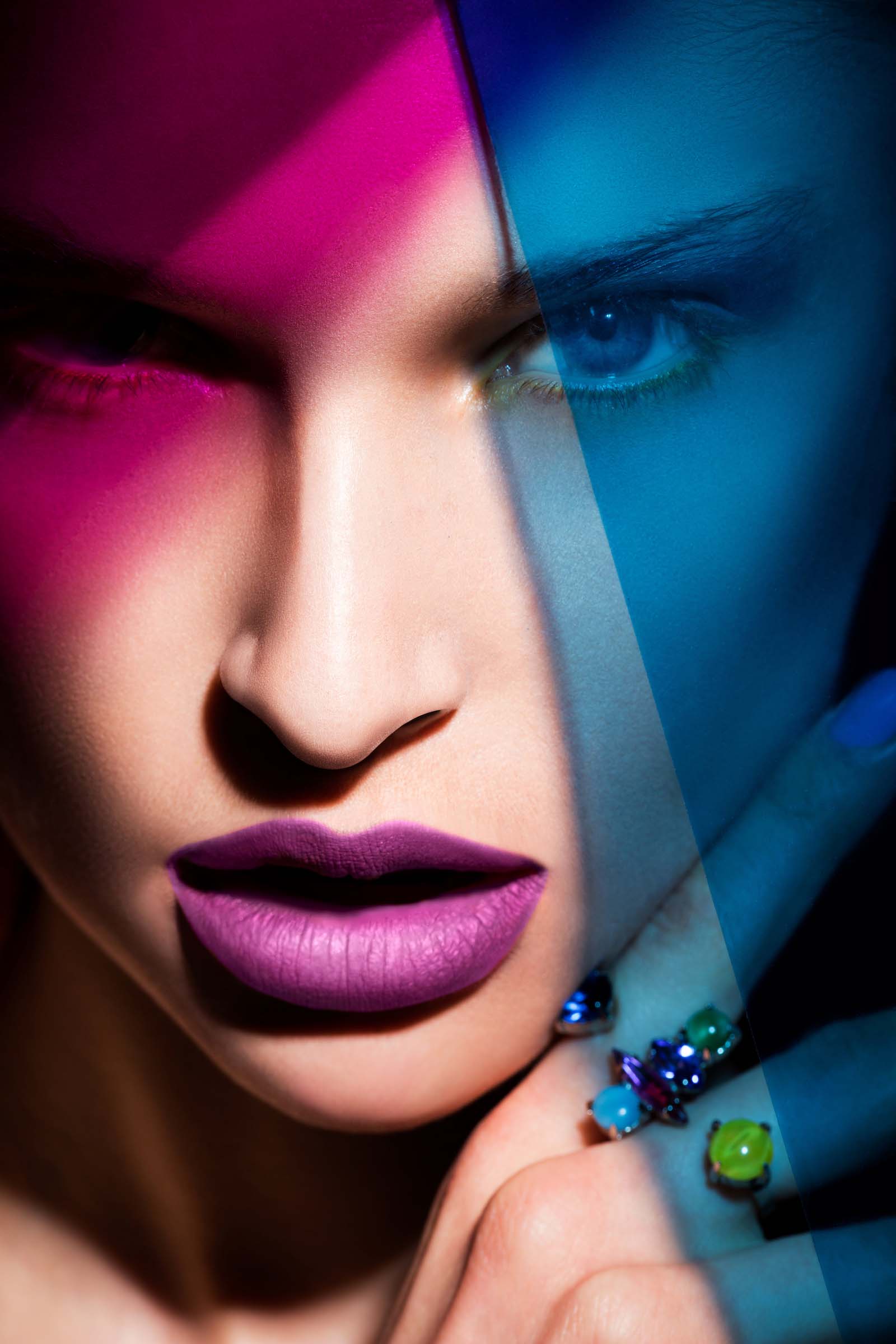 ---
Consider joining PPETN and get that VIP Pass!
If you're serious about photography, Professional Photographers of East Tennessee (PPETN) is serious about helping you accomplish your goals, be a better photographer, and live your dream. Education, Community, Referrals - these are just a few of the benefits of being a member of PPETN. Check out the membership options today!

---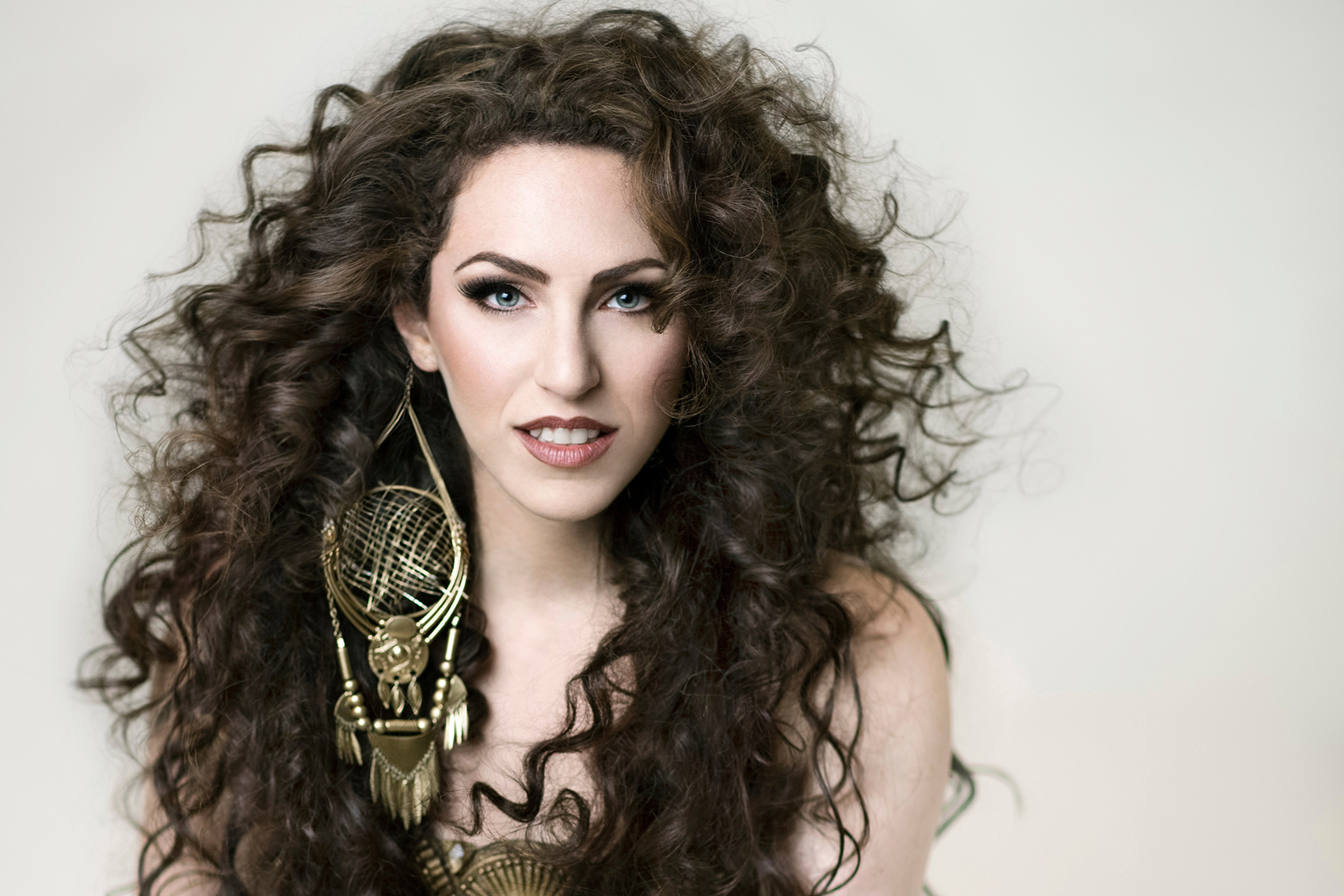 About Lindsay Adler
Fashion photographer Lindsay Adler has risen to the top of her industry as both a photographer and educator. Based in New York City, her fashion editorials have appeared in numerous publications including Marie Claire, In Style, Elle, Harper's Bazaar and more. As a photographic educator, she is one of the most sought-after speakers internationally. Lindsay enjoys teaching on the industry's largest platforms and most prestigious events. She has worked with some of the top brands in the photographic and related industries such as Canon and Adobe. Her client list consists of NBC, Grey, Edelman, Saatchi & Saatchi and more.
A clean, bold, and graphic style has become the hallmark of her work, whether shooting advertising campaigns, designer look books, jewelry, hair campaigns, fashion editorials, or professional athletes. Lindsay is renowned for her creativity and collaborating with designers and stylists in order to create fresh looks.

Lindsay's energy and enthusiastic teaching style showcase her excitement to share her passion and knowledge with others, whether it is world-wide through prestigious platforms such as CreativeLive, KelbyOne, and the industry's largest conferences, or through her blog, video tutorials or her five books.

She is located in Manhattan shooting fashion full time. She is honored to have been named a Canon Explorer of Light as well as a ProFoto Legend of Light.
info@lindsayadlerphotography.com
---
Sponsored by
Miller's Lab - https://www.millerslab.com
Miller's Professional Imaging is the largest professional lab organization in the United States. We provide professional prints and press products for professional photographers in all fifty states and Canada. Since our inception, we have developed a reputation for having the highest quality products, customer service, and technologies in the industry, all of which have contributed to becoming the preferred lab of professional photographers nationwide.
University of Tennessee Conferences and Non-credit Programs- http://noncredit.utk.edu/
UT Non-Credit Programs offers a wide variety of courses and programs aimed at enhancing quality of life and career opportunities for those in the Knoxville and East Tennessee region.

Enhance your career skills and open new possibilities with Professional Development courses and programs. Learn a new hobby or perfect an existing one with Personal Development. Explore the Smoky Mountains with the Smoky Mountain Field School. Children can learn and explore at the university with Kids U.
View the UT Non-Credit January-August 2019 catalog.
PPETN - Professional Photographers of East Tennessee - http://ppetn.com

Pursue your goals among good company! Whether you're looking to increase sales or master new skills, you'll find the resources and relationships in East Tennessee's official photography association. PPETN is a non-profit created by photographers, for photographers in order to help those who want to take photography and entrepreneurship to the next level and develop or grow profitable and sustainable businesses. If you're serious about photography as a career or an art, then take advantage of the opportunities our association can provide for you.
---
FAQs
PARKING
Parking Downtown: Public parking is available in several area lots close to the UT Conference Center. The nearest parking is available in the Locust Street Parking Garage. Parking in the Locust Street Garage is free Monday-Friday after 6:00 PM and all day Saturday-Sunday, except when the garage is used for special events. Enter on Walnut Avenue or Locust Street.


Campus Parking: UT Conferences & Non-Credit Programs students parking a vehicle in a campus lot are subject to abide by all UT Traffic & Parking Regulations. (All parking in campus lots is by permit only.) You may find a copy of these rules and regulations at http://web.utk.edu/~pso/. Please contact Parking Services for current rates at 865-974-6031 or TDD 974-6483.
How can I contact the organizer with any questions?
Contact PPETN at communications@ppetn.com with any questions.

Do I have to bring my printed ticket to the event?
Please bring your printed ticket to the event.