Description
The Art of Storytelling with Valerie Chan
We are all in the business of communications, from how we present ourselves to colleagues, clients, friends and family; to how we present our businesses and their brands. And one of the main tools we use in both a personal and professional context is storytelling. Valerie Chan, founder of Plat4orm PR is hosting a hands-on educational workshop designed to demystify the art of storytelling and provide a comprehensive breakdown of the key components necessary to develop an effective storytelling strategy including:

- What makes a compelling story
- Applying the principles of storytelling in a corporate context
- Evolving your storytelling strategy at various stages of your company's lifecycle
- Key takeaways to begin building your story

The art of storytelling is not a secret, there are clear, measurable steps that you can take to create and deliver a compelling narrative. Join us to learn more.
Schedule:
9:30am: Registration and Networking
9:45am: Session Begins
11:00am: Session Ends
This session is part of an all day Lab at the Center. If you would like to learn more and attend the other sessions, see below:
12:30-2:00pm: It's Easier Than Ever to Start a Company And What It Means For Founders
2:30 - 4:00pm: Discover Your Brand. Live Your Superpower ®
OUR SPEAKER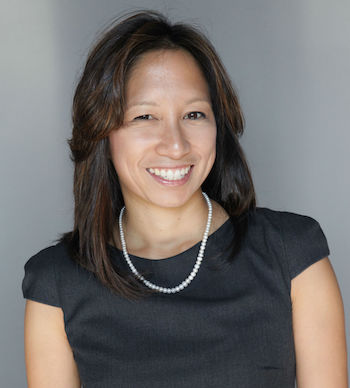 Valerie Chan
Plat4orm PR's founder and CEO, Valerie Chan is a former practicing attorney, who over the course of two decades has cultivated deep relationships within the technology industry. Her experience includes both corporate and agency communications roles within Oracle, Microsoft, WRQ, aQuantive, Western Wireless (dba Cellular One) and SonicWall/Aventail. Valerie has built Plat4orm into a fast growing, integrated communications agency well known and respected by peers and journalists alike. Valerie has managed crisis communications assignments related to mergers & acquisitions, corporate performance shortfalls, leadership changes, security breaches, change management issues, AG investigations, litigation management including class-action lawsuits and product recalls. Valerie received her Bachelor's degree in English and Communications and Juris Doctorate from Seattle University.