Description
CREATIVE MINDS TALKS presented by Miami Design District
---
Join in conversation Daniel Libeskind and John Stuart
About Daniel Libeskind

An international figure in architecture and urban design, the architect Daniel Libeskind is renowned for his ability to evoke cultural memory in buildings of equilibrium-defying contemporaneity. Informed by a deep commitment to music, philosophy, and literature, Mr. Libeskind aims to create architecture that is resonant, original, and sustainable.
Daniel Libeskind established his architectural studio in Berlin, Germany, in 1989 after winning the competition to build the Jewish Museum in Berlin. In February 2003, Studio Libeskind moved its headquarters from Berlin to New York City when Daniel Libeskind was selected as the master planner for the World Trade Center redevelopment.
About John Stuart
John Stuart is an award-winning designer, author, video artist, and a tenured full professor in the Department of Architecture within the College of Architecture + The Arts at Florida International University in Miami. In addition to teaching, he is on a two-year assignment as the Faculty Fellow in the Office of the Provost at FIU, where he serves as a liaison between faculty and the university administration.
---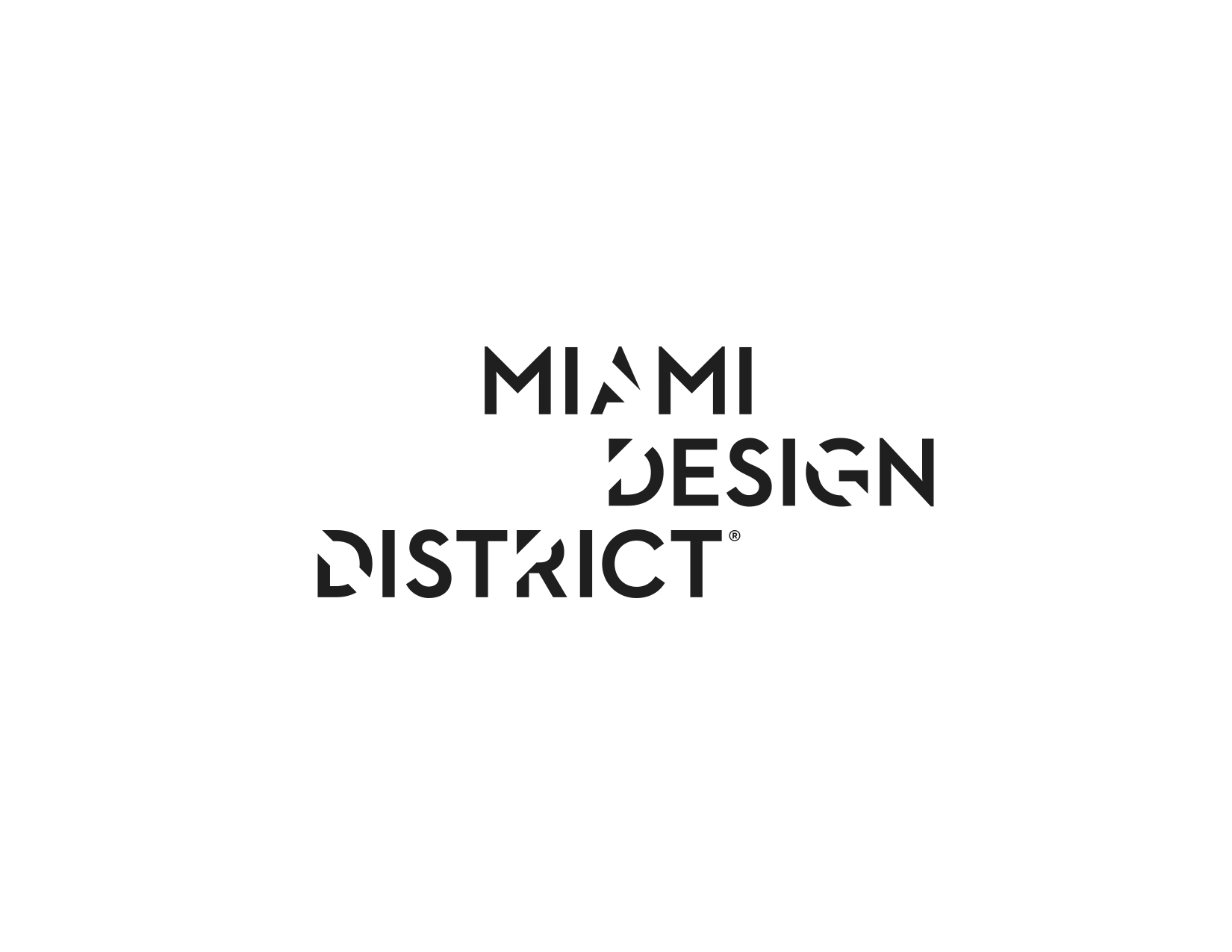 The Miami Design District embodies a singular dedication to the unity of design, fashion, art and architecture, and a commitment to encourage a neighborhood comprised of creative experiences.
www.miamidesigndistrict.net
---
Location: Moore Building
Doors open: 6:00pm
Talk Starts: 6:30pm
Vallet Parking available: $5.00
Regular Parking available: $3.00
To contact the organizer of this event please email: thetalk@creativemindstalks.com