Description
Learn the Art of Soldering Findings onto Your Jewelry
in an evening workshop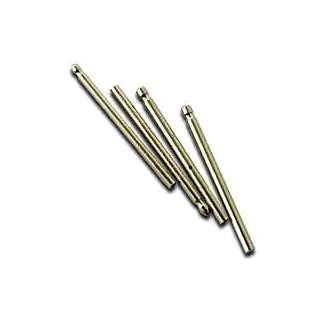 Did you know about a common household item that makes soldering pin findings a snap? Come find out about this tip and others and gain confidence in soldering findings to your work. The findings will include ear posts, ear wire, and commercial pin backs. There are techniques that will make your findings look perfect and assure the strength of the solder joint. The workshop will include making ear posts and wires from scratch. Expect to practice soldering samples during the class.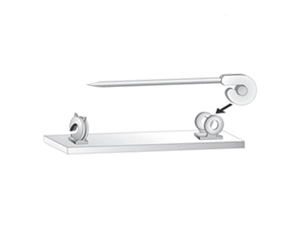 The skills you learn will make you more confident with solderering going forward and you'll be able to apply the tricks and tips to your future projects.
Prerequisites:
Previous soldering experience. Contact the instructor via email icon in this event with any questions. Students must be 18+ years of age.
Materials Provided:
Sterling silver practice materials will be provided; materials fee ($12) included in class fee.

What to Bring:
Notebook for notes, if desired.

Dress for the shop: close-toed shoes and hair ties to secure long hair.

Instructor Biography: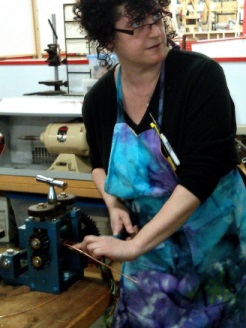 Sage Kochavi has been making jewelry since the mid-90's and has taught metalsmithing in the Boston area for 12 years. She especially enjoys helping beginning jewelry students discover the pleasure of working with metal. After years working full time as a jeweler, selling her designs in shops across the country, and in multiple other capacities in the field, she primarily makes interactive sculpture. She still thinks nothing compares to the satisfaction of a well-executed solder joint.
Save
Save