Description
GREAT NEWS!!!
Although this In-Person Workshop is Closed for Registration, there are still Open Seats for the Live-Interactive Webinar. Join Us Now!
Registration URL:
Webinar URL: https://attendee.gototraining.com/r/4896479704983404034
About This NYSED Approved Course (2-CEUs)
The Art of Sleep: A Good Night's Sleep Goes A Long Way explores the following topics: sleep deprivation and proper sleep hygiene; understanding the relationship between our nutrition, diet, exercise and circadian rhythms. Cognitive behavioral coping strategies, including today's evidence-based mobile sleep apps will be reviewed
Learning Objectives
Identify the stages of sleep

Identify cognitive behavioral approaches to improve sleep

Evaluate the relationship between sleep and mental health

Examine increased prevalence rates of sleep deprivation in The U.S. and related public health outcomes

Evaluate how diet and exercise can affect sleep quality

Review methods for improving sleep through the use of evidence-based technology and CBT strategies
About The Instructors
Trélan Nicole Holder, MS, LCSW, is a skilled psychotherapist with extensive years of counseling experience in mental health and human services. Trélan attained her Bachelor of Science Degree in Psychology from Clark University, her Master of Science Degree in Social Work from Columbia University, and a Certificate in Bioethics and Medical Humanities from Albert Einstein College of Medicine and Cardozo Law School. Additionally, her clinical pursuits include: postgraduate psychodynamic psychotherapy training at the NYU Institute for Psycho-analytic Education. Trélan is an Adjunct Lecturer at Columbia University School of Social Work and the Silberman School at Hunter College.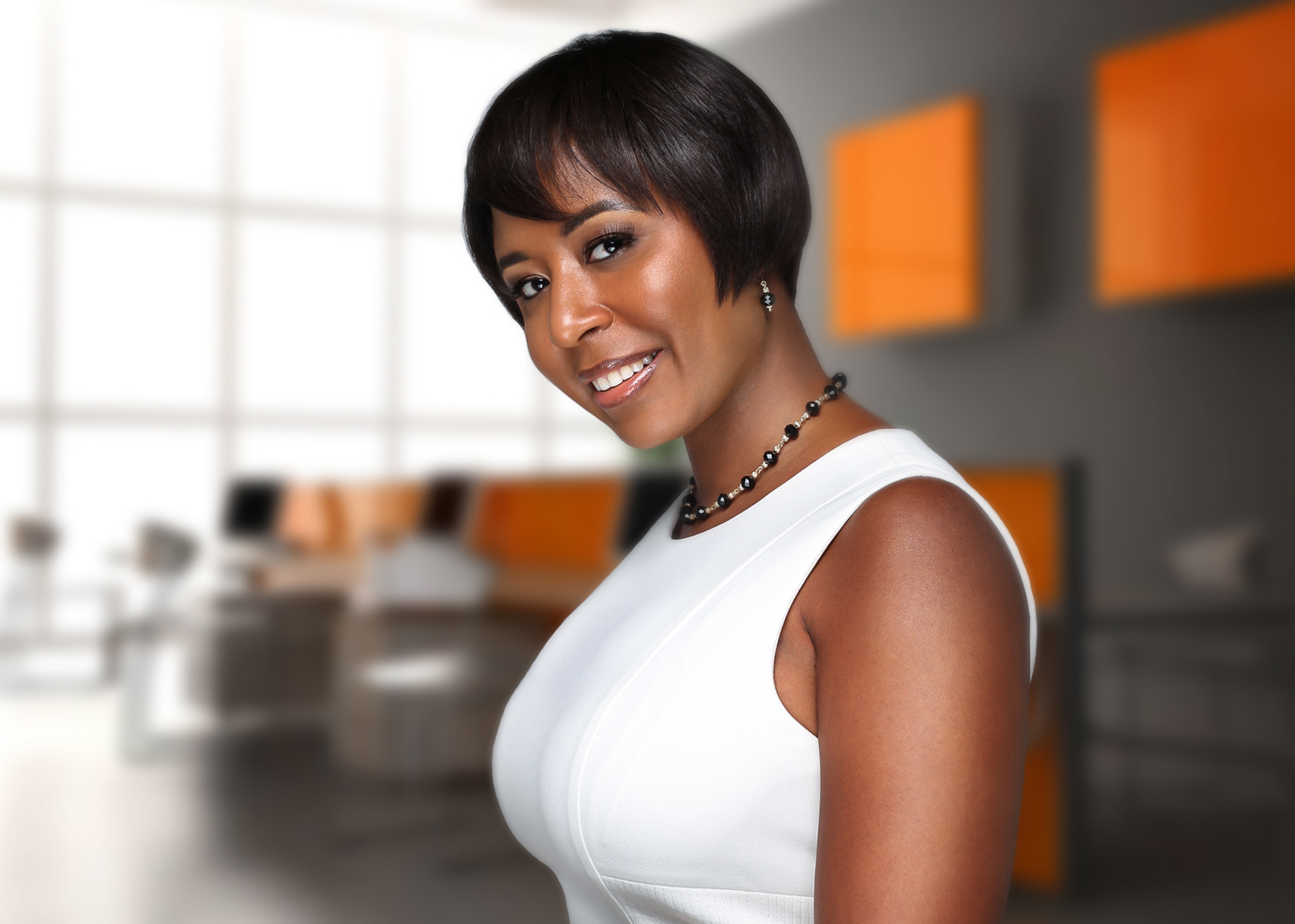 William Wright has been a Wellness Advocate and Lifestyle Solutions Coach in the New York City area for over 15 years. National Academy of Sports Medicine certified, he also specializes in Weight Loss Management and Corrective Exercise Training. While working as a personal trainer at New York Sports Club, William achieved the top 1 percent in sales company-wide. Today, he still holds the title for the most successful small group training class in NYSC history. As Founder and CEO of CORE REMASTERED LLC, William's most important objective has transcended into the integrity of the company: EDUCATE, EMPOWER and PROGRESS!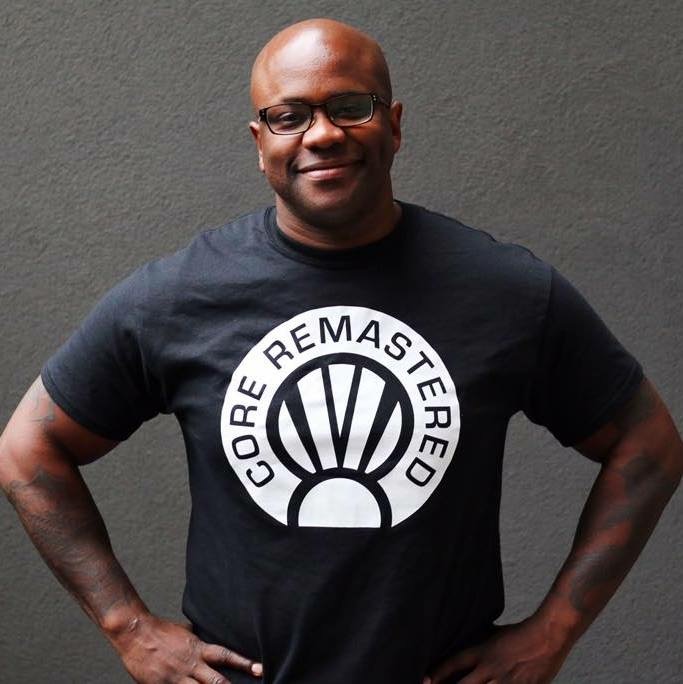 ---
Prerequisites
This workshop is open to licensed professionals and all those interested in health and wellness
Continuing Education Units (CEU) Information
2 continuing education hours are available
Renew Perspectives, LCSW, PC is recognized by the New York State Education Department's Board for Social Work as an approved provider of continuing education for Licensed Social Workers #0026.
Visit renewperspectives.org to learn more!
---
Live-Interactive Webinar
Webinar brought to you by GoToTraining®
Online Training Made Easy™
Webinar Registration and Payment sponsored by GoToTraining PayPal
Registration URL: https://attendee.gototraining.com/r/4896479704983404034
For Technical Support with registration and troubleshooting, please contact GoToTraining: 1(888) 646-0014.
---
Refund and Cancellation Policy
Refunds less a 10% administration fee will only be given if written request is received within 3 days of registration. Upon written request, a check will be mailed to you within 14 business days. Written refund requests must include: registrant's name, email address, course number and title, date and amount of payment, and reason for refund request. After that you will have course credit that never expires. No refund will be given once you have attended a class. No refund will be given for any course materials received.
Please email refund request to: info@renewperspectives.org. Refund requests will be reviewed within five (5) working days of receipt. If the refund request is approved, a 10% administrative fee will be assessed prior to processing the refund.