The Art Of Seduction Class For Women

Multiple Dates
Event Details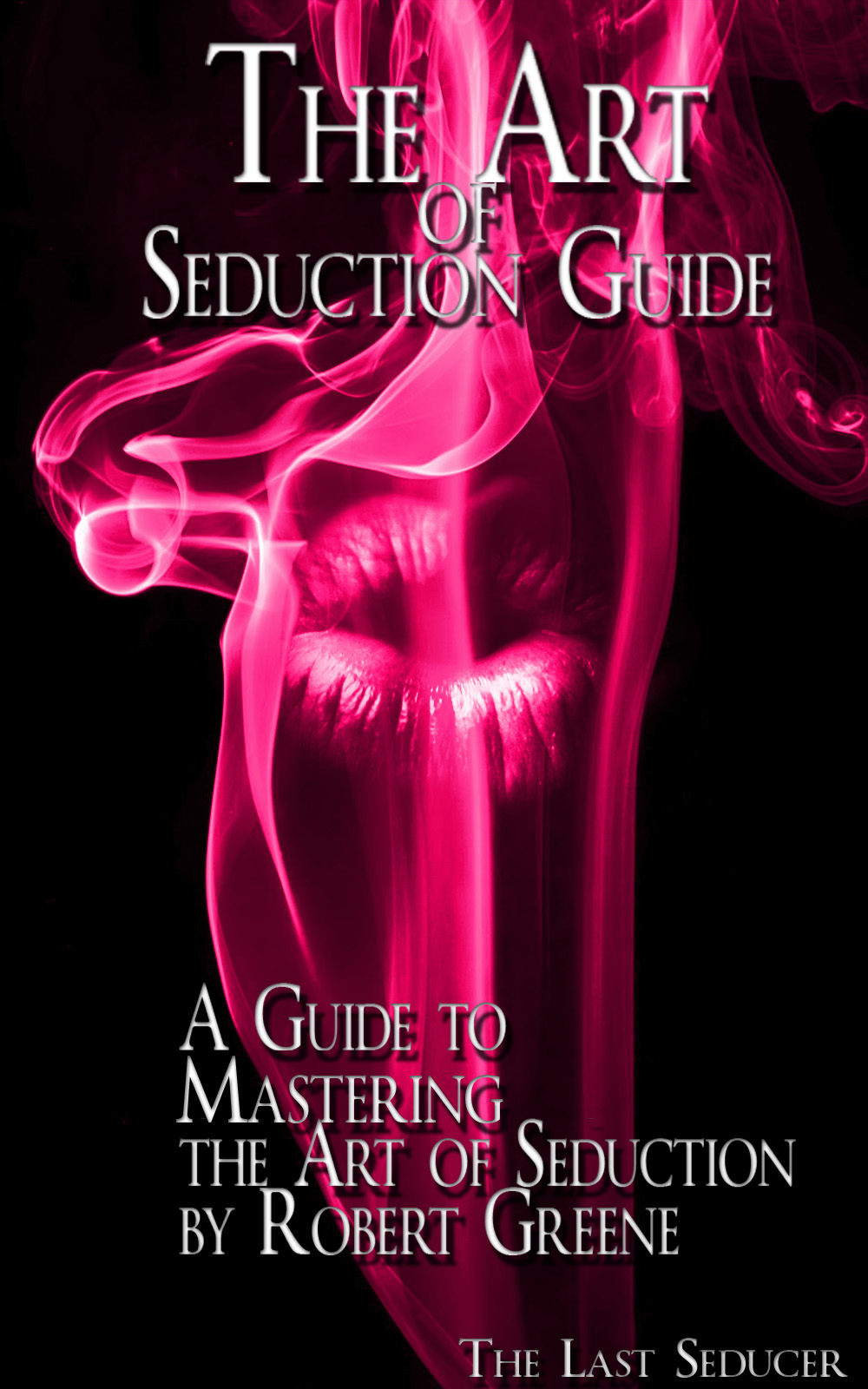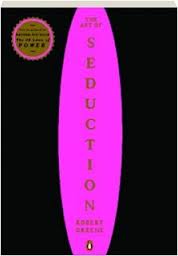 This class is not to teach you what to wear to arouse, nor does it teach you just the physicality of seduction.  What it does teach you is the "psychology" behind seduction and how to "move" him beyond the physical, which is very powerful information to have.  Trust me.  It will change the dating and relationship game for you..FOREVER!!!   With the right tools, any woman can seduce (no matter any perceived short comings).  If you can answer YES to at least 3 of these questions, you should take this fun and engaging class!
Tired of the dating game?
Love seems out of the question for you?
Losing control or want an advantage in your current relationship?
Don't understand men and their ways when choosing a woman?
Ready to have more control in finding love?
Join Anias Lynn (Life Purpose/Female Liberation Coach) and other progressive women in learning the methods and secrets taught in "The Art of Seduction" class with material used by author Robert Green.  You will gain a greater understanding of:
YOUR Seductive Type as well as others
How not to become a Victim of unwanted Seduction
Your potential to use the power of attraction to draw the right type
How to effortlessly stir emotion and create a seductive pull (the keys to seduction)
The Do's and Don'ts in seduction
This class is set for:
 October 12th from 10am - 12pm                              
 October 19th from 12 am - 2 pm                              
 October 25th from 6:30 pm - 8:30 pm
***Refreshments will be served!***
Where

Courtyard By Marriott Park Ave
6015 Park Avenue
Memphis, TN 38119


Multiple Dates
Add to my calendar
Organizer
Anias Lynn
This course is taught by Anias Lynn, LifePath and Purpose Coach, who specializes in the liberation of women and young girls.  Her mission is to educate, empower, uplift and help those who are seeking to become "free spirits" while embracing their path and purpose in life.
The Art Of Seduction Class For Women