An Introduction to the basics!
About this event
Podcasting is a time efficient form of communication that allows for better clarity in your message. Through the podcast vertical, individuals and brands are able to connect with their audience in a more personalized way while optimizing engagement. For this reason, the Art of Podcasting curriculum will equip you with another way to nurture customers, engage students or employees, and strengthen brand loyalty.
Key learning outcomes:
Understanding the anatomy of podcasting
Defining your why with a solid content strategy
The fundamentals of recording, editing and distribution
Sharing and engaging with your community
About the Instructors: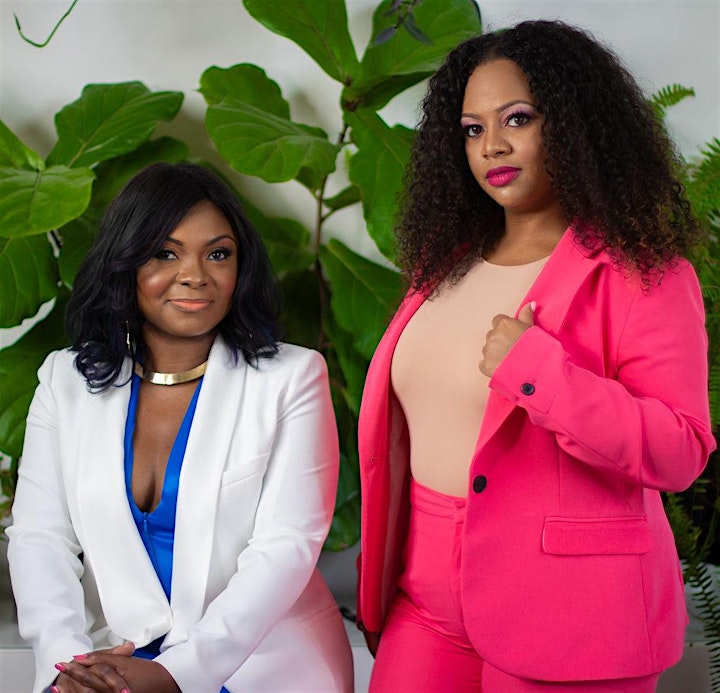 Ayanna Dutton (left): Co-founder of Non-Corporate Girls
Ayanna is a brand advisor and marketing strategist with an aim to help brands build and own their voices. Her expertise includes, but is not limited to: brand development, digital strategy, content creation and media relations across varying industries from tech to lifestyle. By navigating both corporate and non-corporate companies, she's had the opportunity to work with best-in-class brands such as LinkedIn, Facebook, MKTG, Coach, Coty Inc, Wacoal America and Cadillac; giving her a well-rounded experience as a multi-faceted brand architect.
Delaila Catalino (right): Co-founder of Non-Corporate Girls
Delaila creates digital strategies, content, and experiences to assist brands in telling their stories in a unique and compelling way. With over 10 years of professional experience, she understands the use of different media channels to engage with a company or brand's community to help sustain a customer base. Delaila is able to identify where communication can improve and where there are opportunities to add value to the customer experience. With the relationships maintained she is able to leverage influencer status to help bring visibility, offer genuine testimonials and host private events.