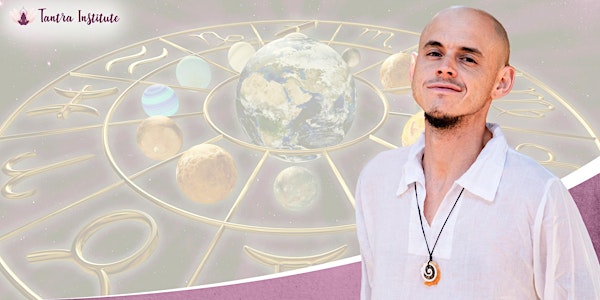 The Art of Partnership: Evolving Intimacy with Tantric Astrology
How do the astrological archetypes dance with each other in the magical art of partnership, and in masculine/feminine polarity?
Refund Policy
Refunds up to 1 day before event
About this event
The Art of Partnership: Evolving Intimacy with Tantric Astrology
Tantric teachings and practices remind us of our essential Oneness. That is, both the Awareness (the god Shiva) we bring to communication, touch, lovemaking, + the Emotions (the goddess Shakti) that allows any moment and every sensation to be a portal into our divine essence.
What frequency do we play out our patterns?
Can we understand our relationship patterns as pathways of returning to Source, reuniting with our innate wholeness, transcending otherness?
This is the essence of Tantric Astrology.
Each zodiac archetype plays out its sensuality and er*tic energy in different, but equally sublime expressions.
You will learn:
How do the Astrological archetypes dance with each other in the Magical Art of partnership?
Which signs are naturally drawn to open relating, polyamory or experimentation?
What is you/your partner's/or your date's unique recipe of archetypal eros?
Why it is essential to go beyond your Sun Sign and discover your version of the Divine Masculine and Feminine, Mars and Venus, as well as other key elements of your chart to be in the most conscious and fulfilling relationship possible.
Why timing is such a critical element in successful relating, or if it is really time to be exploring partnership at all.
Whether you're single or coupled, we invite you to join us in this journey of Evolving Intimacy!
You will also learn the erogenous zones of each sign of the zodiac.


Facilitated By: VerDarLuz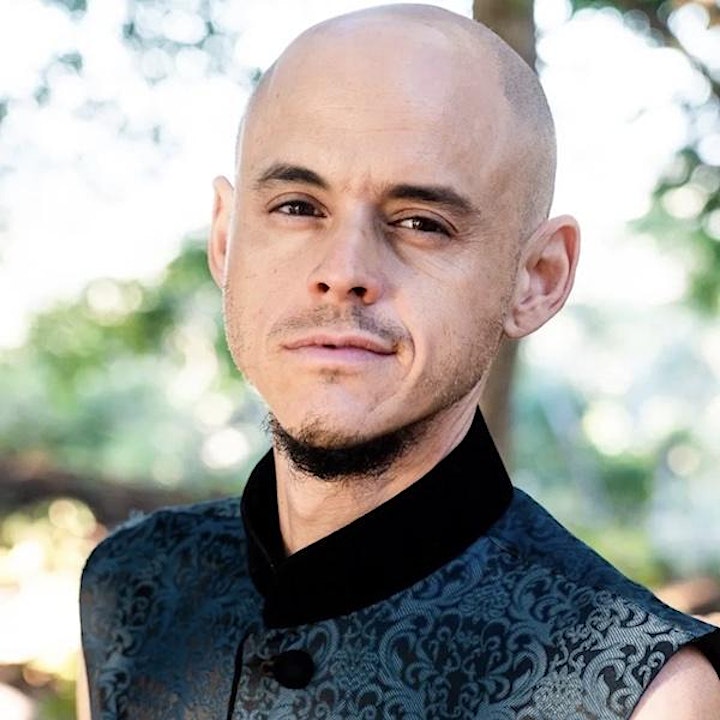 After his double lung collapse at the tender age of 17, VerDarLuz committed to Seize the Day and take the deep dive into life. A traveler to 40 countries, author of two books Codex of the Soul and Aquarius Dawns, and creator of Divine Timing Online School, VerDarLuz uniquely blends systems of self-awareness—such as Astrology, Human Design, and Shamanic Therapies—into his holistic Life and Business Coaching practice.
He teaches entrepreneurs, families, and couples how to honor and integrate their core patterns and archetypes. VerDarLuz empowers clients by helping them strategize the WHEN and WHERE of life: Optimal Time-mapping and Astro-Locality Power Places, as well as the WHO - harmonic relating, in both love and business. Since 2006, he has translated the occult and complex into a pragmatic language through his down-to-earth and playful speaking style. VerDarLuz facilitates transformational workshops involving Astrology, Conscious Relating, Keynote Concerts, Dance, and Shamanic healing worldwide.