Description
Join us for a book launch and reading with Chukwuemeka Bosah.
The Art of Nigerian Women is a 360 page hardback book printed on silk paper, featuring the work of seventy five leading and emerging contemporary visual artists — some of Nigeria's brightest. Complementing the artists' works are scholarly essays, features and profiles of women who have influenced and helped shape the art industry in Nigeria. It features seventy-five contemporary women artists practicing in Nigeria and the Diaspora.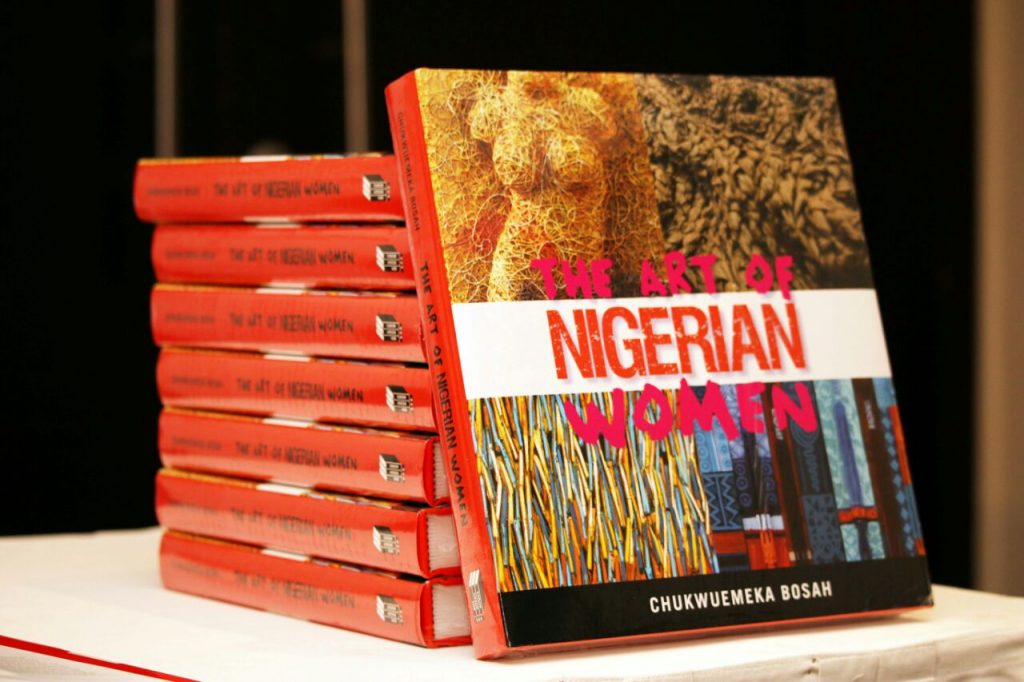 About the author:
Chukwuemeka Bosah is a scientist and engineer by training with degrees from the University of Nigeria and City College of the City University of New York. A lifelong learner, a nomad and a citizen of the world, he straddles the worlds of art, humanities, science and engineering. In 2010, he curated the groundbreaking book, 101 Nigerian Artists: A Celebration of Modern Nigerian Art documenting the work of the younger generation of Nigerian artists. In 2013, he was the editor of a festschrift, Celebrating Chinua Achebe: Essays on His Life, Legacy and Works. He is presently working on two books tentatively scheduled to be released in late 2017. The Lamentation of the Returnee is a collection of poems and Contemporary Artists of Ghana aims to showcase the work of fantastic artists from that country.