About this Event
What's the one thing professionals count on to widen their circles, keep tabs on job opportunities, and stay up-to-date on the trends in their fields?
NETWORKING.
Unfortunately, many professionals lack networking experience - usually because getting started is intimidating. However, every ounce of data is screaming that a large professional network is a significant asset capable of dramatically accelerating your success.
Don't worry; networking doesn't have to be difficult or distressing.
You'll get actionable advice when you join us on April 3rd for a live #BostonSpeaksSeries webinar on the Art of Networking.
WHAT YOU'LL LEARN:
✓ How to Start Building Your Networking Skills
✓ Barriers to Effective Networking
✓ How do you "Network" Online
The BostonSpeaksSeries is a panel breakfast series for the entrepreneurial and business community. First Friday, every month. Learn more about BostonSpeaks.
PANELISTS: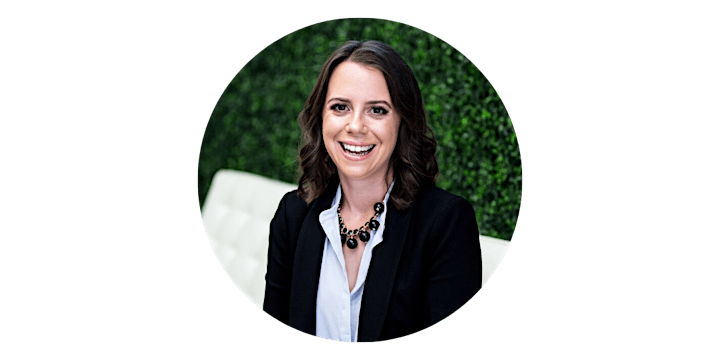 MEG K. WHEELER,
BUSINESS COACH & FINANCIAL EDUCATOR
Meg is a Business & Financial Coach, who teaches coaches, consultants and creatives how to build scalable, profitable and financially fit online and digital products businesses. Her course, Biz Money Blueprint, covers how to set up and manage the "money stuff" (from accounting to taxes to paying yourself), while her one-on-one and group coaching programs help entrepreneurs turn their knowledge into recurring and scalable revenue streams. Meg can be found on her site here or over on Instagram here.
Meg is also the Co-Founder and CEO of One For Women, an online community on a mission to help women be better allies to each other. She is the hostess of the One For Womenkind podcast, a weekly show featuring intimate conversations on the power of small gestures, and how we can use kindness and compassion to show up and support women. To learn more about One For Women, visit our site here or follow us on Instagram here. To listen to the One For Womenkind podcast, head here.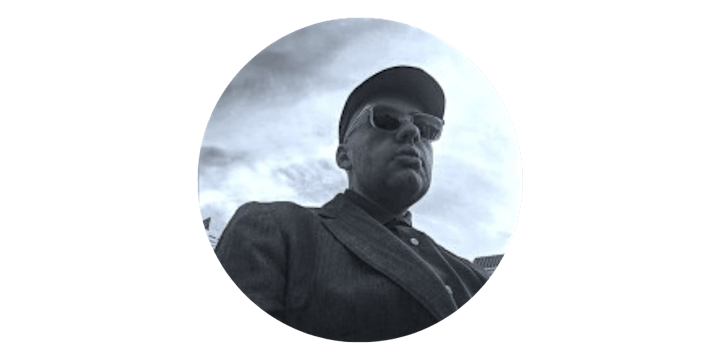 STEVE VILKAS,
THE DOT CONNECTOR
I began my professional journey as a socially awkward, imposter syndrome suffering, untrained and unsure young man with potential which had to be extracted out of me like a pearl from an oyster. It took the mentors, members, and indeed the whole entrepreneurial + innovation ecosystem to convince me that I wasn't a networking loser but someone who deserved a seat at the table and the water cooler. I leaned into the goodness of our people, and the people rewarded me amply for my confidence. Now I'm the Dot Connector, and all that means is I'm trying to give back - adding value as a thank you for all the kindness.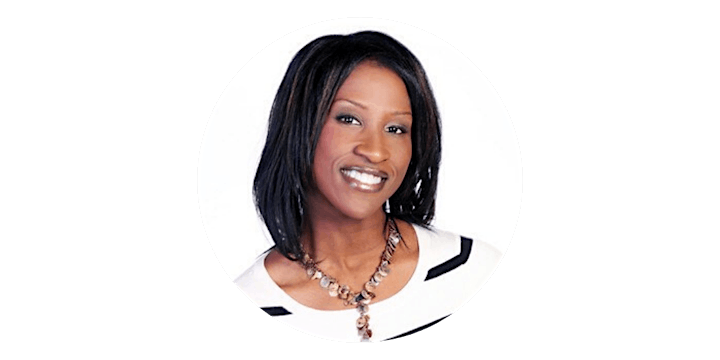 CLAUDIA THOMPSON,
PRESIDENT, CLAUDIA CONNECTS
Claudia Thompson is President of her own networking events and training company Claudia Connects. She loves helping people grow and develop their businesses, while also helping them build relationships. Claudia is also an Area Director with the International networking referral organization BNI and has been a sales/marketing executive with Kyocera Document Solutions, selling in the industry for the past 17 ears.
Claudia loves serving others and giving back to the community. She currently is the Chair of the Boston Women's Fund Board of Directors, served as the Director of Member Relations for the Boston Business Women and has previously sat on the Board for the Women of Color AIDS Council, Self-Esteem Boston & YogaHope. Claudia also is the Founder and Organizer of Single Mothers United.
In her spare time, Claudia loves spending time with her son Michael, karaoke, trivia nights and enjoying all types of Vegan cuisine. She also loves staying active by performing with Boston Bollywood, running marathons and hiking trails!
Your Host: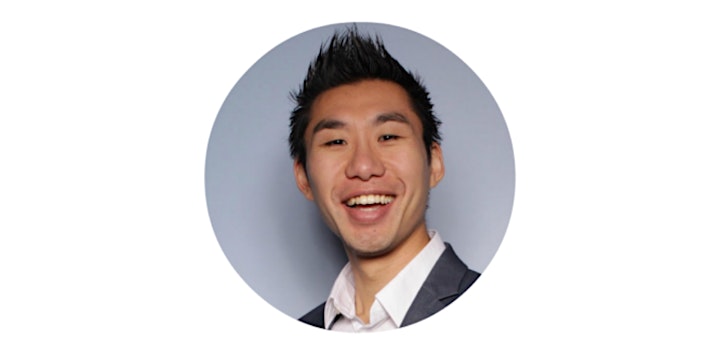 KIT PANG, FOUNDER OF BOSTONSPEAKS
Kit Pang is a Communication Expert TEDx, Inbound and Keynote speaker, the host of the BostonSpeaksSeries and the founder of BostonSpeaks. He is on a mission to help individuals become exceptional speakers and communicators. He started this monthly breakfast series in order to build a community where entrepreneurs, business professionals, workaholics and individuals could come together to get motivated, learn the latest tips and discover new insights. @kitpangx www.bostonspeaks.com