Description
---
REDUCED TICKETS
NOW $55 per couple but will no longer include lunch. Includes books.

The Art of Marriage Video Teaser
https://player.vimeo.com/video/84973510
FAQS


WHO IS THIS FOR?

Open to singles seeking marital readiness, and married or engaged couples with strong or failing relationships, with or without "issues".


WHEN IS IT?
Conference times Friday & Saturday:

Friday, September 14, 2018:
Doors open at 6 PM. Class starts at 7 PM sharp until 9:45 PM.

Saturday, September 15, 2018:
Doors open at 8:30 AM, class begins at 9:00 AM sharp until 4:30 PM.


WHAT DOES REGISTRATION COME WITH?
Registration includes: water, light snacks, course materials, and more! Cash & check price is $55 per couple, or $30 per person. If using a credit card on our Event Bright site, expect a small extra fee.
DUE TO THE DECREASED FEE, WE WILL NO LONGER PROVIDE LUNCH WITH THE CONFERENCE. STUDENTS ARE RESPONSIBLE TO THEIR OWN MEALS. Bring a bagged lunch or go out to eat at one of the restaurants in the area.

WHERE WILL IT BE?
Conference Location:
Empowered Believers Christian Learning Center
2096 Nickerson Blvd. Hampton, VA 23663

Directions

WHAT ABOUT CHILDCARE?
No childcare will be provided so parents are free to concentrate and get the most out of this seminar. Please make other arrangements for your child(ren) and babies off-site for the entire length of the seminar. Please have back up plans in case your first childcare givers become unavailable at the last minute.
Watch a Guided Overview of the Seminar:
https://www.youtube.com/watch?v=4PtNhpyb2Qg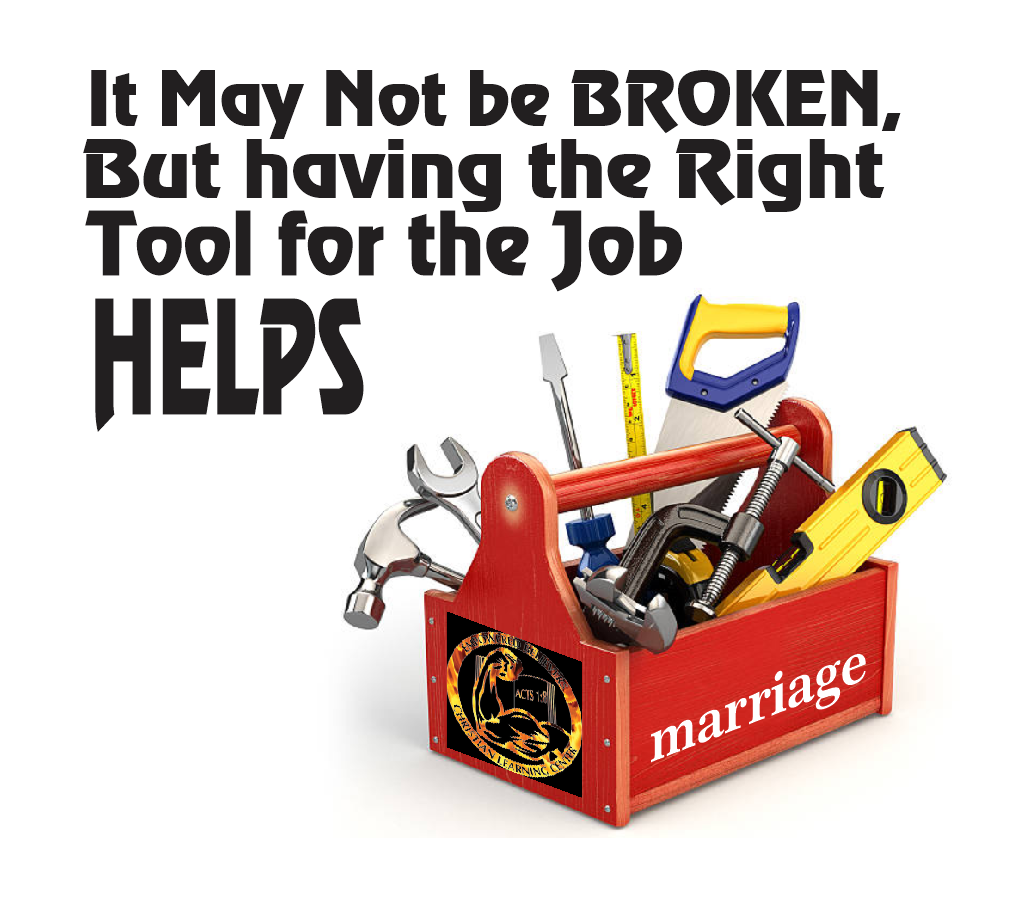 Course materials will be distributed to participants on the first day of the event during registration 6 PM-6:59 PM.