The Art of Making Games and "Working Meeting!" @PETAL et al. Chicago

Saturday, September 26, 2015 from 5:00 PM to 10:00 PM (CDT)
Event Details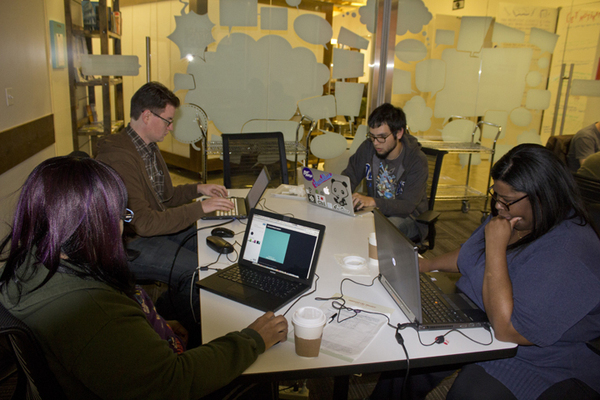 This will be an interactive meeting and discussion on turning an idea into a game. We will brainstorm an idea from concept to completion. If you've ever wanted to create a game, and didn't have a clue where to start, this one is for you!
Stick around for our working meeting after the workshop...
Don't have a project? No problem. This could be a good time to get started with or help out with one. If you are tired of working alone and/or want to get some feedback while working on a game, this is a great opportunity to work with a group of people doing the same!
You'd be amazed by what you can learn and accomplish with this very friendly and supportive group.