Description
NEW MEDITATION | TUESDAYS 7PM | $20 | RSVP 323-745-0495
THE ART OF LOVING YOURSELF MEDITATION with Sara Adler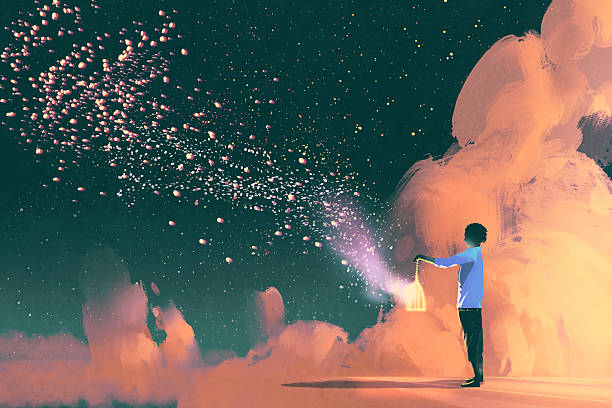 The antidote to fear, is love. The way to love is through fear. We all have two different aspects of self residing within us, our ego and our soul. The ego lives in fear while the soul lives in love. For most of us, our egos have been running the show which leads to fear based decisions, reactions, and beliefs. The way into the soul is through the ego, not around it. Each week we will discuss different aspects of the self, soul, ego, personality, and spirit in order to help you observe and dismantle your ego/mind, detach from your fears, and release all old patterning, programming, and emotional baggage. By using conscious discussion and mindful meditation, you'll begin to understand and hear your soul/intuition as well as cultivate and embody the true vibration of love. Gaining more access to your inner power, inner peace, and higher self, you'll see improvements in your patience, compassion for others, mood, decision making, confidence, self-worth, and more. In order to change your external world, you must change your internal environment. Decide from love, respond from love, believe in love.
Allow these 45-min to be all for YOU and begin the process of falling in love with yourself and creating the life you desire!
ABOUT SARA: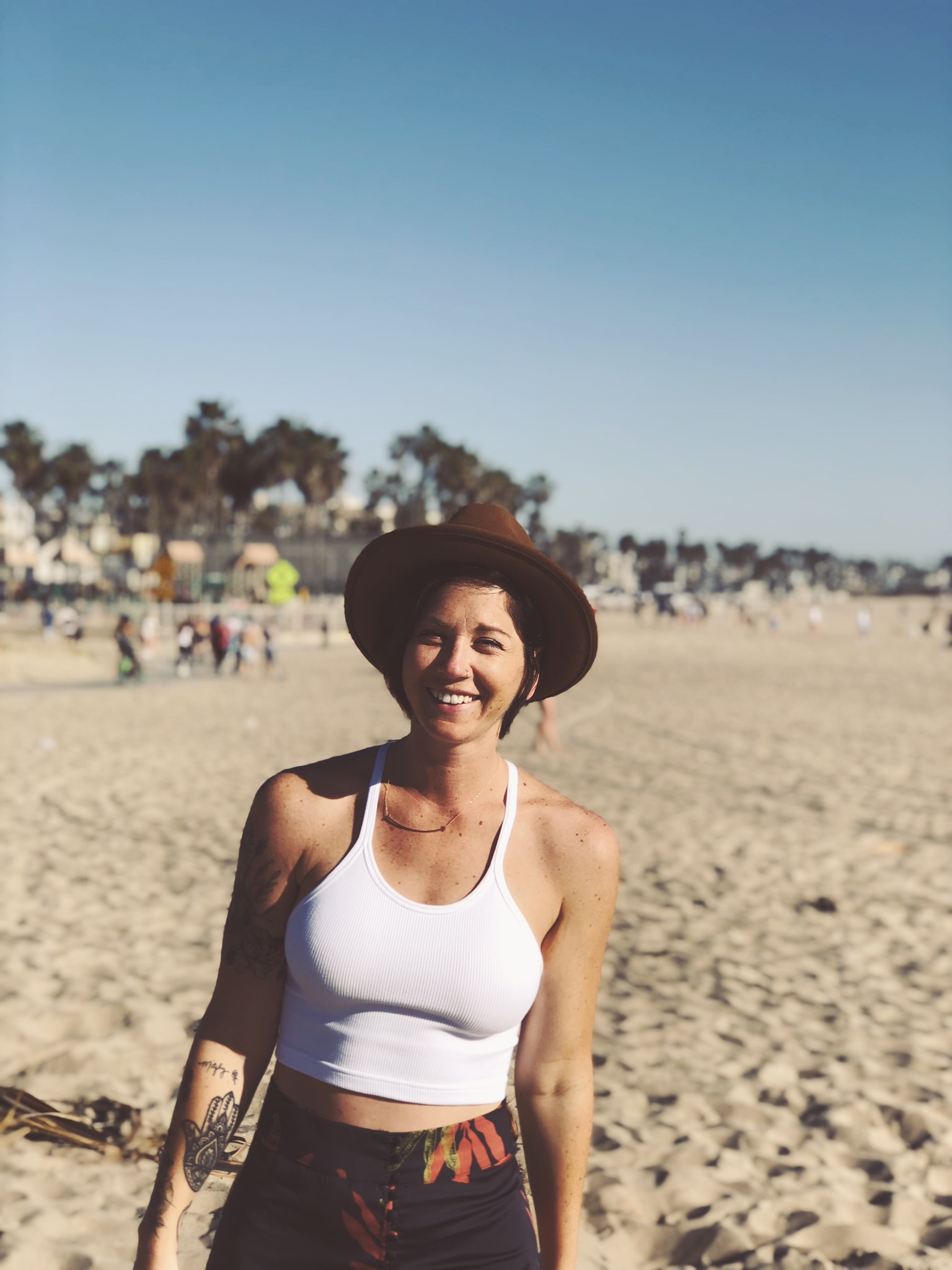 Sara Adler is a passionate Spiritual Teacher, Meditation Guide, and Energy Healer obsessed with helping others access their intuition, find their joy, and see their true selves. Connecting to her guides and angels, Sara begins each class with real, raw, and conscious conversations that will help shift your perspective, detach from your mind, and allow you to connect fully to your soul. She will teach you how to observe and witness your whole self with no judgement so that you may begin to release and clear old programming, beliefs, thoughts, and emotions. Sara ensures that each soul leaves her class feeling more empowered, centered, grounded, and inspired to live the life they desire. After the passing of her mother, divine intervention lead Sara to the work of Spirit. She was so completely transformed by the work she left her career of 7 years in the fitness industry so that she may serve her life's purpose and help others wake up to their power; she is thrilled to help you wake up to yours!