Description
Are you ready to pay attention? Everything seems to beg for our attention these days, and especially with the rise of social media, we've started to tune things out more than ever. It is more important than ever to slow down and listen. Listening can help us learn about our internal struggles, fortify relationships, and become respected leaders.

This training combines mindful listening and communication techniques used in leadership and professional development, negotiation training, counseling and conflict resolution.


What You'll Learn
• How To Effectively Listen To Become A Better Leader
• Top Active Listening Techniques You Can Use

• Discover Your Unique Communication Style And How To Adap To Other's Communiation Style

• How To Listen With Empathy And Create A Win-Win Situation Every Time
Your Instructor - Kit Pang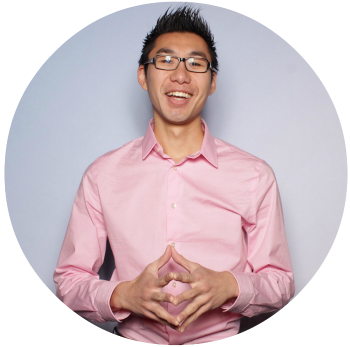 Kit Pang is a Communication Expert, TEDx Speaker Coach, TEDx, Inboundand Keynote speaker and the founder of BostonSpeaks. He is on a mission to help individuals become exceptional speakers and communicators. Kit's seminars and talks have been credited as super fun, engaging, soul-searching and insightful. His happy clients include individuals from organizations such as Dell, Delta, RE/MAX, Harvard or MIT. Learn more about how you can improve your communication, leadership or business skills at www.bostonspeaks.com.
Follow Kit and BostonSpeaks: Meetup | Facebook | Twitter | Website | @kitpangx | @boston_speaks

BostonSpeaks offers private coaching, group classes and corporate training to help individuals take their communication, leadership and business skills to the next level. Our mission is to equip individuals with the necessary skills, connections and mindset to become more successful in their professional career and life. Learn more at www.bostonspeaks.com