Description
Everything seems to beg for our attention these days, and especially with the rise of social media, we've started to tune things out more than ever. It is more important than ever to slow down and listen. Listening can help us learn about our internal struggles, fortify relationships, and become respected leaders.
This training combines mindful listening and communication techniques used in leadership and professional development, negotiation training, counseling and conflict resolution.
Objectives:
• Create a mindset for good listening
• Understand the barriers of effective listening and styles of bad listening
• Listening self-assessments and interactive exercises
• Learn how to have more fulfilling family, social and professional relationships

• How to listen with empathy and create a win-win situation every time
Facilitator Bio: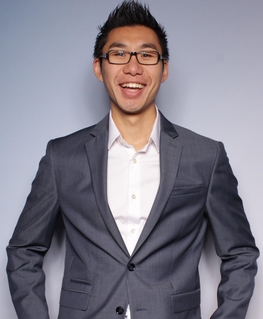 Kit Pang is a Communication Expert, TEDx Speaker Coach, TEDx, Inbound and Keynote speaker, the host of the BostonSpeaksSeries and the founder of BostonSpeaks. He helps individuals become exceptional leaders by honing their communication and people skills. In an Age of Distraction, Kit shares that listening is a mindful choice that we must make in order to create balance in our lives and when we truly listen to others, we can make our friends, family and co-workers feel like they are the most important person in the world. www.bostonspeaks.com
WHAT IS BOSTONSPEAKS?
BostonSpeaks offers public speaking, presentation and communication training to help you get to the next level.
Do you want to become a more confident, engaging and inspiring speaker?
Want to learn how to find speaking engagements and get paid to speak? Learn the business side of speaking.
Private coaching also available online and in-person.