About this Event
An in depth experience of bhakti yoga that dives deeper into the musical aspects of kirtan leadership, enriching your personal and teaching practice with the elements of Indian singing, harmonium playing, rythms and dynamics of leading kirtans, as well as how to share this practice with small and big groups and in yoga classes.
What will you get out of this course:
-A foundational practice and the confidence to start leading kirtans and share chants with your students and in your communities.
-A wide range of tools to deepen your personal bhakti and kirtan practice
The program includes:
-The basics of indian classical singing: how to use this practice to expand your voice and cultivate devotion
-Tools and exercises to find your authentic voice and expression of the divine
-Getting started on the harmonium: how to play the harmonium to support your singing and lead chants
-Rythms and dynamics of kirtan
-Most popular mantras, their meaning and use
-How to incorporate mantras in yoga classes and people that are unfamiliar with kirtan and bhakti yoga
-Living bhakti: devotion, rituals and and daily practices
-Practice time and Q & A
-The opportunity to lead kirtans with the group
Who is this course for?:
-Kirtan fan and lovers
-Yoga teachers that want to lear how to share chants in their classes and expand their knowledge and experience of bhakti yoga
-Anyone passionate about kirtan and bhakti yoga that want to start leading kirtans
NOTE: You will get more out of this immersion if you bring your own harmonium, but you can still join and benefit if you dont have one. If you want advice or help on getting a harmonium, please contact Amrita
This immersion has only space available for 12 people
ABOUT AMRITA LIZA LILINTAHL
Even though she has been singing since she can remember, Amrita started chanting in London, where she llived for many years developing her yoga teaching. There she recorded her first album 'Expansion' while starting to share kirtans in yoga centers.
Soon after the completion of this album and the beggining of a life crisis, she was off to Bali to start a new life and there she decided to focus her time developing her devotional and spiritual practices, and throguh this process, her second album 'Into the light' was born', recorded and produced by Rob Webber music coordinator of Bali Spirit Festival.
Since then, Amrita has shared her songs in thousands of savasanas, singing circles, retreats, yoga teacher trainings, festivals and all sort of healing events in Bali, Singapore, Thailand, Australia, Japan, India, Sweden, Norway, Italy, Spain, Mexico, Guatemala, and USA.
She is now based in Mallorca where she continues to share her experience and approach to kirtan and bhakti yoga through live events and online classes
Amrita is also a certified 'Trauma release breathwork' practitioner, a tool that helped her inmensily in getting in touch with her intuition and power and she often includes tools of this modality in her kirtan circles.
To listen to Amrita's music and see her live:
https://lizalilintahl.bandcamp.com
https://www.youtube.com/channel/UCdRvzgTZYcmrN3LwuGtZeCg/videos
FB and Instagram: Amrita bhakti songstress
PRICES (Includes 5 nights acomodation and all organic vegetarian meals from 29th evening till 5th morning)
Early bird till 15th July: 580 euros (twin shared room)
After 15th July:
Twin shared room: 880 euros
Triple shared room (with private toilet): 880 euros
Single private room: 980 euros
Double private room: 980 euros
Non residential option for people living in the island available for 3 people. Price includes all tuition and meals (no accomodation)
Until 15th July: 499 euros
After 15th July: 580 euros
To book this option please contact Amrita directly on amritasnectar@gmail.com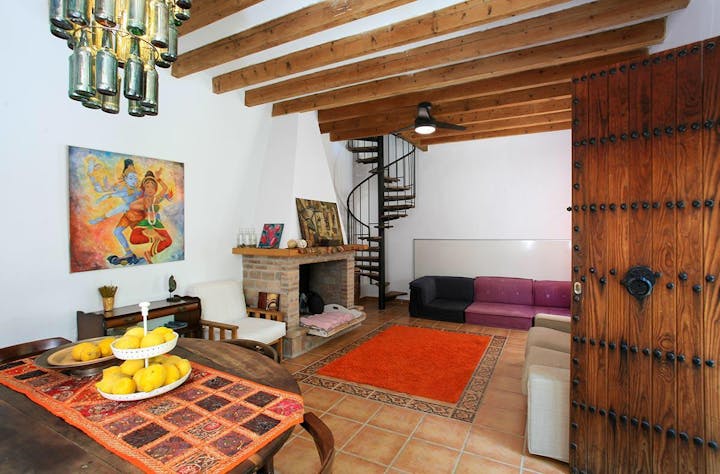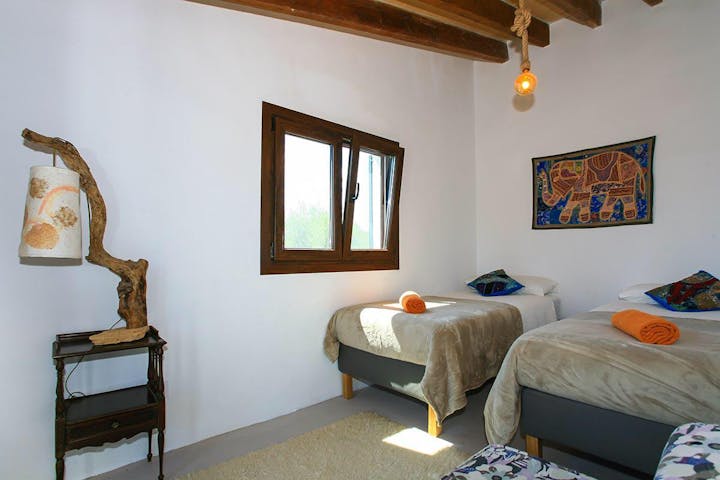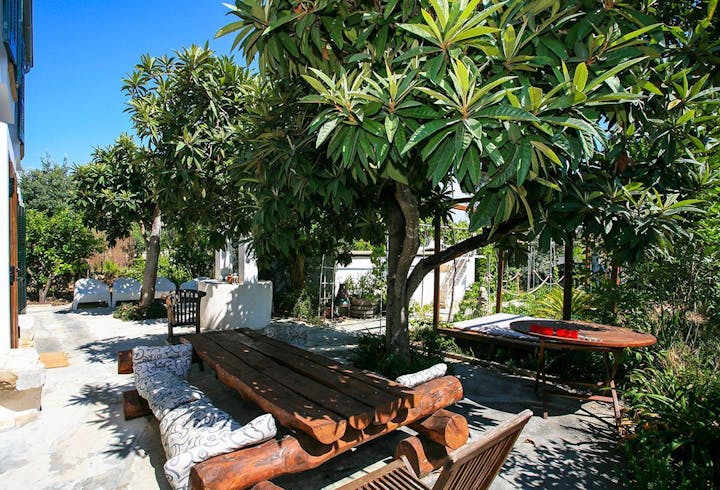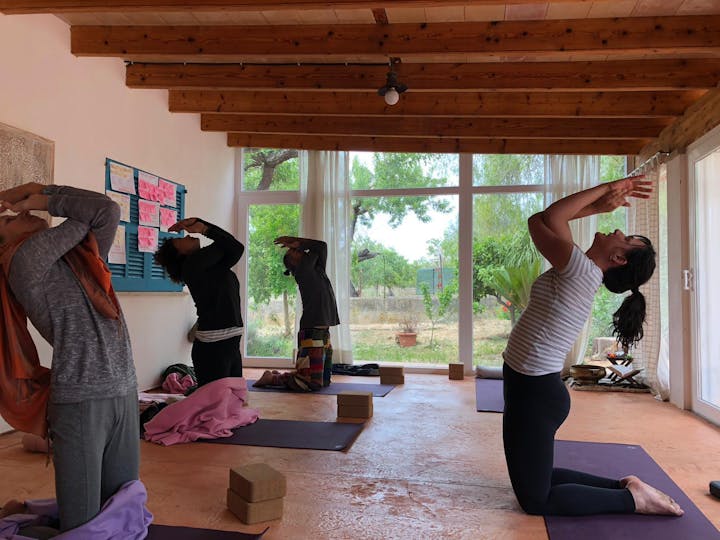 You will get more out of this immersion if you bring your own harmonium, but you can still join and benefit if you dont have one. If you want advice or help on getting a harmonium, please contact Amrita