The Art of Ikebana in a demonstration by Naohiro Kasuya, Iemoto
Naohiro Kasuya is the fourth headmaster of the Ichiyo School of Ikebana, Tokyo, Japan.
About this event
Naohiro is the son of the late Iemoto Akihiro Kasuya, the third headmaster of Ichiyo School of Ikebana and his teacher. In January 2019, Naohiro became the fourth headmaster of the Ichiyo School of Ikebana, Tokyo, Japan.
Iemoto Naohiro has performed in solo-exhibitions, Ikebana exhibitions and live performances in Japan and throughout the world during his tenure as Iemoto Designate. His works have been featured in movies and TV dramas and he has collaborated with artists from other fields. His workshops and live performances have taken place in Belgium, Singapore, France, Australia, India, United States, China, New Zealand, South Africa, and Ukraine. Also, he serves as Director of the Japan Ikebana Arts Association and is a Counselor of the Ikebana Association.
Now as Iemoto, he continues to hone his personal interpretation by creating arrangements that provide balance and tension while allowing the materials to determine their true beauty. His work gives the onlooker a wider view of nature by filling a room, stage, window or in setting up a sophisticated arrangement with bamboo.
Iemoto Naohiro is seeking to raise awareness of Japanese culture and further develop the "art of flower arrangement" to pass the culture of Ikebana to future generations.
The Ichiyo School of Ikebana was founded in 1937 and specializes in combining materials through a natural balance of their weights, rather than by fastening the materials down with a kenzan or komi. Through balancing the materials, the materials and containers come together into a mutually cooperative placement.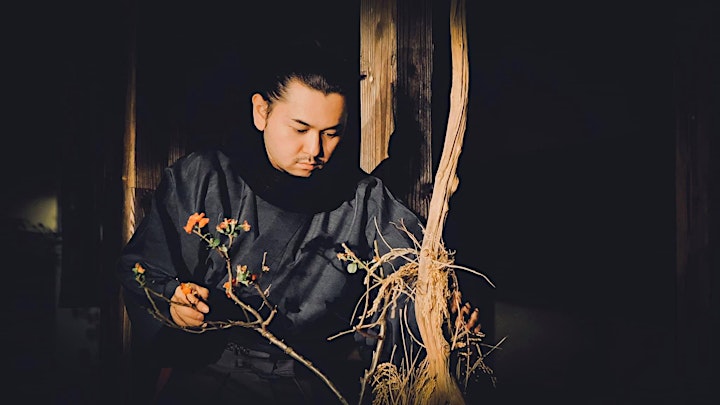 Ginza Market begins at 10:00 AM Exhibition from Local Ikebana Artists
Demonstration begins at 11:00 AM
Luncheon begins at 12:30 PM
Free parking is available
Meal of The Day: Spinach Salad with Napa Cabbage, Toasted Almonds, Dried Cranberries with Honey Dijon Vinaigrette. Seared Salmon with Basmati Rice, Lemon and Garlic Broccolini & Citrus Sauce. White Chocolate Cake with Raspberry and White Chocolate Mousse. Rolls and Butter. Coffee and Tea.
Vegan/ Vegetarian/ Gluten Free Option: Spinach Salad with Napa Cabbage, Toasted Almonds, Dried Cranberries with Honey Dijon Vinaigrette. Royal Trumpet Mushrooms with Red Quinoa, Root Vegetables and Kale. Fruit. Coffee and Tea
HOTEL RESERVATION SPECIAL FOR VISITORS: Come and stay for the Naohiro Kasuya's demonstration at the Hilton McLean Tysons Corner for $119.00 per night This room rate will be honored for reservations made before August 13, 2021 and is valid from September 16th-19th. The Ikebana International event needs to be mentioned to receive the special rate, group code: IKEB21
Booking Link is: https://book.passkey.com/go/ikebana21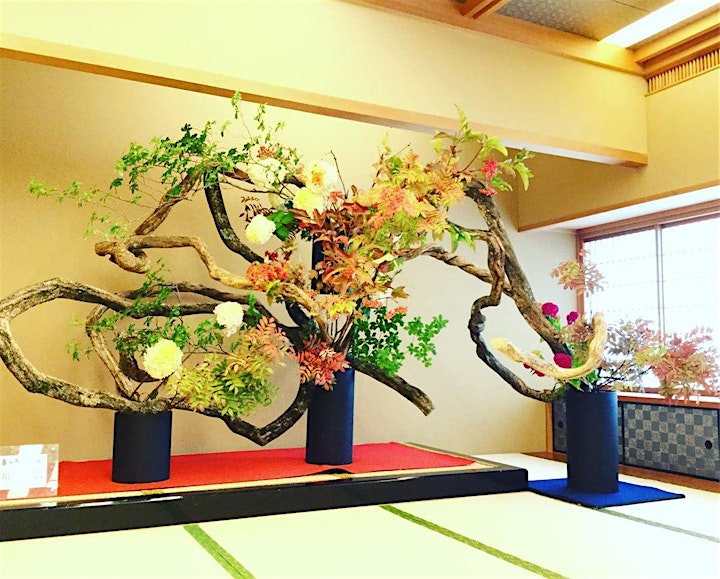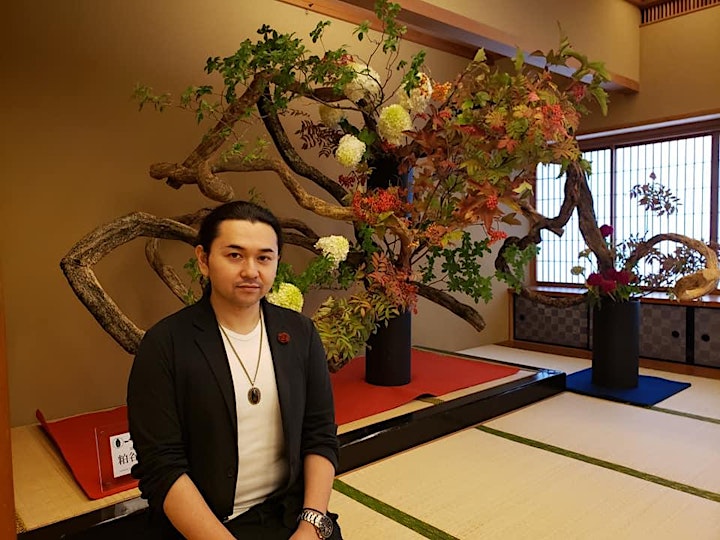 Organizer of The Art of Ikebana in a demonstration by Naohiro Kasuya, Iemoto