Description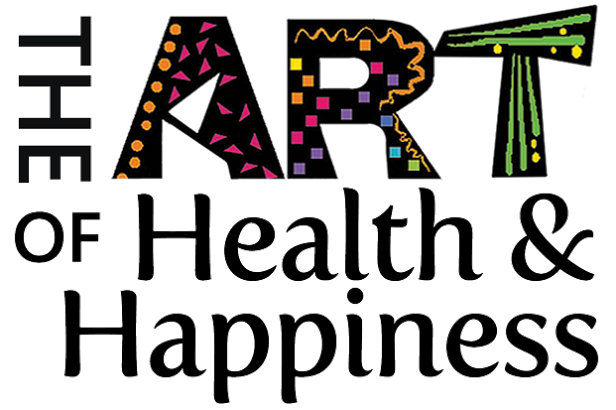 From this inspirational and educational program, you'll discover…
The top 5 things that are clouding your happiness right now

How to eliminate negativity and start healing any lingering sadness

A simple 3-step process to put you back on track to TRUE happiness and health


How to custom design your own happy life - not just a few fleeting moments

A surprising way to find happiness, anywhere at any time

12 proven ways to naturally increase your dopamine & serotonin

And much, much more.
You will not only learn how to fully embrace
vibrant health and

happiness, but you will also discover how to step away from the things that bring you down, starting right now.
Click the link below to open yourself up to happiness
and improved vitality and energy

in ways you never imagined…
If you want to be happy
and healthy

, it's time to do something about it. You'll be glad you did.
Register today!
Registration details and login information will be emailed to you once the event gets closer.
#artofhealthandhappiness