The Art of Growing Up Strong™ - Youth Barbell - New Jersey, January 26, 2019

Saturday, January 26, 2019 from 9:00 AM to 5:00 PM (EST)
Event Details
 The Brand X Method™ presents...
The Art of Growing Up Strong™
Youth Barbell
The Art of Growing Up Strong teaches the true significance of strength as a foundation to physical literacy, athleticism, and enduring health, and provides a clearly defined purpose and structure to a youth barbell program. 
Overview
This one-day seminar delivers the "why," "what," and "how" of strength training for optimal youth development. It will inspire you to implement a safe, effective, strength training program for kids or to improve your existing youth strength program.
Why Strength?
Strength is the most important physical adaptation for everyone.
Strength has the most transference to other physical skills.

Strength is necessary for athletic durability and activities of daily living.

Strength is a hedge against injury.
Learning Objectives
Gain a deep understanding of strength and why it is the most important physical adaptation.

Build a practical toolbox of mobility and motor pattern drills.

Fine tune your back squat and deadlift mechanics to better coach others and understand how to effectively give movement cues.

Learn how to design a purposeful and progressive youth strength program.
Prerequisites
No prerequisites are required to attend The Art of Growing Up Strong.
This course is recommended for coaches, parents, teachers, and gym owners who want to understand the principles of youth strength training or to implement or improve a youth strength program.
This course is a recommended precursor to the Brand X Coach Certification as well as an immersive enrichment for Brand X Certified coaches.
Live Experience
This immersive experience puts coaches in front of highly experienced master youth coaches. Face-to-face and hands-on immersion provide incontrovertible evidence of the value of the principles as well as a clear pathway to applying them to your, your kids', and your clients' circumstances.
Seminar Schedule
I. Why Strength Is the Most Important Physical Adaptation
Strength

Program goals

Program structure
II. Building a Base
III. Implementing a Program
Deadlift and back squat

Program design
The day will run from 9am-4pm with a break for lunch and short breaks in between topics.
Meet the Experts
Jeff & Mikki Martin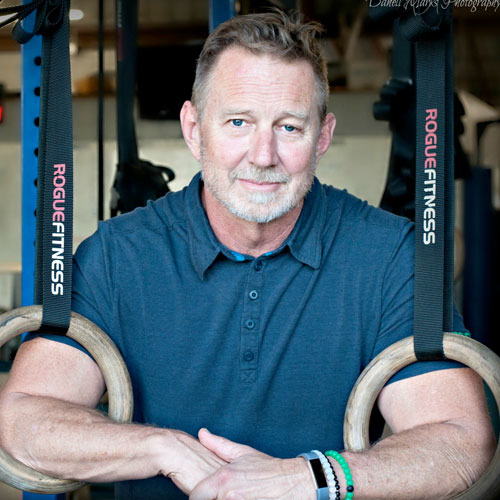 Since late 2004, Jeff and Mikki Martin have been working with and training children in functional fitness and physical literacy.
They have coached USA Powerlifting California state record holders and national qualifiers as well as high school all-state and all-city athletes, and have helped schools and gyms around the world to develop and improve youth physical education and fitness programs.
Jeff and Mikki imagine a better future for kids beset by the negative impacts of sedentary lifestyles and an alarmingly overbearing youth sports culture. So in 2014, with over 55 years of combined coaching experience under their belt, they launched The Brand X Method™, a quantum leap forward in their methodology to make kids and teens stronger, faster, more durable, and better prepared for life.
Keegan Martin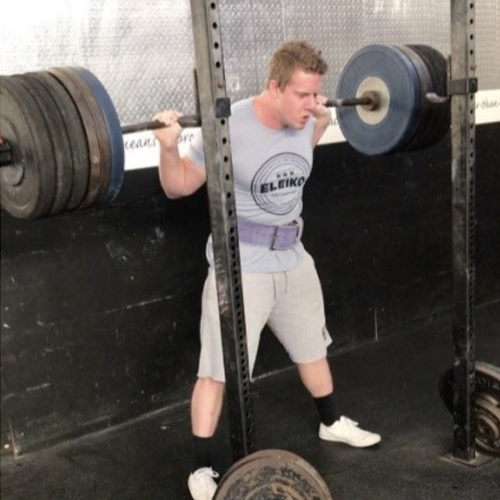 Brand X Director of Education & Product Development, Seminar Staff Lead Instructor – delivered over 250 live seminars teaching functional fitness and is a former national record holder in the back squat.
Connor Martin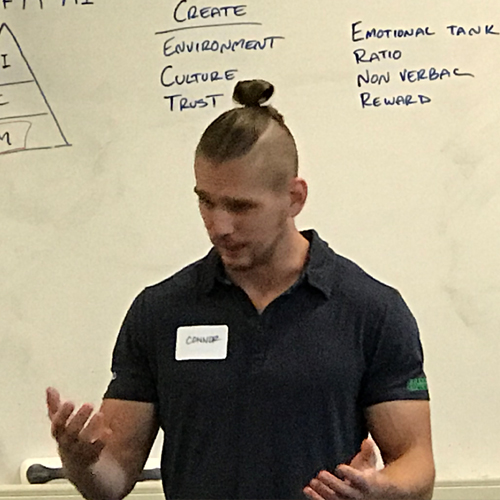 Brand X Director of Community & Business Development, owner of Compete Elite, former national functional fitness andMMA competitor, current professional functional fitness coach
Matt Hersh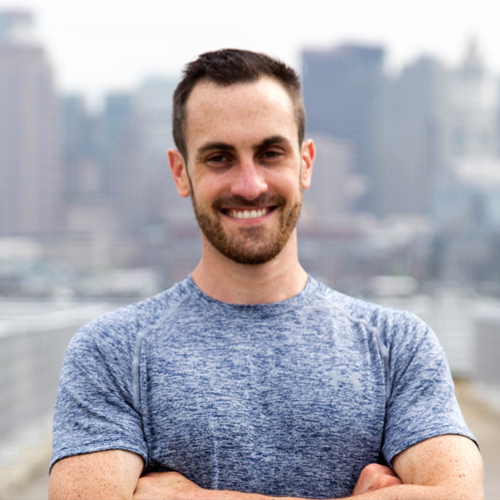 Brand X Chief Operating Officer, Entrepreneur, & Business Strategy Consultant
Get to know a community of individuals who have changed their lives and so many others through The Brand X Method. We imagine better, and The Brand X Method is the way forward.
Live Courses are rare! Take advantage of this opportunity.
For more information, contact info@thebrandxmethod.com. 
*Cancellation may occur if minimum attendance is not met. In the event of cancellation, refunds for ticket cost will be provided.
**Staff varies by seminar.
***The Brand X Method is not associated with CrossFit
When & Where

CrossFit Barbending
3 Joanna Court
Suite E
East Brunswick, New Jersey 08816


Saturday, January 26, 2019 from 9:00 AM to 5:00 PM (EST)
Add to my calendar
Organizer
We imagine a better future for our kids. We know you do too. Together we want what is best for kids and teens.  We want them to have the freedom and fearlessness to engage wholeheartedly with the world throughout their entire lives.  
Today's youth are caught between increasingly sedentary lifestyles and earlier and intensive single-sport specialization. This has reduced physical activity—decreasing free play, undermining motor skills development, heightening injury risk, and exacerbating childhood obesity.
As the world leader in youth fitness, The Brand X Method™ confronts this public health threat head on with a strength-and-conditioning program specifically designed for kids and adaptable to any environment, from austere, low-gear settings such as elementary PE classes to well-equipped training facilities such as D1 prep schools and commercial gyms.
Since 2004, we have been driven by a relentless pursuit of best practices in youth training. Our focus on motor pattern training and physical literacy enhancement optimizes kids' fitness and elevates their athleticism. We help protect kids and teens against sports injury, boost their sports performance, and push back against the forces behind obesity.  
The mastery, confidence, and motivation that kids develop in our gyms are the ingredients of freedom and fearlessness. The Brand X Method™ instills the essence of adventure, passion, and joy in kids and teens when playing their favorite sports, trying new things, and tackling life's challenges so they can step out of our gyms knowing they can do whatever they set out to do.
We imagine better, and The Brand X Method™ is the way forward 
*We are no longer associated with CrossFit or CrossFit Kids