About this Event
East Asian food is sophisticated and complex, but often times, the Western perception of the cuisine is one dimensional. Asian greens like Hon Tsai Tai, Gai Lan, and Tatsoi are nutritious and versatile but are scarcely available at markets, grown locally, or used in the kitchens of non-traditional cooks.
Paragons of the food industry, Chefs Cathy Erway and Lucas Sin, join Local Roots Founder, Wen-Jay Ying, to unpack the nuances of the East Asian diaspora. The evening will begin with a discussion around the cultural connections and identities we create through food with this panel of first generation Asian Americans, followed by an immersive flavor journey as we enjoy cooking demonstrations by Chef Lucas and taste different varieties of Asian greens that will be featured at Local Roots markets this season.
All participants will be entered into a special raffle. Purchase a ticket by June 5 and it counts towards 5 raffle entries.
Prize contains the following items.
- 1 under water cycle class at Aqua Studio
- 1 mini chili oil from Junzi Kitchen
- Herbal blends from WTHN
- Local Roots reusable pink bag
- Local roots organic veggies
Speakers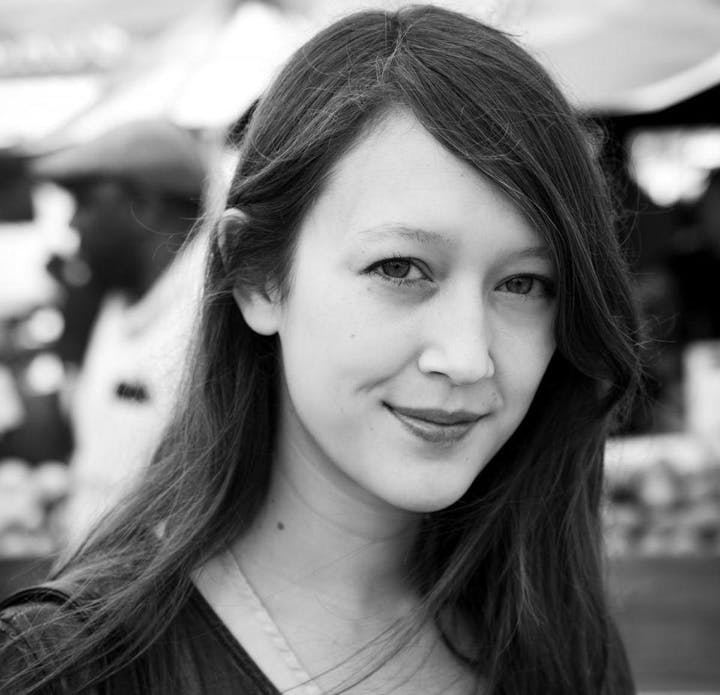 Cathy Erway is the author of The Art of Eating In and The Food of Taiwan, and has written for publications such as The Huffington Post, Saveur, PAPER magazine, and Serious Eats. She is the host of Heritage Radio Network's "Eat Your Words" and co-founded the half-Asian supper club, The Hapa Kitchen. Cathy has hosted numerous fundraiser events for local food causes and is a James Beard award winner.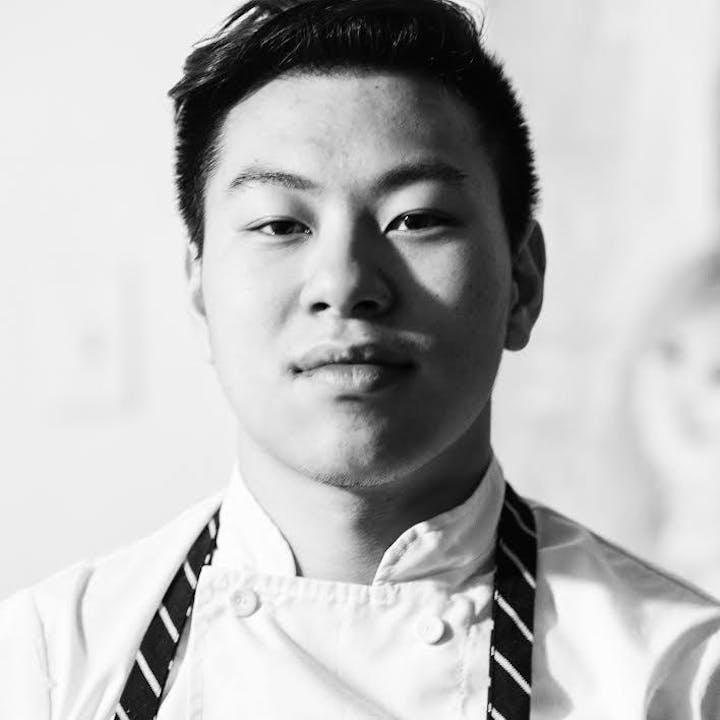 Lucas Sin opened his first restaurant when he was 16, in an abandoned newspaper factory in his hometown of Hong Kong. While at Yale, he spent his weekends running restaurants out of his dorm, known as Y Pop-up. Beyond the bings and noodles at Junzi Kitchen, Lucas also directs the funkier After Hours menu. His monthly personal project is a collaborative tasting menu exploring the narrative of contemporary Chinese cuisine, called Chef's Table.
About the Venue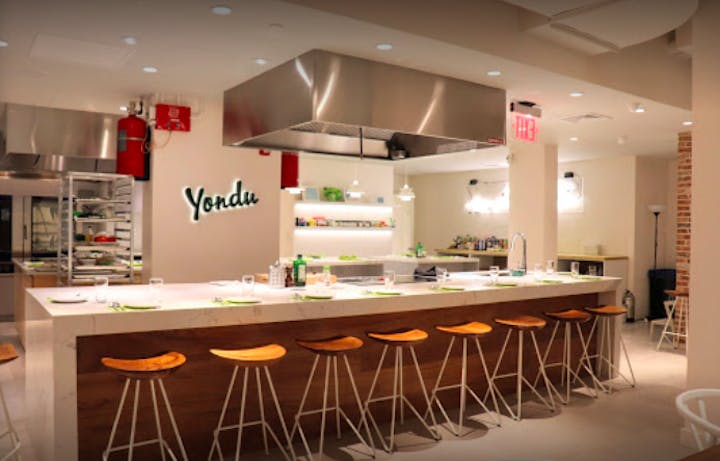 The Yondu Culinary Studio works to support local community and grow knowledge through new and exciting recipes. One of our newest Local Roots market locations, Yondu strongly believes that the journey to good food starts with home cooking, so that's why they promote healthy plant-based cooking for all.
Thank you to GT's Kombucha for sponsoring the evening's beverage!