The MasterClass will help women find their voice from a place of passion, purpose, and practice.
About this event
MasterClass Description
You have a message inside of you that is unique and needs to be expressed in a way that is uniquely you, your style, your passion. The Art of Communication & Speaking Masterclass is designed provide you with an environment to learn alongside others and to develop new tools, insights, and receive feedback that will help you reach your goal of becoming a more effective communicator of your message.
This MasterClass is for women and girls who would like to intentionally get better at communicating in chosen areas of life. Increase your effective communication in your public speaking, small group leadership, meetings with co-workers and executives, online, YouTube, your boss, your children, your relationships, preaching in faith communities, webinars just to name a few. All of the principles that you learn and practice will translate into any area of your life where you'd like to grow in confidence.
PRICING
$69 per person + Eventbrite fees (totaling just under $75)
Includes materials and 1 pre-conference coaching zoom video call.
Lunch is on your own.
SCHEDULE & CONTENT
8:30am         Doors Open
9:00am        Defining and Mastering My Message 
10:15am      Break 
10:30am      Developing My Message 
12:00pm      Lunch (offsite/on your own) 
1:15pm        Disciplining My Message  
2:15pm        Break 
2:30pm       Decisions I Will Make In Service To My Message 
                    (including Qs & As; admonitions, aha moments, etc.) 
3:30pm Closing & Dismissal
MasterClass Presenters
Nikki Lerner
With 20+ years practical speaking and communication experience, Nikki Lerner is an artist, teacher, speaker, author and culture coach helping others engage with one another relationally and across culture lines. Her passion is to see people come to an understanding of one another through music, conversation and learn to remain human with each other.  Connect with Nikki or bring her to your organization or community at nikkilerner.com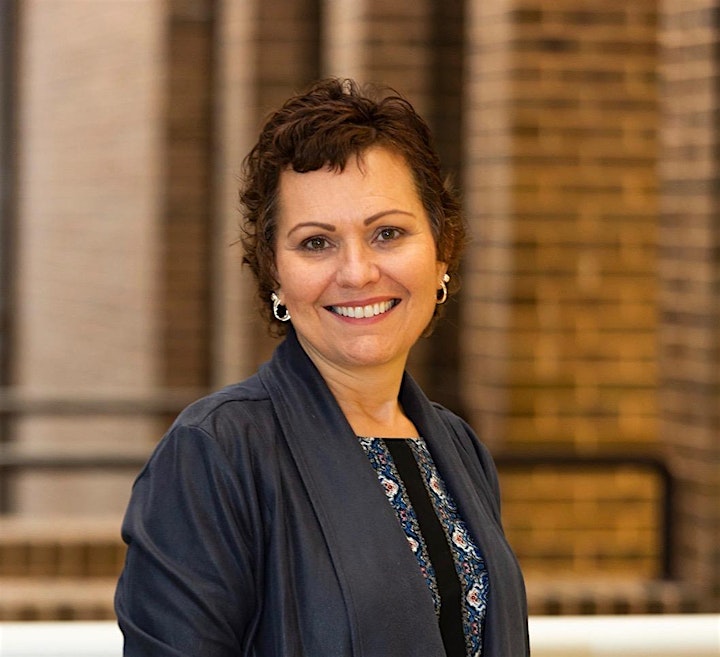 Jeannette Cochran
Jeannette Cochran is Executive Pastor at Seneca Creek Community Church, where she is privileged to shepherd a beautifully diverse community. She is president of the Greater D.C. Chapter of Christians for Biblical Equality, an organization that exists to promote biblical justice and community by proclaiming the fundamental equality of men and women of all ethnic groups and all economic classes. Jeannette is a graduate of Regent University where she studied Organizational leadership (B.S. and M.A.) and Theology (M.A.)
Organizer of The Art of Communication & Speaking Masterclass