From Eunity Solutions and New Castle County Government, this workshop will empower you to communicate effectively across cultures.
About this Event
This workshop is designed to engage, educate and empower community and church leaders, teachers, and healthcare workers (all frontliners) on how to communicate effectively across cultures. The session will focus on teaching practical tools and strategies of how to better relate and communicate with clients and members of the community.
Understanding and embracing cultural differences is the beginning of building relationships that will solve health inequities. Past studies have shown that the lack of understanding on culturally sensitive communication is a major factor contributing to health injustice. Many people feel mistreated or unaccepted if caregivers do not understand or respect the patient's culture. With the ongoing pandemic and amid strained healthcare workforce, there is a need to offer refresher sessions to sensitize them on the need to embrace culturally sensitive care. Being culturally competent is an essential skill for HCWs, teachers, and community church leaders serving in the U.S. since it forms the basis of good relations, communication, equal treatment of others; this helps to lower prejudice.
Taught by Dr. Eunice Gwanmesia, CEO of Eunity Solutions and Myra Maimoh, CEO of Motherland Cultural Connections
By the end of this workshop, participants will be able to:
1. Describe effective cross-cultural communication strategies.
2. Understand who needs a diversity and inclusion program and why.
3. Understand barriers to cross cultural communication.
4. Discuss what it means to have a genuine desire to listen to understand.
5. Describe differences between internal and external customers.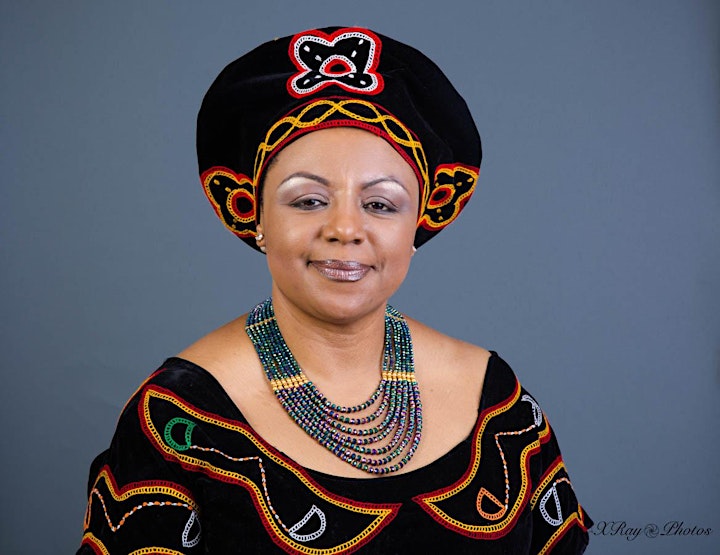 Dr. Eunice Gwanmesia
Event Host
CEO of Eunity Solutions
Dr. Eunice B. Gwanmesia (aka Dr. G) is the Founder and CEO of Eunity Solutions, a multidimensional consulting company focusing on promoting culture, diversity and inclusion while providing a wide array of cutting-edge services. She is a diversity and inclusion strategist, a certified professional coach, a published author, and an acclaimed motivational speaker. She was a university professor for 13 years and has practiced professionally as a registered nurse for 22 years.
Since founding Eunity Solutions in 2017, Dr. Eunice has enjoyed the triumph and satisfaction of speaking to diverse audiences, including collegians, medical professionals, corporate leaders, and employees at numerous events and different platforms, including the Business Expert Forum at Harvard Faculty Club. Dr. Eunice has a Master of Science degree in Nursing Leadership, a Master of Science in Healthcare Administration, and a Doctor of Philosophy in Nursing.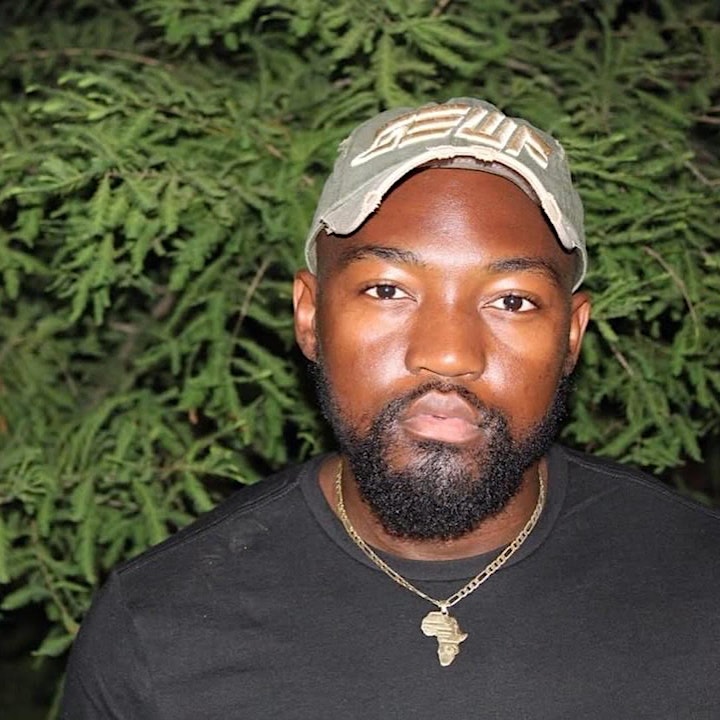 Jason Makwein NkwainSpoken Word PoemJason Makwein Nkwain is a multi-faceted artist who creates primarily through the medium of writing. His poetry has taken him across the US, having performed at over 25 Universities perfecting the art of storytelling. His work has been featured in both online and print publications including: Afropunk, Parallel Magazine, Face2FaceAfrica, and StuckInTheMiddle Podcast. Jason is the creator of The Of One Blood Project; a three part multi-disciplinary project that critically examines the relationships between Africans and African Americans, by way of film, a musical album and book. With a passion and skill for storytelling, Jason successfully raised well over $10,000 through Kickstarter to fund its creation. Through President Obama's My Brothers Keeper program, he participated in the Access and Inclusion in the Entertainment Industry panel discussion at The White House with the cast of Scandal and other notable Hollywood Executives and influencers such as David White, Kathryn Ann Busby, Franklin Leonard and Shonda Rhimes. Jason graduated from The University of Maryland, College Park, in the Spring of 2015 with a B.A. in English and a B.Sc. in GIS (Geographical Information Systems) and also received an MAT (Masters of Art in Teaching) from The University of Maryland, University College in May of 2020. Jason is a 6th year English Educator for the Prince Georges County Public Schools, where he also lives and creates daily.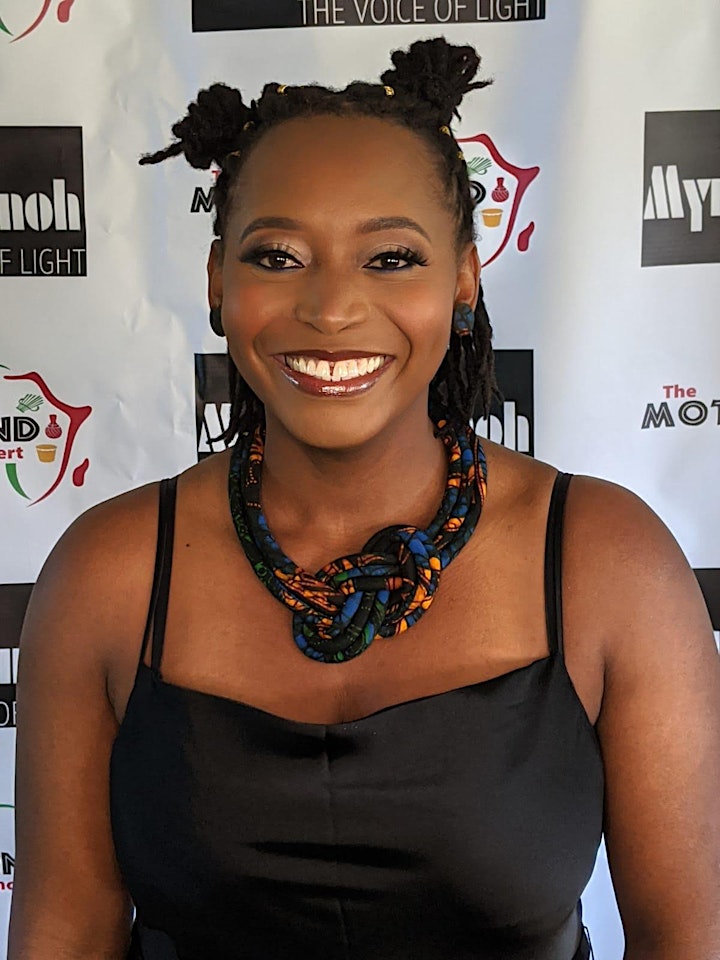 Mirabel Umenei , MBA, CTA
CEO of Motherland Cultural Connections
Cameroonian-born Myra Maimoh grew up in a big, Christian family in Bamenda with her mother being her greatest musical influence by shopping records. Influenced by her mothers discs of Miriam Makeba, Manu Dibango, High – life, African blues, Skeeter Davies, James Brown, Ella Fitzgerald, Louis Armstrong, and throughout the spectrum from country music, traditional African music to jazz and pop, Myra started singing and dancing, while still in preschool at the age of 2.
Myra wrote her first set of songs and stories at the age of 13, examples being "It's not too late", "Life is short", "Aberni ma Papa" and "Our Lord is always there". "It's not too late" later became a hit and was interpreted by the Cherubic Queens, a very successful Cameroonian girl band in which she sang. She joined the Cherubic Queens at age 15, wrote and performed with them 3 years long.
Myra founded Motherland House Concerts in 2019, a company that curates and showcases African culture through music, art, food, poetry, dance and storytelling. Myra's passion about providing a platform for other African artists and creative has brought to the limelight a burgeoning music scene where talented immigrant artists can use their creative skills to earn extra income while adapting to their new environment.
Myra Maimoh is working on the next album, DNA due for release in 2021.
The first single, "Dear Daddy" from the album, DNA was released in November.
The Art of Communication
Virtual Event
December 2, 2020
5:00pm -8:30pm
5:00- 5:45pm - Welcome from the Event Emcee, Linda Arrey
Greetings: New Castle County Executive: Matt Meyers
Promo Video: Eunity Solutions (3mins) .
Welcome Remarks: Dr. Eunice Gwanmesia
5:45 - 6:30PM - Experiential Cultural Competency: A Hands-on and Interactive Approach to Cultural Competency Training . Mirabel Umenei - Founder/CEO Motherland Cultural Connections.
6:30pm - 6:45PM Spoken Word: 'Have You Ever Seen An African Dance?'
Jason Makwein Nkwain, (Writer, Artist & Educator).
6:45 - 7:30PM - Diversity and Inclusion: Why Communicating Across Cultures Matters! Dr. Eunice Gwanmesia; CEO - Eunity Solutions
7:30 - 7:50 PM - Breakout Rooms / Candid Conversations (speakers will navigate between rooms)
7:50 - 8:05 PM - Post-event survey
8:05 - 8:20PM - Entertainment by Mirabel Umenei
8:20 p.m. - Closing Remarks