Description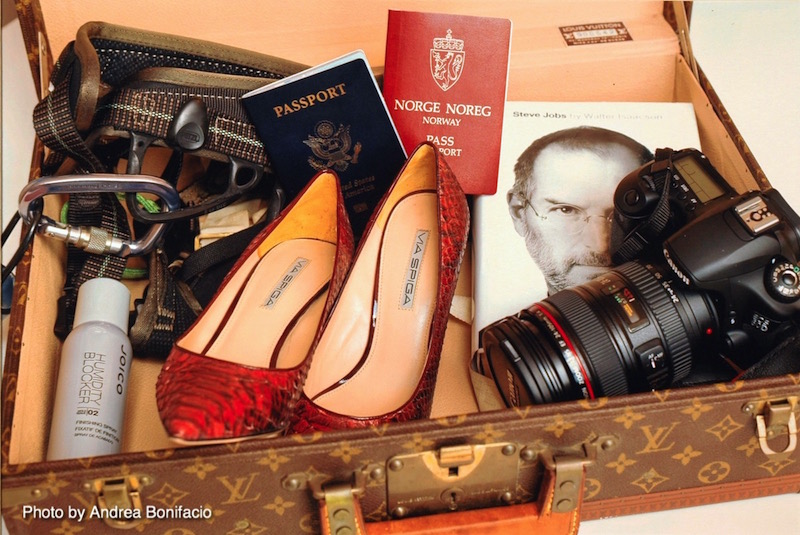 This course is a thorough and hands on training in various fields of photography related to commercial and artistic photography. Each class will cover a different photography topic from architectural photography, through still life, to abstract photography, as well as a through guidance into Business of Photography. Course will include the practicalities of the business of photography including all you need to know about the basics of copyright, release samples for various purposes, portfolio creation, and publishing. This course is highly recommended for anyone who will publish their work to the public whether it's on a personal website or to a broader audience.
This course may qualify for Free Studio Meetups!
Available versions:
9-Sessions: This version includes a photo exhibit and comes highly recommended.
5-Sessions: This version is recommended for those of you with limited time.Requirements: A Digital Camera with Manual Settings
Level of Knowledge Assumed: Digital Photography II or equivalent. Students must know how to operate camera in full Manual Mode (Aperture, shutter-speed, ISO, and meter) and know the basics of composition, Depth of Field, lighting and have practical shooting experience.
Course Structure Suggestion: Beginner courses (Photo I, Landscape I) --> Intermediate courses (Studio & Lighting, Portrait, Wedding, Creative Photography) --> The Art & Business of Photography.
Note: Should the assigned instructor become suddenly unavailable, we'll allocate a substitute instructor.
Find more dates at our Photo courses page.

PhotoManhattan
51 West 14TH ST #3R
New York, NY 10011
Tel, 212 929-3302
Product Code: 103117-1128-18.CO-DP45HGR315