Description
WTS-DC invites you to join in this interactive professional development workshop. The event will feature Greg Roth, who will help the audience learn how to influence and collaborate with people, how to handle difficult conversations, and how to develop other professional skills. He will also teach "idea enthusiasm": how to develop, improve, and pitch great ideas.

Agenda:
5:30PM: Registration, Networking, and Dinner
6:15PM: Program Workshop
7:15PM: Q&A and Closing Remarks
7:45PM: End Program
WTS-DC is grateful for the support of our event sponsor: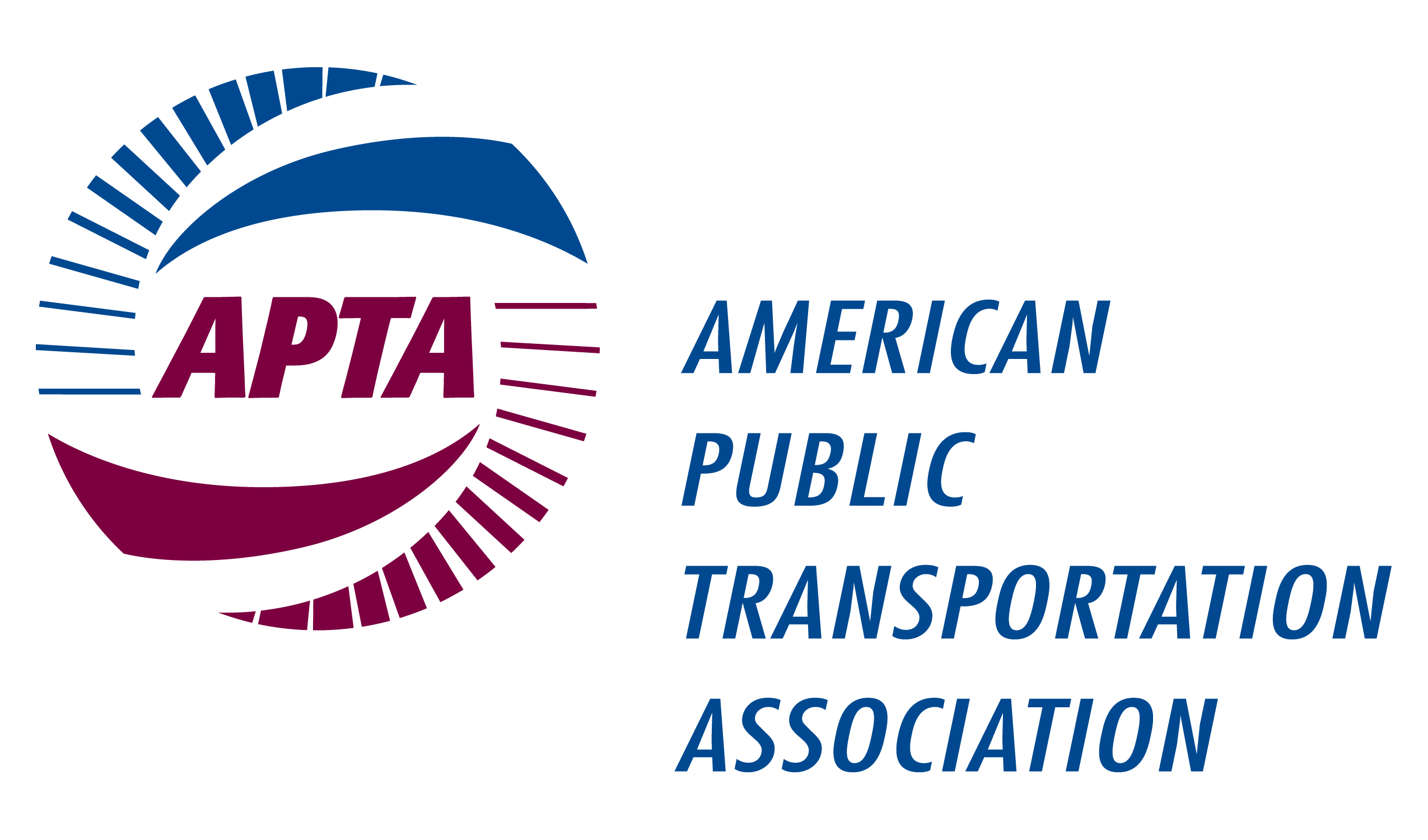 For more information about this event, please contact Cerasela Cristei at cerasela.cristei@gmail.com.


Registration closes on Friday, November 9th at 5pm and tickets are based on availability.
Cancellations: If you have made a reservation but find you are unable to attend, you must cancel by Friday, November 9th at 5pm. If you need to cancel, please send an email to wtsdchospitality@gmail.com as soon as possible.