Description
The Art and Science of CBD Greenhouse Growing
Presented by Dr. Michael Villa and Dr. Robert Bruck
Six (6) Certified Hours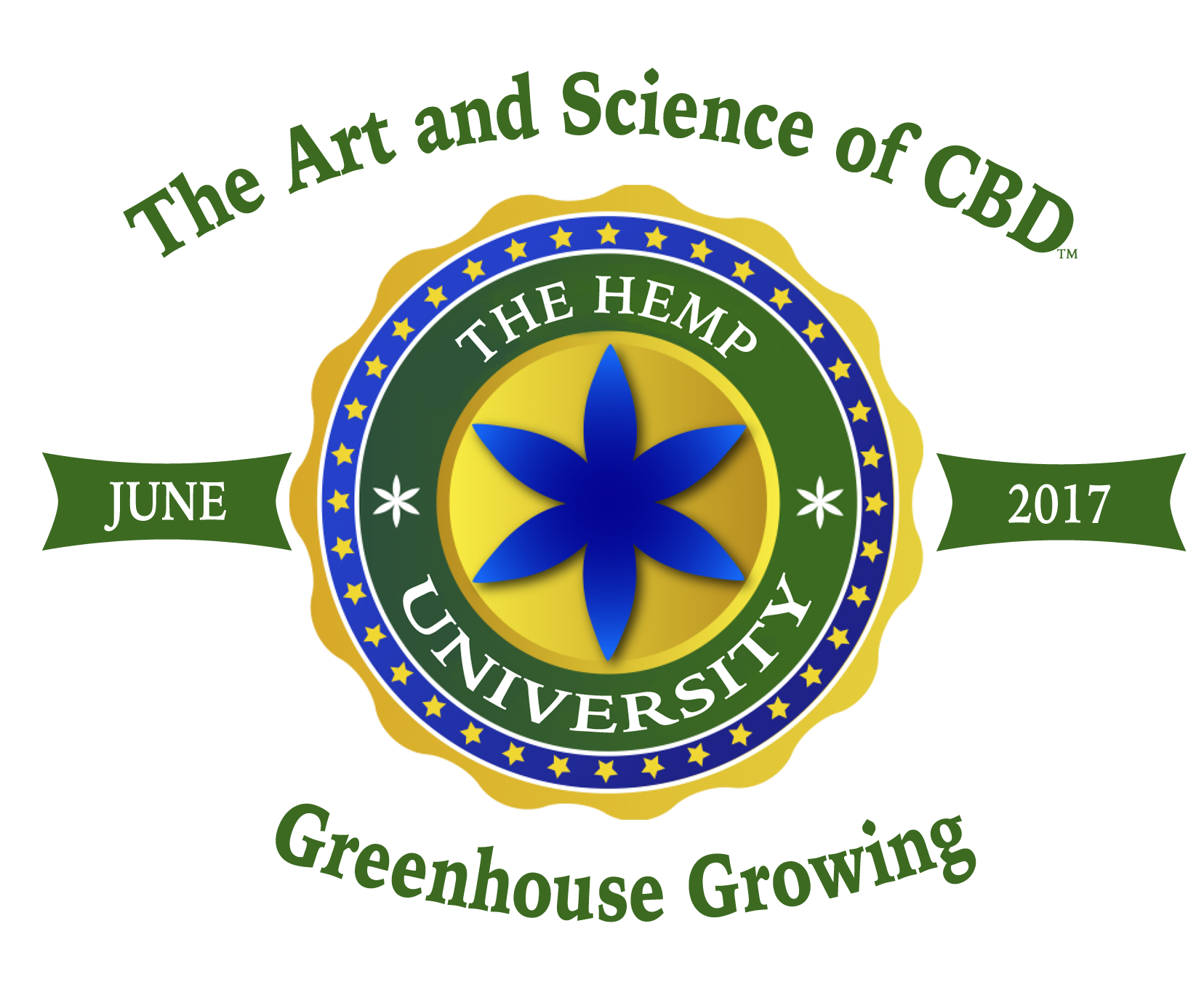 SPONSOR DISCOUNT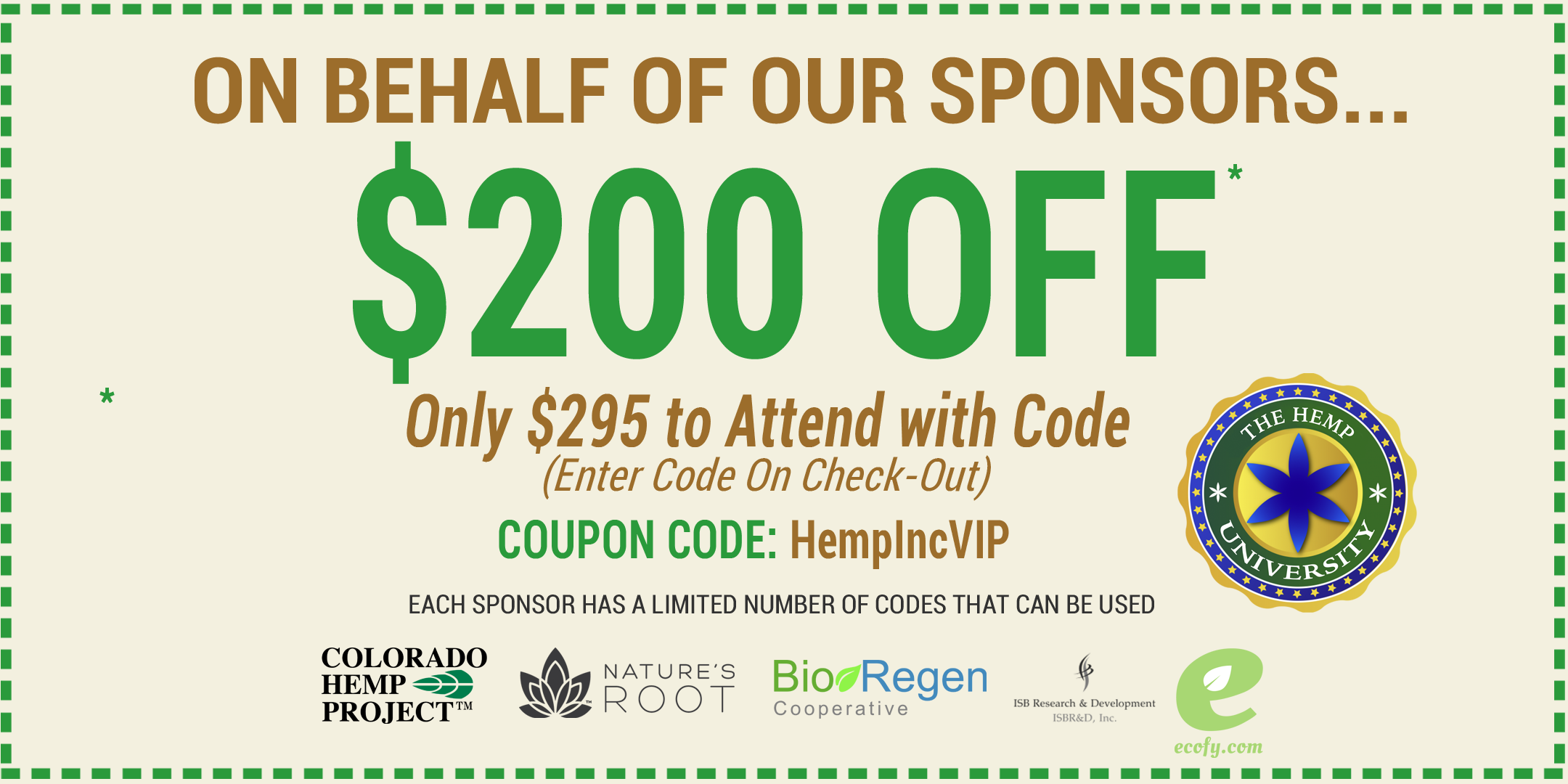 VIP GUEST TICKET ONLY $99
With the purchase of one sponsored discounted ticket at $295, you can purchase one VIP Guest ticket at $99.
NOTE: When you click the GREEN ticket bar (Upper Right) a pop-up window appears, then look for the "Enter Promotional Code" link in the upper right. Click and then enter your sponsor's code.

--
If you want to add a Guest ticket at $99, scroll down on the ticket order page to add the Guest ticket.
---
Classroom and Hands-On Training Symposium
The Art and Science of CBD Greenhouse Growing, specifically focusing on CBD Hemp clones and mother plants. Dr. Michael Villa will be your lead instructor and we have a very special guest trainer, Dr. Robert Bruck during this Classroom and Hands-On training symposium.
The classroom half of the course will take place at Louisburg College, in Louisburg, NC and the second half will take place on the "Finch Farm", in a 300-foot long greenhouse whereby attendees will have the opportunity to experience a more hands-on learning approach.
MASTERY
Growing consistent world-class CBD Hemp requires both Art and Science. This approach that includes an understanding of environmental controls, pest management, nutrient uptake, lighting, soil health, and watering systems.
The many years of experience that Dr. Mike and Dr. Burck have, can prevent you from easily falling victim to costly mistakes and imbalances that will reduce your CBD grow's yield, quality and consistency.
LIMITED CLASSROOM SIZE
The Art and Science of CBD Greenhouse Growing event is available to a select number of North Carolina growers. Those who are completely committed to achieving the very highest standards in this emerging and profitable industry.
Our dedicated team of experts will help guide each attendee through the greenhouse and indoor growing process; from cultivation to harvest and from processing to distribution.
The Farmers and Growers who will WIN big in the Industrial Hemp CBD space, are the ones who simply commit to nothing less than excellence and work as a team. The Hemp University is proud to bring you the top experts in the world who have successful grower operations and a track-record of great success in this industry.
---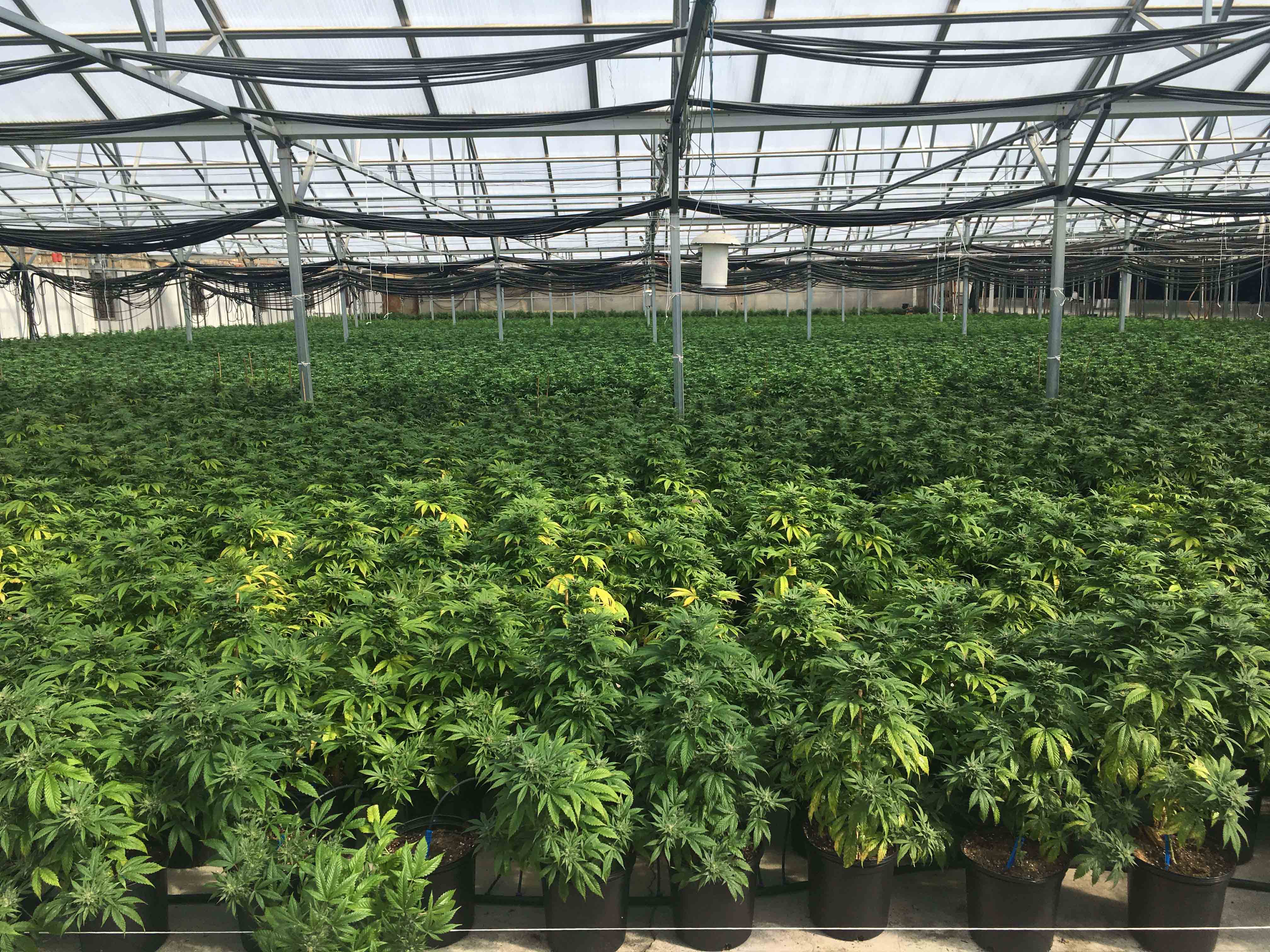 One of Dr. Michael Villa's Personal CBD Greenhouses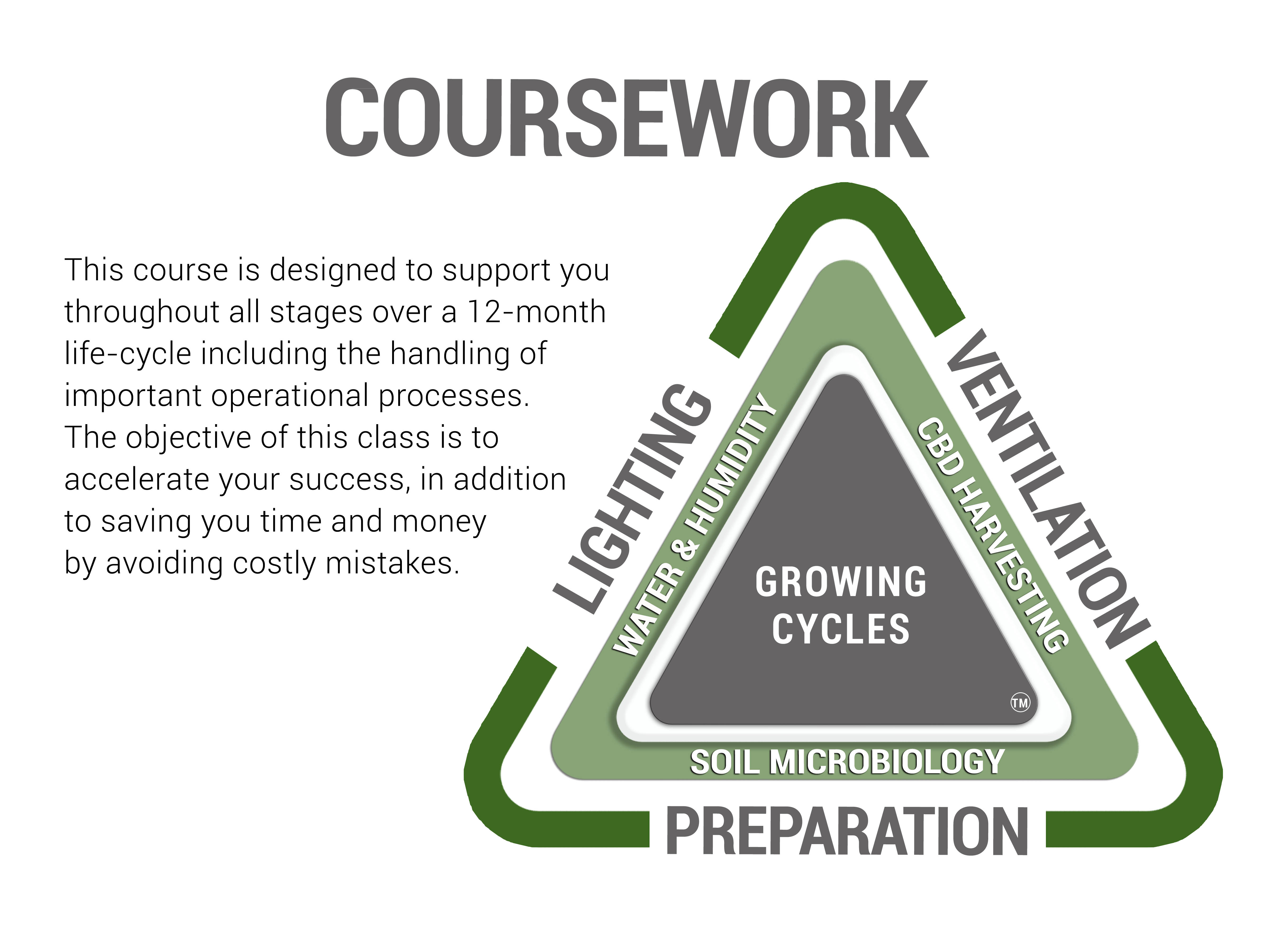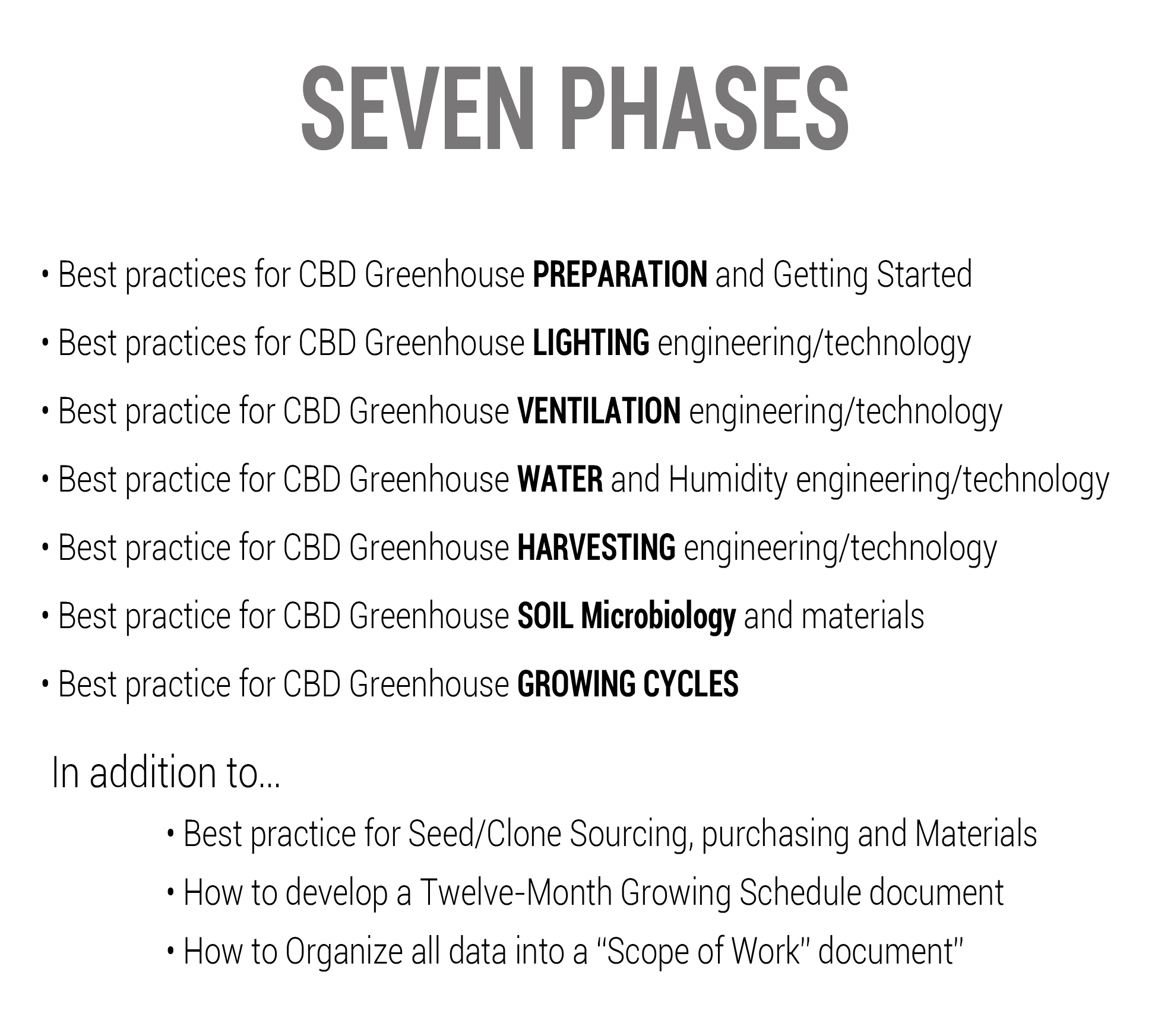 FUNDAMENTALS
This is a 'hands-on' event that teaches the Seven (7) fundamental phases to Greenhouse and/or Indoor growing to successfully grow Industrial Hemp Cannabinoids plants. But growing CBD Hemp is only half of the success equation, the other half is selling what you grow and earning a substantial profit.
Hemp Hub Buying and Selling Network
Establishing key relationships and securing agreements to sell your clones, flowers and oils is as important as anything else. The KEY fundamental is getting engaged at the very beginning of this modern greenhouse/indoor growing movement.
At this moment the demand for US Hemp Cannabinoids plants is much greater than the supply, because there aren't enough indoor growers.
---

• How to increase terpenes by 150% or higher
• How to analyze your soil for optimum yields
• How soil probiotic microbes achieve the highest yields
• How soil microbes promote plant hormones and enzymes to achieve the highest quality
---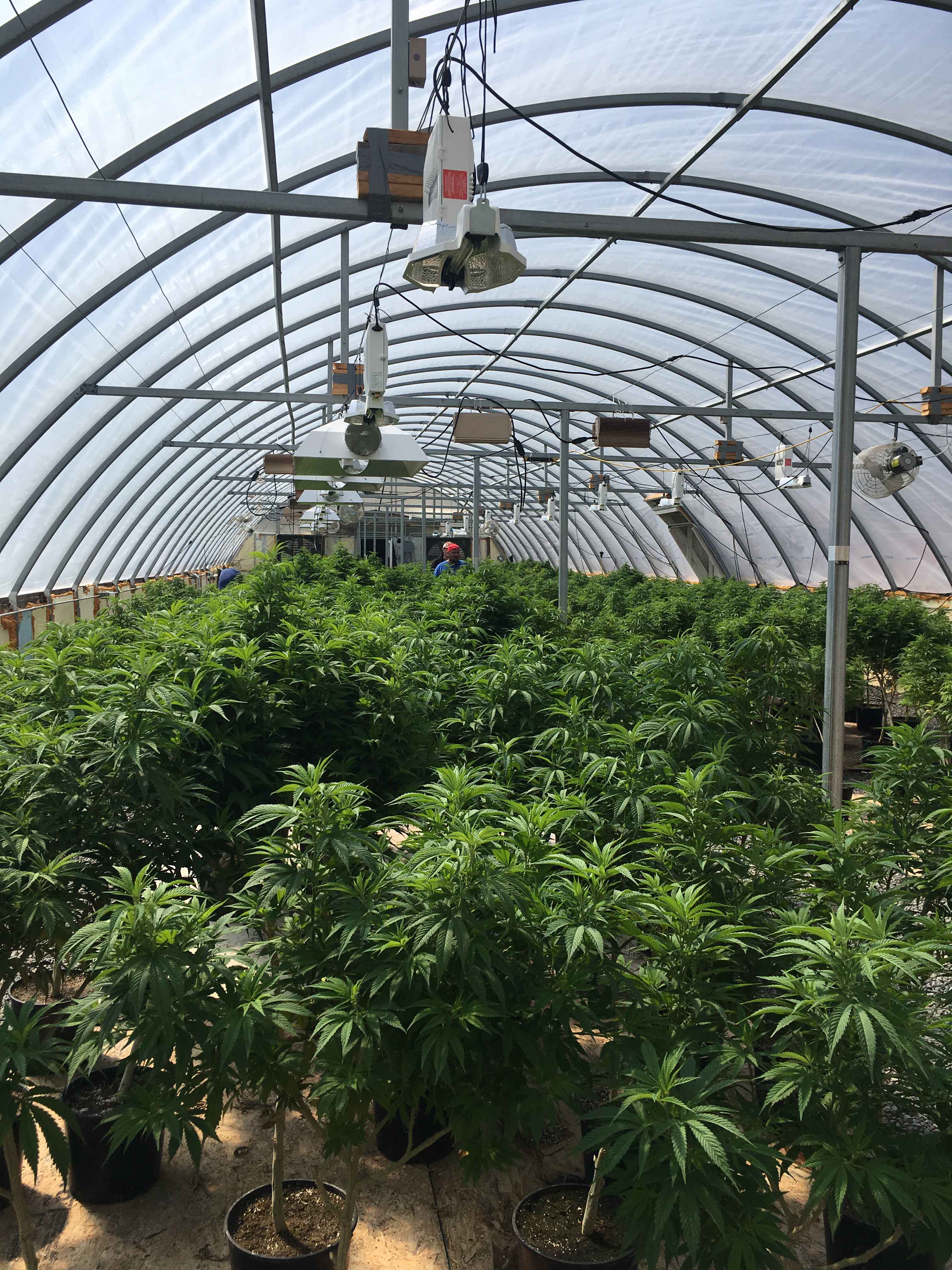 One of two Dr. Mike's "Mother Plant" Greenhouses
---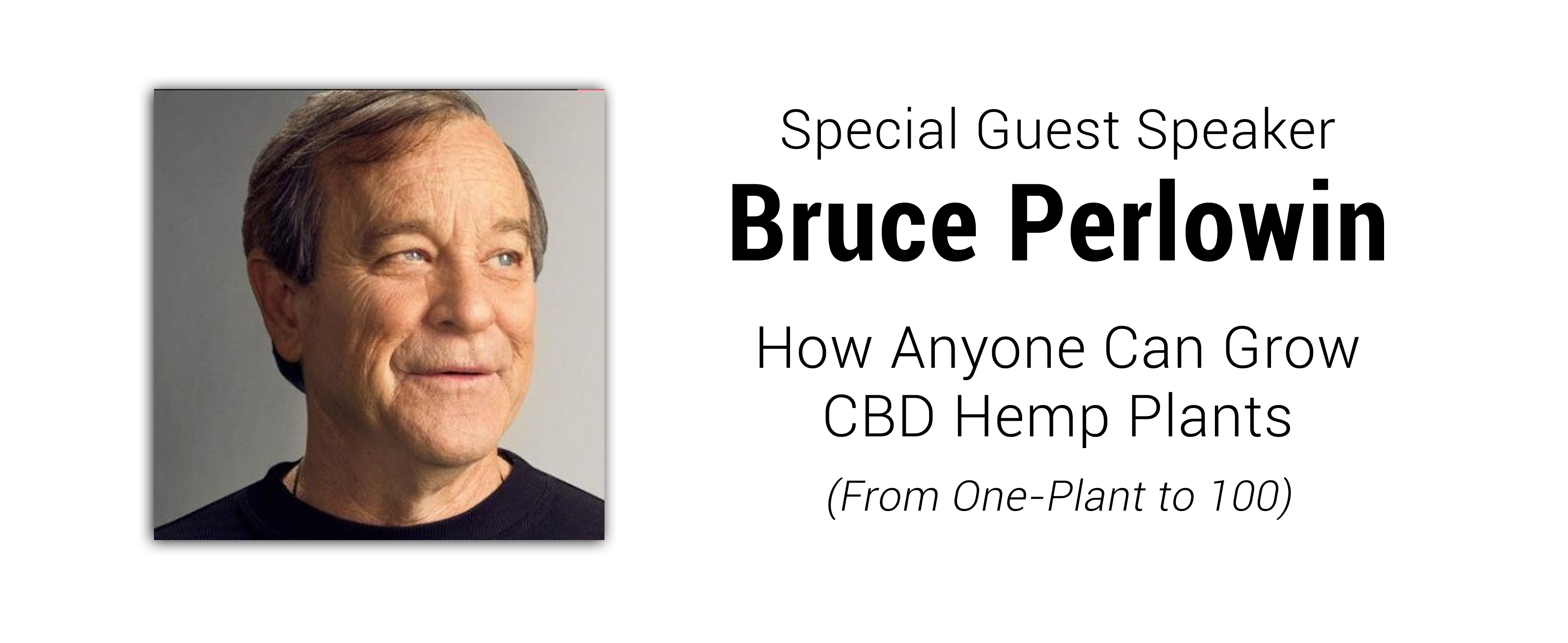 This session by Bruce Perlowin can give you a multiple ROI on the investment of this course alone. Bruce will be sharing an indoor/outdoor growing strategy that can give everyone an opportunity to get involved and earn money in this Industrial Hemp Revolution.
---
Special Benefits to Attendees
• Priority Product Selling Network
-All attendees will have first access to our selling and broker network
• Industrial Hemp Market Research
- All attendees will have access to The Hemp University market research
---
A Greater Cause
Hemp Inc. vision is to make a big difference with American farmers by becoming one of the largest industrial hemp producers in the world… to collectively build a new clean green American Industrial Hemp revolution. A truly great America company and a worthy cause for the American farmers, the American economy and to create American jobs.
Regardless of whether you have a small or large operation, we welcome you to join us for The Hemp University's, The Art and Science of CBD Greenhouse Growing on June 24th, 2017.
---
MEET YOUR INSTRUCTORS…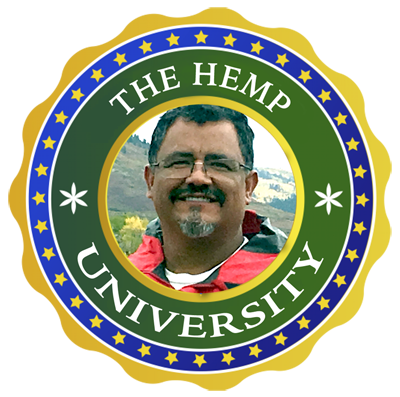 Meet Dr. Michael Villa
Dr. Villa is a professional plant ecologist with a diverse background in research of many different plant communities. In addition, he has extensive experience in wetland ecology, restoration, creation and has conducted literally thousands of biological inventories and surveys.
Dr. Villa maintains a caregiver registration through the State of Colorado to breed, grow, harvest and distribute medical cannabis to his patients. He currently grows medicinal cannabis and hemp and is actively working on breeding to produce varieties that can be used to enhance nutritional benefits of the cannabis and hemp plants for his patients.
Dr. Villa was instrumental in gaining community support and securing properties to produce industrial hemp in western Colorado. He coordinated vegetative propagation of approximately 25,000 clones- 22,500 of which were planted in three fields and two green houses near Mesa, CO.
Dr. Villa maintains active industrial hemp registrations in the state of Colorado where he is currently managing a number of greenhouses and fields. He's currently consulting in the development of both indoor and outdoor grow facilities as lead consultant and provides recommendations on lighting, watering, nutrient, pest management, air and water quality as well as extraction and formulation of new medical products.
---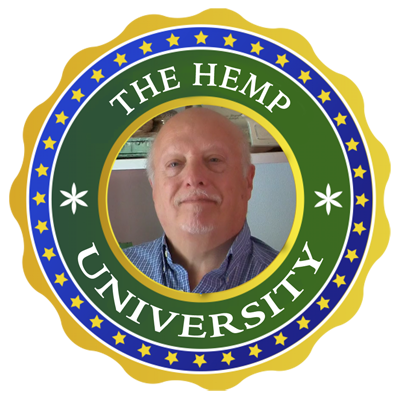 Meet Dr. Robert Bruck
Dr. Robert I. (Bob) Bruck is currently Dean of Science, Technology, Engineering and Mathematics and Distinguished Professor of Environmental Science at Louisburg College. He was appointed to this position in 2014 following a 35-year career as Alumni Distinguished Professor of Plant Pathology and Environmental Science at North Carolina State University.
He received doctoral degrees from Syracuse University and the State University of New York-College of Environmental Science and Forestry; followed by a Post-Doctoral Fellowship in Plant Pathology at Cornell University.
His research addressed the effects of atmospheric deposition and ozone on soil microbiota in agricultural and silvicultural systems. Over his career he taught more than 40,000 undergraduate students and mentored 40 doctoral candidates.
He is also the Executive Vice President of the Natural Science Center Inc.; a private biotechnology company developing natural, organic certified, probiotic micro-organisms now used internationally to promote soil and plant health.
He is the recipient of many awards including the North Carolina Award for Science in 1997 (highest civilian award in NC).
---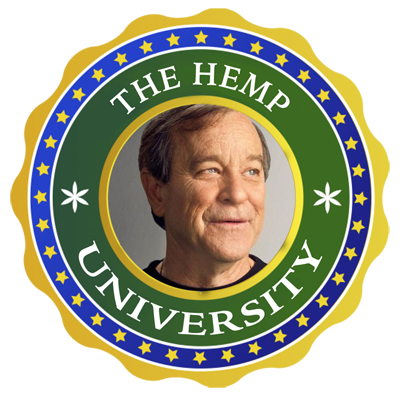 Meet Bruce Perlowin
Bruce Perlowin is Chief Executive Officer and President of Hemp, Inc., (OTC: HEMP), a publicly traded company focused on processing industrial hemp to be used in producing a myriad of clean, green sustainable products. With North America's largest commercial industrial hemp processing facility, Hemp, Inc. is poised to be the avant-garde of the industrial hemp industry.
Under Mr. Perlowin's direction, Hemp, Inc. acquired a line of automated Temafa decortication equipment worth $10,000,000. The machinery is designed to separate the fiber from the core of the hemp plant through a process known as decortication. Housed in a 70,000 square foot warehouse, on over 9 acres in Spring Hope, North Carolina, the Temafa decortication equipment and milling operation will enable the company to process raw hemp into fiber and hurd (two valuable base products) that can yield hundreds of products.
The former drug smuggler turned medical marijuana mogul turned industrial hemp mogul now focused strictly on industrial hemp has become a true Renaissance man.
---
LIMITED CLASS SIZE
Because of the hands-on aspect of training in a CBD Greenhouse, we have to limit the size of this program to no more than Fifty (50) participants. Prior to launching this site, half of the class is already full.
As our first two Hemp University classes sold out quickly, we expect the same for…The Art and Science of CBD Greenhouse Growing. SO GET YOUR TICKETS ASAP.
Our Commitment to YOU
The Hemp University aspires to help the FARMER be successful in this amazing new industry and for them to demonstrate a substantial profit compared to traditional agricultural commodities.
---


CLICK THE GREEN TICKET BUTTON AND USE COUPON CODE...
HempIncVIP
--
Any questions call or text...
Rick @ 704-965-8935
The Hemp University

--
June 24th, 2017
8:30 to 5PM (Registration: 8:00AM)
---
Disclaimer: The Hemp University do not give legal advice. The information, including but not limited to, text, graphics, images, events, and other material contained on this website or at our events are for informational and educational purposes only. The purpose of these events is to promote broader professional understanding and knowledge of the many ways farmers and landowners can plant and grow industrial hemp and its potential uses in the consumer markets. Please consult with appropriate legal counsel, Departments of Agriculture, and your hemp associations on the regulations and legality of farming hemp in your state.
---