The Art and Science of Alexa Communication - Camryn Williams | Amazon Alexa...
Description
**100 LIMITED SEATS**
We're honored to have Camryn Williams as our upcoming speaker! Camryn is an Amazon Alexa Senior Developer Evangelist. We're all excited for her to share an in-depth overview of the Amazon Alexa platform, voice user experience best practices, and some upcoming initiatives & announcements.
The Agenda:
5:00-5:30pm - Networking
5:30-6:10pm - Keynote
6:10-6:45pm - Fireside Chat / Q&A
6:45-7:00pm - Closing
Free parking is available right in front of thinkspace. We'll have pizza and a keg on tap!
Hosted by Chad Oda, organizer of the Chatbot & Voice Technology Meetup.
Feel free to reach out to me if you have any questions or want to simply connect and talk chatbots or voice.
https://www.linkedin.com/in/chadoda/
Sponsors: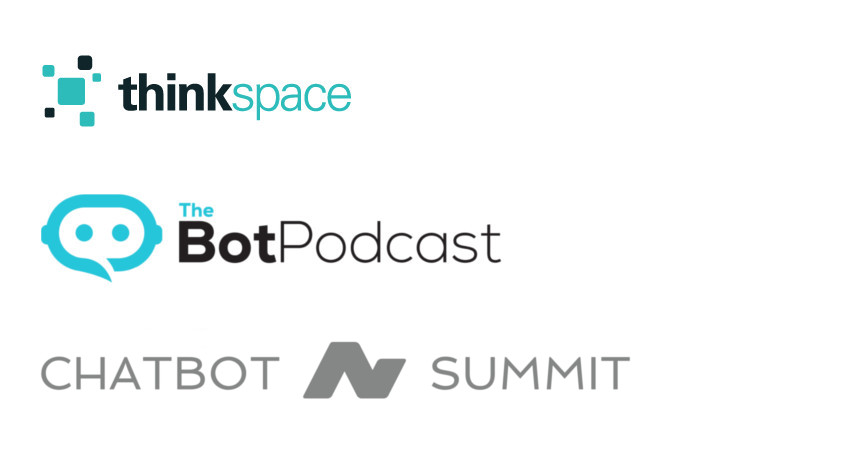 Thinkspace Seattle:
With gorgeous offices, co-working, event space and meeting rooms, we offer a resourceful, supportive community to build the best entrepreneur, starting with true grit and resilience. From startup launch events, strategic planning meetings, leadership retreats to cocktail parties and weddings, our venue is the place to ideate, create and transform your events with stunning views on the water at Lake Union.
https://www.bit.ly/Thinkspace_Seattle
TheBotPodcast:
The goal of The Bot Podcast is to interview industry leading experts in the chatbot/voice space in order to share best practices, insights, and strategies.
https://www.bit.ly/TheBotPodcast
Chatbot Summit:
Chatbot Summit is the world's leading international event series connecting the eminent professionals and organizations who believe natural language will be the next curve in digital experiences.