Description
Upper Manhattan has a rich cultural patrimony that is little explored by visitors to New York City. As a long-time resident in the areas explored on this tour, as well as a licensed sightseeing guide and art historian, I will help you create unique memories that will profoundly enhance your visitor experience in this city.
We begin our expedition in Washington Heights, which is mostly a Latin community. We will begin with a taste of Spanish comfort foods in a typical Dominican restaurant. Soon after we will commence our walk and see how the public art in the neighborhood reflects on the unique experience of this particular group of New Yorkers. While in the area we will also see the oldest mansion in Manhattan. On the second half of the tour we will explore Central Harlem, the cultural capital for people of African descent.
The stories related will show you a side of NYC life that is often overlooked. We will finish in a public library with powerful art installations that will inspire you to continue exploring the riches of these northern neighborhoods in Manhattan.
Some of the sights we will experience: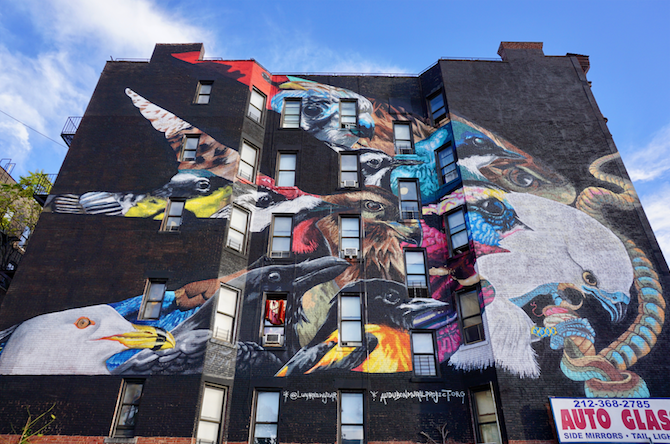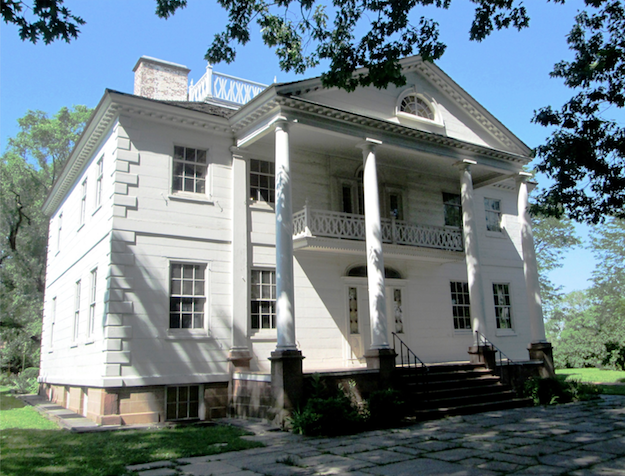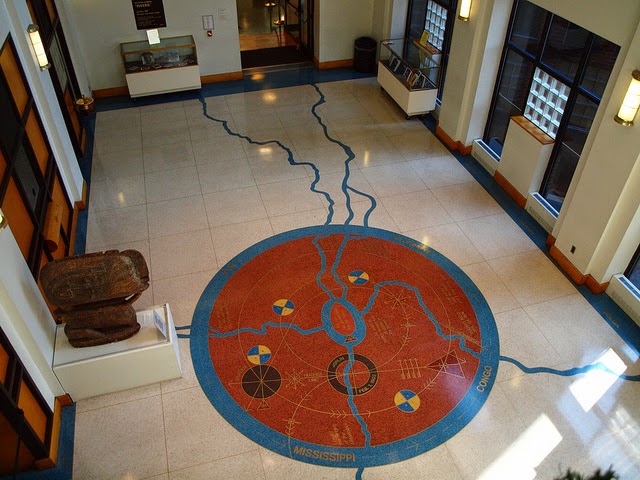 Reservations:
FREE RSVP REQUIRED. You can register up to 4 people per reservation.
Cost:
$40 per person. Paid on the day of the tour. Cash only. Price includes one sampling of the various food options available (Patties, Croquettes, Kibeths etc) at our meeting location and one subway ticket. Special discounts may apply.
Where:
Participants meet with the guide ten minutes before tour begins at the Tropical Spanish Restaurant in Washington Heights map here. Tour concludes at the Schomburg Center for Research in Black Culture in Central Harlem map here.
Important Message:
The day before the tour you will receive an Email reminder and other important details that will connect you with your guide and the meeting location.