Description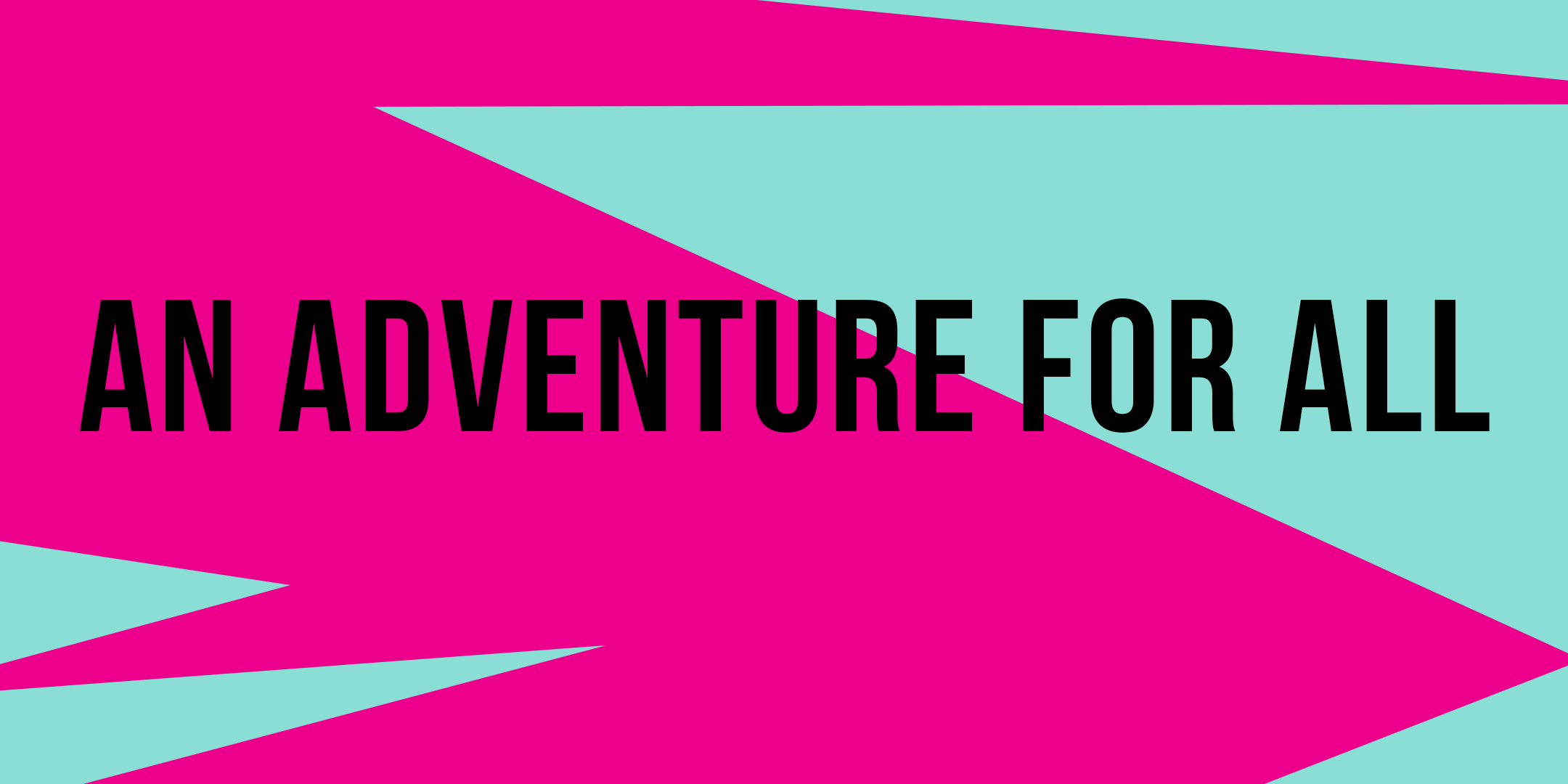 How does it work?
We heard you asking for a summer adventure ... well, here it is! Local artists will guide you through the process of creating art in new mediums (from hip hop to street theater to wearable art). As soon as you arrive, you'll get connected with your team and start stoking the rivalries! You'll then move through a series of artmaking sessions, expressing yourself through different types of art and building on the wisdom and creativity of others to create a collaborative piece that is unforgettable. After the three sessions, you'll get the opportunity to share what you and your team created with close friends and family in a one-of-a-kind Creative Cypher Showcase.
12:00pm to 1:00pm -- Opening Celebration
1:00pm to 2:00pm -- Activation Session I
2:00pm to 3:00pm -- Activation Session II
3:00pm to 4:00pm -- Activation Session III
4:00pm onwards -- Creative Cypher Showcase
What do I have to do to prepare?
As soon as you register, we save you a spot. You'll then get a special code to invite two (2) Fans (friends, family, etc.) to the exclusive Creative Cypher Showcase to celebrate your dopeness. Each ticket is $25 and the proceeds directly benefit the grassroots justice work of Sanctuaries in the community.
Who can participate?
Art-a-Thon is for everyone: people of all backgrounds, all levels of artistic experience, and (almost) all ages (12+). That's the point! You'll spend the day making new friends with people you otherwise would never get the chance to meet. For this reason, we encourage you to bring your whole family, or best friends, or work colleagues, or any other group of people you'd enjoy taking an artistic journey with — and we'll do our best to make sure you're teamed up with them and other great people for the day.

Unlike a traditional marathon, the Art-a-Thon is a creative, not a physical, challenge. Please email us at info@artathon.org if you have any mobility / accessibility needs.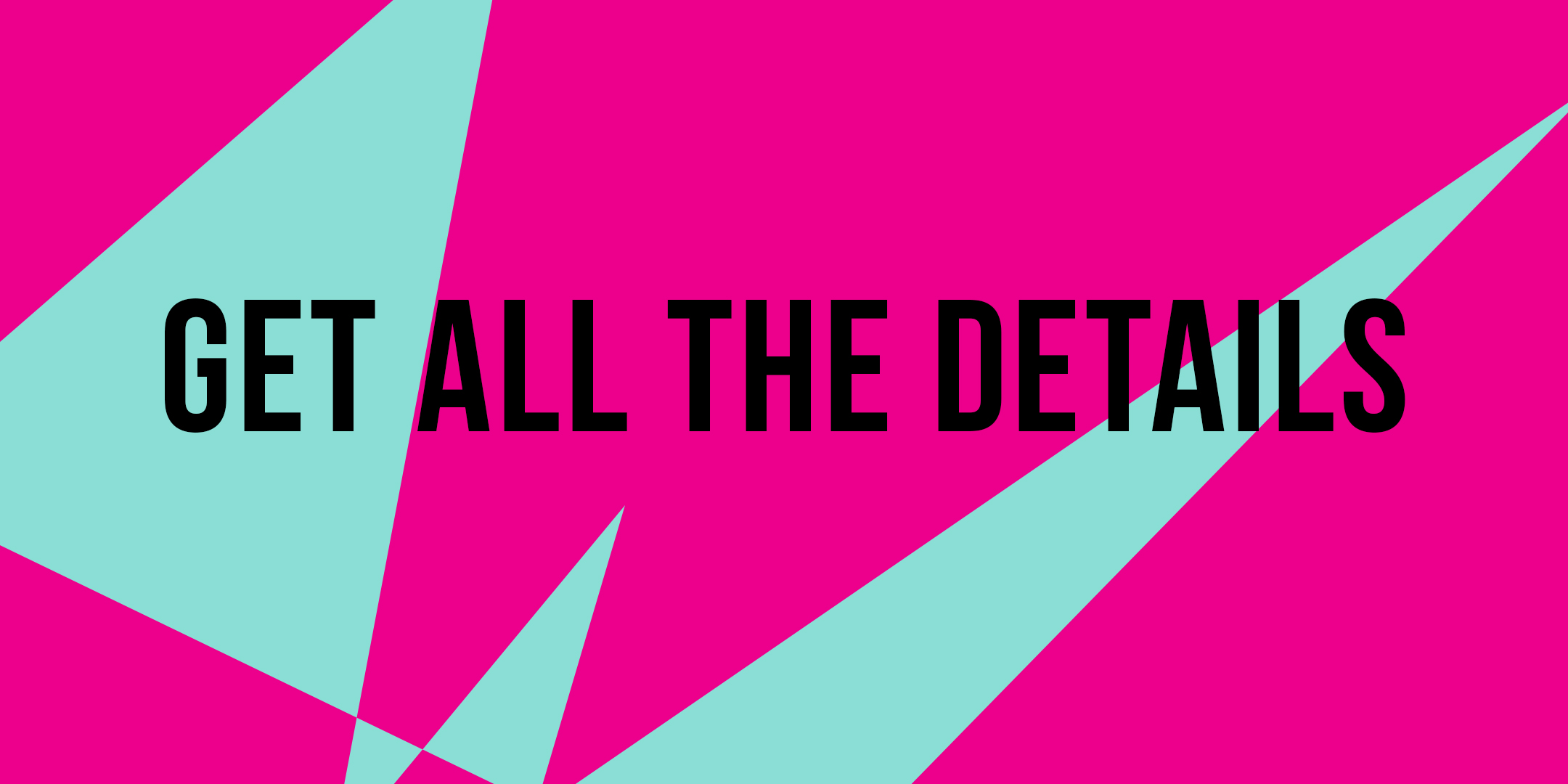 FAQ
When does the Art-a-Thon take place?
The Art-a-Thon begins at 12pm on Saturday, August 24th.

Where does the Art-a-Thon take place?
The Art-a-Thon takes place at the Hill Center at the Old Naval Hospital, 921 Pennsylvania Ave SE, Washington, DC 20003, which is one block from Eastern Market metro (blue, orange and silver lines).

How do I register for the Art-a-Thon?
Reserve your spot by selecting a ticket on the top right of this webpage. Your registration fee helps to cover your materials and snacks for the day. If you're registering with someone else or as part of a group, be sure to mention them in the registration form.

How do I register as a family or a group with kids?
We don't play favorites: we believe young people (ages 12+) can participate fully in the Art-a-Thon alongside everyone else. When signing up, each participant should complete their own registration. You'll have the option to mention your group (e.g. the Douglas Family) in the registration form.

How do I recruit my 2 fans?
After you register, you'll be given everything you need. The process is really simple and benefits a great cause. You'll recruit 2 "Fans" to make a $25 donation. Each will not only get an exclusive ticket to the Creative Cypher Showcase to cheer you on, but they'll also be entered into a drawing to win (i) a custom photo shoot with a professional photographer, or (ii) a custom screenprinting workshop, where they'll design their very own t-shirt with 10 guests of their choosing.

Where does the money go?

All of these donations directly support multidisciplinary artists at The Sanctuaries, a 501(c)3 non-profit that provides studio space, personal coaching, workforce development, wellness programming, and job placement to emerging artists of different racial, religious, and artistic backgrounds. Founded in 2013 as the first interfaith arts community in the country, The Sanctuaries has supported and connected 100+ artists with grassroots campaigns, anchor arts institutions, national movements, and more. Whether amplifying historically marginalized voices at the Kennedy Center, filming a spoken word PSA with the DC Coalition Against Domestic Violence, or designing 12-foot banners for the People's Climate March, the artists at The Sanctuaries are committed to working together to create a more beautiful and just world for all.
What do I need to bring to the Art-a-Thon?
Yourself, most importantly! Be sure to wear comfortable clothes that can get a bit "artsy." Oh, and definitely bring a rockstar attitude. This is about to be epic! We'll provide everything else.

Who gets to attend the Arts Showcase?
The Arts Showcase is exclusive for a reason: space is limited, and we want to make sure your friends and family can be there to cheer you on! So, only you and your two (2) Fans who have donated towards a Performance Ticket will be able to attend. We won't be selling tickets or letting anyone else in at the door.

What is the cancellation policy?
Let's be honest: a LOT of work goes into making this incredible event happen. From the moment you register, our team starts working to get you plugged in and off to a great start. That's why we're committed to ensuring that the Art-a-Thon occurs, rain or shine. No refunds will be given under any circumstance, with the exception of: (i) a life emergency that you communicate to info@artathon.org by August 16, 2019, at 11:59pm at the latest; (ii) extreme circumstances that force us to cancel the event. Should either of those situations occur, we will refund your participation fee. All ticket donations will be contributed to The Sanctuaries.

How can I contact the organizer with any questions?
We've tried our best to anticipate your questions, but we don't always get them all! Feel free to contact us with any additional questions at info@artathon.org