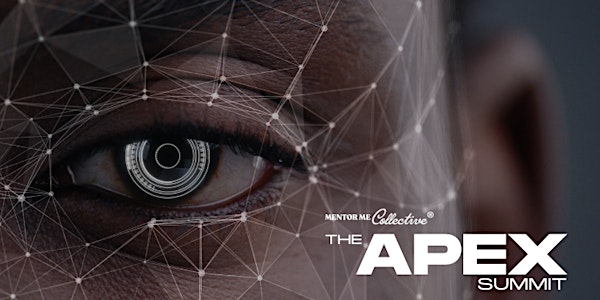 THE APEX SUMMIT
The APEX Summit creates space for Black Technologists to Build, Connect and Grow while providing a Bridge for the Next Generation.
About this event
It's time to get excited!
The APEX Summit is just around the Corner and we can't wait to see all the amazing Black Tech Talent that will be in Attendance. This is going to be an Incredible Event with lots of Workshops, Talks, Fireside Chats, Panels and Mentoring Sessions and Recruiting Opportunities.
Don't miss out – Register now!