The Anti-Counterfeiting Trade Agreement

Tuesday, July 13, 2010 from 8:00 AM to 10:00 AM (EDT)
Event Details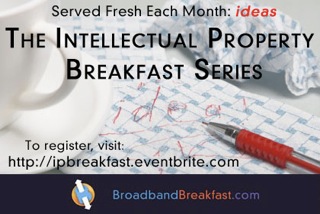 BroadbandBreakfast.com presents
The Intellectual Property Breakfast Club's
FREE Third Event
The Anti-Counterfeiting Trade Agreement

Now is an exciting time for copyright and patent experts to gather in a neutral forum to discuss the policy, business, legal and technological issues surrounding intellectual property on the internet.
BroadbandBreakfast.com is thus presenting a new monthly Intellectual Property Breakfast Club, meeting on the Second Tuesday of the month, beginning May 11, 2010, to complement our successful Broadband Breakfast Club.
Citing a burgeoning global trade in counterfeit and pirated goods and an ineffective process at the World Trade Organization, trade negotiators from the US, Canada, Europe, Japan, Australia, New Zealand, Morocco and elsewhere are meeting independently to hammer out a new, controversial intellectual property enforcement scheme. But how will the agreement interact with existing intellectual property law on the books, and can the Obama Administration implement the new rules without consulting Congress? A panel of legal experts will address these burning questions of the day at the next Intellectual Property Breakfast Club event in Washington DC on July 13th.

Stanford McCoy, the Assistant US Trade Representative for Intellectual Property and Innovation, Michael Carroll, Professor of Law and Director of the Program on Information Justice and Intellectual Property for American University Washington College of Law, Steve Metalitz of the International Intellectual Property Alliance (IIPA), Matt Schruers of the Computer and Communications Industry Association, and Heidi Salow of DLA Piper (representing telcos) will be on hand to discuss the issues and answer your questions.
Intellectual property advocates, policy-makers, journalists, top officials and the general public, all seeking to trade insights on these important issues, are invited to attend this event of the BroadbandBreakfast.com, an online news service focusing on internet policy and intellectual property. Tickets to the event are FREE.
This event is on the record and open to the public. 
For News and Events on BroadbandBreakfast.com follow us at http://www.twitter.com/broadbandcensus
Event Details
Title: The Anti-Counterfeiting Trade Agreement

Date: Tuesday, July 13, 2010, 8 a.m. - 10 a.m. 
Where: Clyde's of Gallery Place, 707 7th Street NW, Washington, DC 20001
The breakfast begins at 8 a.m., followed by a discussion, beginning shortly after 8:30 a.m. and ending by 10 a.m.
If you have questions for the panel that you'd like to submit that you'd like to see discussed, please submit them via Google Moderator: http://bit.ly/ajwpiZ
Panelists:
Michael Carroll, Professor of Law and Director, Program on Information Justice and Intellectual Property, Washington College of Law, American University

Professor Carroll's research and teaching interests are in the areas of intellectual property law and cyberlaw. He is a founding member of the Creative Commons board, a member of advisory boards of related public interested organizations, and a leading advocate for open access to scholarly literature on the Internet. Prior to teaching, he practiced law at Wilmer, Cutler & Pickering and served as a law clerk to judges on the federal trial court and appeals court in Washington. Professor Carroll received his A.B., from the University of Chicago and his J.D. from the Georgetown University Law Center.
Stanford McCoy, Assistant U.S. Trade Representative for Intellectual Property and Innovation,  Office of the U.S. Trade Representative (USTR)

Mr. McCoy serves as chief policy advisor to the USTR and the Administration agencies on intellectual property and trade issues, and is responsible for developing and implementing United States trade policy on intellectual property. Stan is the lead U.S. trade negotiator on intellectual property and innovation, including in the WTO TRIPS Council and the U.S. free trade agreements. In addition, he oversees bilateral discussions with numerous trading partners on a wide variety of intellectual property and innovation issues. Stan previously served as Chief Negotiator for Intellectual Property Enforcement in the Office of Intellectual Property and Innovation at USTR, and as an Associate General Counsel in the USTR Office of General Counsel. Before joining USTR, Stan was with the law firm of Covington & Burling in Brussels, Belgium and Washington, D.C., where his practice included international intellectual property enforcement, international trade law, and other matters. He is a graduate of DePauw University and the University of Virginia School of Law.
Steve Metalitz, Counsel, International Intellectual Property Alliance (IIPA) and Partner, Mitchell, Silberberg & Knupp LLP
Steve Metalitz advises trade associations and companies in the film, music, software, videogame and publishing industries on domestic and international copyright matters. Since 1994, Steve has been counsel to the International Intellectual Property Alliance. He also led in the development and drafting of what became the Digital Millennium Copyright Act in 1998.  Steve represents the interests of copyright industry companies, associations and organizations on matters that come before the Internet Corporation for Assigned Names and Numbers (ICANN), and recently completed serving his sixth term as President of the Intellectual Property Constituency of the ICANN's Generic Names Supporting Organization. Previously, Steve was General Counsel to the Information Industry Association, and held senior staff positions in the U.S. Senate, including Chief Counsel and Staff Director of the Senate Judiciary Subcommittee on Patents, Copyrights and Trademarks, and Chief Nominations Counsel to the Judiciary Committee. He holds degrees from the University of Chicago (A.B. with honors) and Georgetown University Law Center (J.D.)
Heidi Salow, Of Counsel, DLA Piper
Ms. Salow has handled cutting-edge issues involving privacy and data security, intellectual property and e-commerce for much of her career. Prior to joining DLA Piper, Ms. Salow was senior counsel and director for Sprint Nextel Corporation, where she handled a wide range of privacy, data security, mobile content and e-commerce matters. She represented the corporation before federal and state governmental agencies, including the Federal Communications Commission (FCC) and Federal Trade Commission (FTC). Ms. Salow has testified before state public utilities commissions, worked closely with state Attorneys General, drafted and negotiated state and federal privacy and e-commerce legislation, and participated in numerous FCC and FTC rulemaking proceedings. Ms. Salow has also handled numerous complex commercial transactions. Ms. Salow also has a great deal of experience in trademark law, copyright law and litigation. Ms. Salow has a JD from the University of Baltimore School of Law and an LLM IP from George Washington University.

Matthew Schruers, Senior Counsel for Litigation and Legislative Affairs, CCIA
In addition to his position at the Computer & Communications Industry Association (CCIA), Mr. Schruers is an adjunct to the Georgetown University Law Center and the Georgetown Graduate School Program on Communication, Culture, and Technology (CCT), where he teaches courses on intellectual property.  He joined CCIA from Morrison & Foerster LLP in 2005, where he practiced intellectual property, antitrust, and administrative law.  Mr. Schruers received his J.D. from the University of Virginia, where he served on the editorial board of the Virginia Law Review, and received his B.A. from Duke University.
The event will be hosted by Drew Clark, Chairman and Publisher of BroadbandBreakfast.com and moderated by Sarah Lai Stirland, Assistant Managing Editor at BroadbandBreakfast.com. Lai Stirland joins BroadbandBreakfast.com from a background of covering business, finance and legal affairs, telecommunications and tech policy for 15 years from New York, Washington and San Francisco. She has written for Red Herring, National Journal's Technology Daily, Portfolio.com and Wired.com. She's a native of London and Hong Kong, and is currently based in San Francisco.Join the conversation for an engaging and in-depth examination of intellectual property - one of the most vital topics of our day.
The Intellectual Property Breakfast Club is a "widely attended event" under House of Representatives Rule 25, clause 5(a)(4)(A).
-----

For individuals outside of Washington, or those whose schedule doesn't permit attendance in person, archived webcasts of Broadband Breakfast.com's events are available for free on BroadbandBreakfast.com.
BroadbandBreakfast.com seeks sponsorship of our events from interested companies and organizations. We especially encourage organizations to sponsor a package of multiple events — such as one of our upcoming topical series. For details on sponsorship opportunities, please contact Sylvia Syracuse at 646-262-4630 or sylvia@broadbandcensus.com. The Broadband Breakfast.com is a program of Broadband Census News LLC.
Follow us on Twitter at www.twitter.com/broadbandcensus
_______________________________________________________________________________________
The Intellectual Property Breakfast Club is Sponsored By: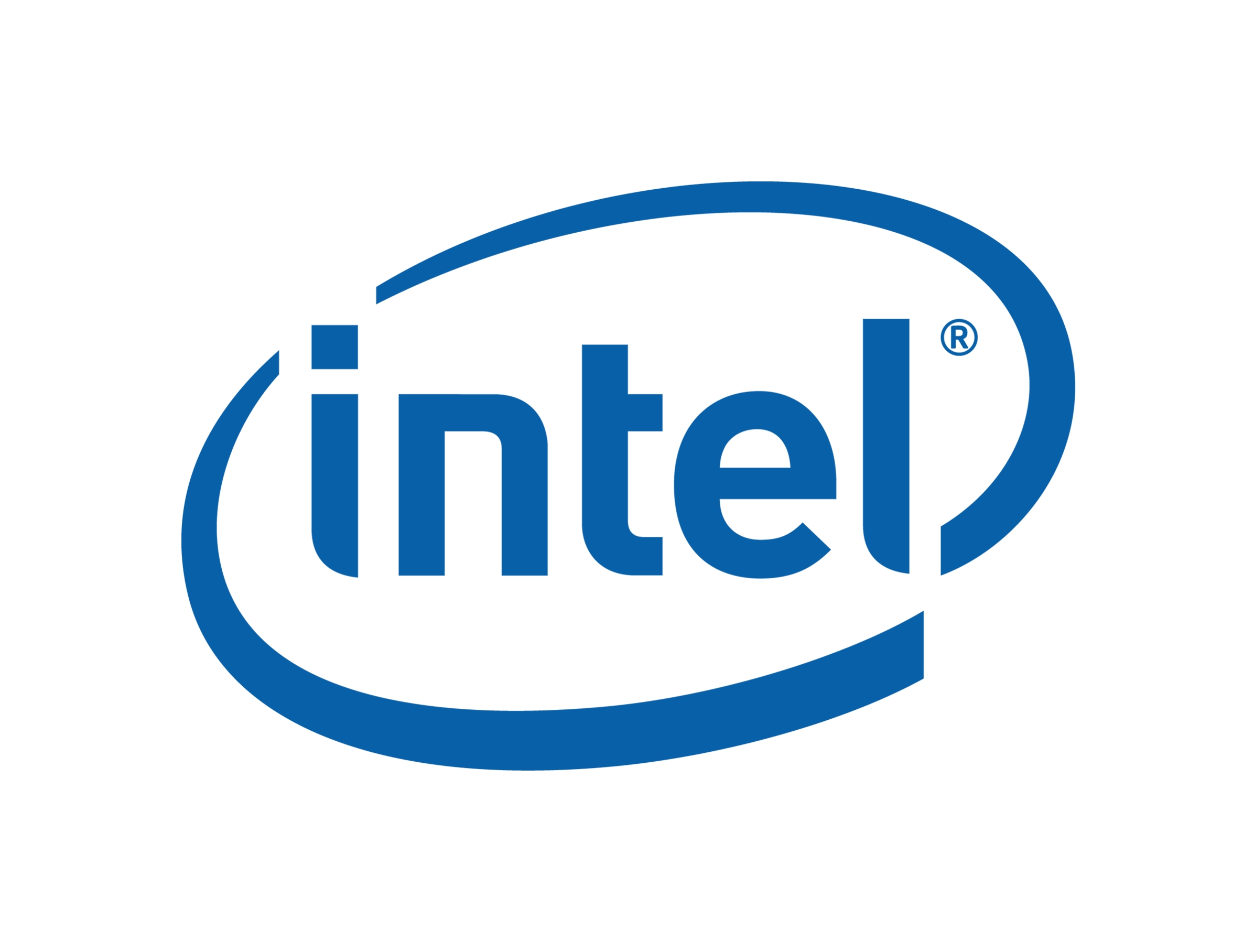 When & Where

Clyde's of Gallery Place
707 7th Street NW
Washington, DC 20001


Tuesday, July 13, 2010 from 8:00 AM to 10:00 AM (EDT)
Add to my calendar
Organizer
BroadbandBreakfast.com
Introducing
the
'Intellectual Property Breakfast Club'
BroadbandBreakfast.com's
Latest Offering!
Since October 2008 BroadbandBreakfast.com has been bringing together top experts and policy-markets to share perspectives and debate on broadband policy at its successful Broadband Breakfast Club.
Now BroadbandBreakfast.com is privileged to offer that same service to Washington's intellectual property community. Please join us to discuss what are surely some of the most challenging and exciting legal questions of our day.
The Intellectual Property Breakfast Club is sponsored by: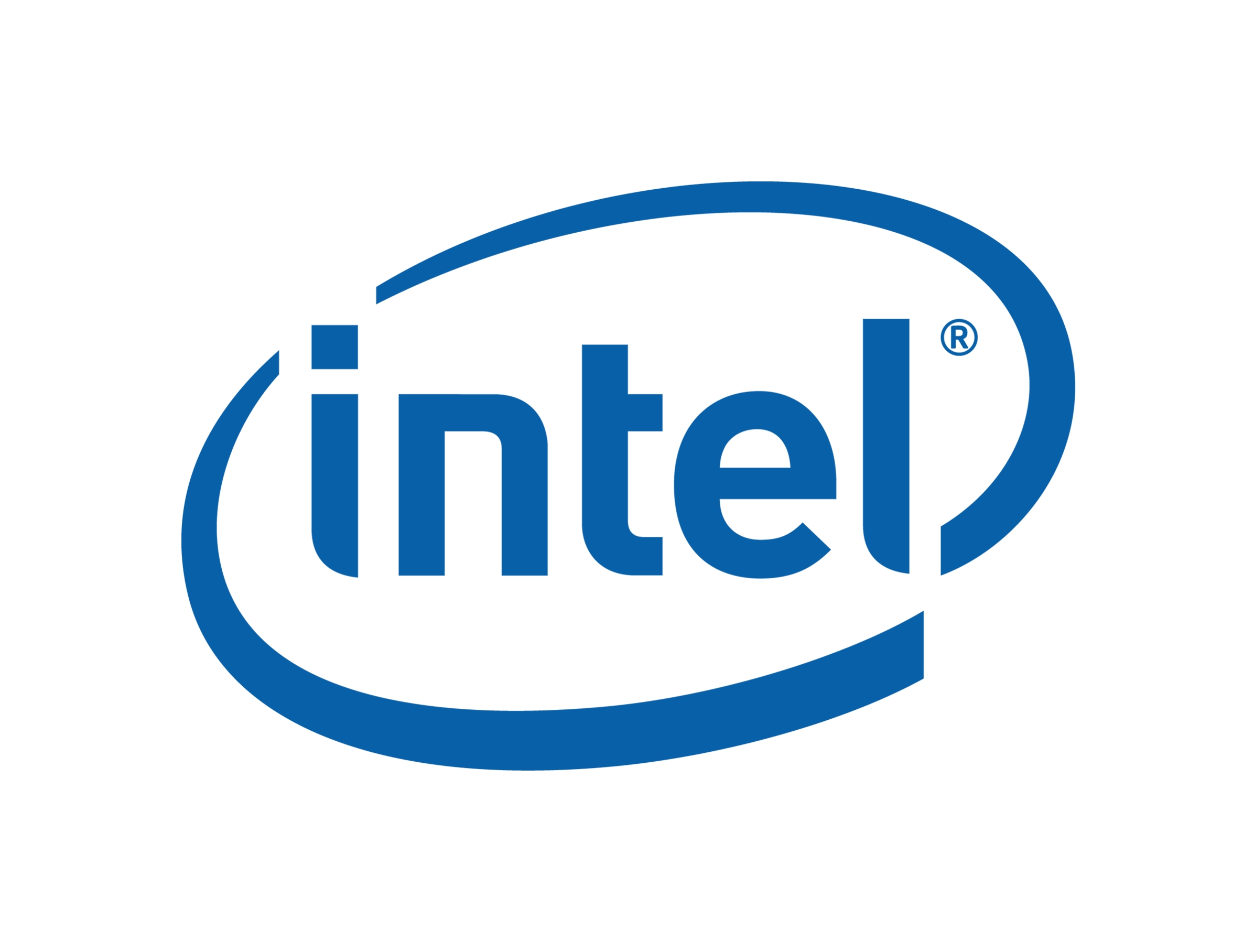 The Anti-Counterfeiting Trade Agreement