About this Event
Travel Experience Theme: "You Are Not Your Anxiety"
Visit website: project-passport.com
Please be prepared to face yourself head on. You will have support every step of the way and this intensive experience will provide you the tools to curb your anxiety before it hits. This retreat features unique exercises and activities that will help you better grasp who you hope to be and how you will get there.
Promotional Pricing until Dec 1, 2019: $475 per person (flights not included).
Only 8 people can attend this retreat
Travel Dates: February 28-March 1, 2020 (3 days, 2 nights)
Travel Location: Banner Elk, NC (near Blowing Rock and Boone); a vacation home will be rented for attendees
Led by: Sabriya Dobbins and Hannah Whitesides
****
Watch the video below of Sabriya's story and why these retreats exist.
Retreat Itinerary (click link to go to website)
Day 1
Arrival time to the Banner Elk mountain home must be by 8:30 PM EST. Participate in a welcome dinner and happy hour as everyone gets settled into their respective spaces. Each room has differing bed arrangements so it is first come, first serve.* You can find driving directions to Banner, Elk using MapQuest or any other similar source.
Day 2
After a delicious 8:30 AM breakfast in the accommodations, experience a group learning introduction activity. We will then have our first anxiety exercise. Wear comfortable clothing for this! We will have a relaxing spa treatment scheduled in the early afternoon and then enjoy lunch in the quaint town. As the day winds down, enjoy a vibrant wine tasting. Finish up with a second anxiety activity and then the rest of the evening is free until our group dinner at 7:30 PM.
Day 3
We plan to take full advantage of our final day. Enjoy a table topic breakfast at 8:30 AM. Complete two final anxiety exercises and activities. Enjoy a final group lunch together with final topic conversations. At 2:00 PM the official retreat ends. We hope to have you again!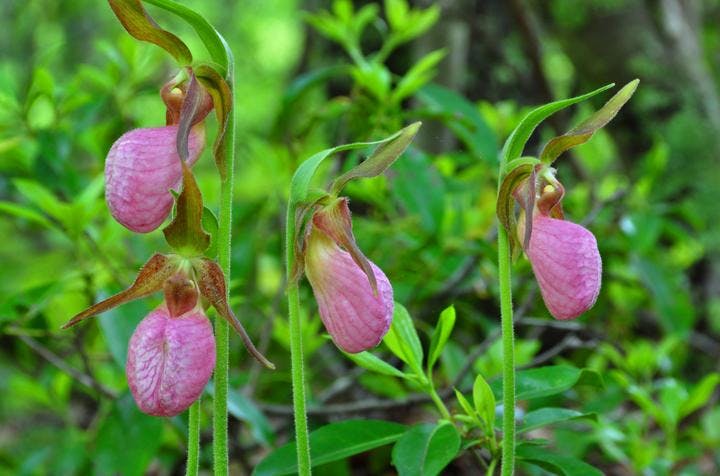 I paid my deposit or the trip in full. Now what? +
Awesome! You will be receiving a detailed email with the next steps very soon. Please be prepared to read, sign and return the Terms and Conditions document to us.
Do you have booking insurance? What are the cancellation policies? +
We do not offer booking insurance at this time. You may look into an outside company like Allianz Travel to cover your booking insurance needs. Our cancellation policy is detailed in the Terms and Conditions document. You have a 3-day period to cancel your retreat to receive a full deposit refund. At the 30 days until travel mark and later, no refunds are provided. Please carefully read the terms and conditions as they differ for local retreats.
What happens when I get there? +
You will be greeted by your travel retreat leaders, Sabriya Dobbins and Hannah Whitesides, and you will be directed to your room to settle in! We will also discuss expectations in detail during our pre-travel webcam meetings that will take place a few months prior to travel.
How is safety addressed? +
Your lodge will have its own security protocol. We choose higher end accommodations for this reason. In addition, your retreat leaders will be certified in CPR and First Aid for all experiences. You will receive a safety orientation prior to travel as well. You will never be left alone in public spaces by the group unless you do an outside excursion by choice.
Will I have access to phone services and WiFi? +
Our lodge will have WiFi services. You can also use your own phone data and services.
Will there be food options for my diet (i.e. vegan, vegetarian, gluten-free, etc)? +
Yes, the restaurants chosen will have several diet and allergy-friendly options. In addition, we will ask you about your dietary concerns in our pre-travel survey to be prepared.
Where is our lodge? +
For safety reasons, your accomodations information will be provided to you after booking. Lodges/accommodations will be higher end and they are finalized within a few months of travel.
Will I receive directions on how to book my flight if I am traveling from another state? +
Absolutely! You will receive a detailed email describing all aspects of what to expect on your retreat within 24 hours of booking including general flight information. You can call us anytime at 919-371-8127 for support in the process.