Description
The Annual Purge returns this time we will have Anarchy!! Join us for the Annual Purge in River North, Chicago's only Premium Halloween bar crawl! Imagine over hundreds event thousands of purgers walking down the streets of Chicago! Well, imagine no more as we are doing it this Halloween, join THE ANNUAL PURGE!
"Saturday, Oct 26th, 2019, we celebrate this glorious holiday"

"Purge, Emerge, and flourish. It's, Natural"
**★ All costumes are welcome, please feel free to dress up and participate in any Halloween attire you like! We are here to make your Halloween great and what would be better than 300+ purgers running around Chicago on Halloween!
Last years Purge Recap Video: https://www.youtube.com/watch?v=Yx0bafcI_Rw
BASIC PURGE MASK | GENERAL ADMISSION TICKETS INCLUDE:
- ★ The Purge Basic Mask | While Supplies Last
- ★ Entry up to 6+ venues "No Cover"
- ★ Up to 40% OFF Drinks Specials
- ★ AFTER PARTY
- ★ Take Home Swag
- ★ WAMI LIVE INC Videographers
- ★ WAMI LIVE INC Photographers
- ★ Dj's at all venues
- ★ Prizes and giveaways
- ★ Detailed map of all participating venues

LED LIGHT UP PURGE MASK | GENERAL ADMISSION TICKETS INCLUDE:
- ★ Everything Listed Above
- ★ Special Light Up Purge Mask
- ★ Colors Blue, Red or Purple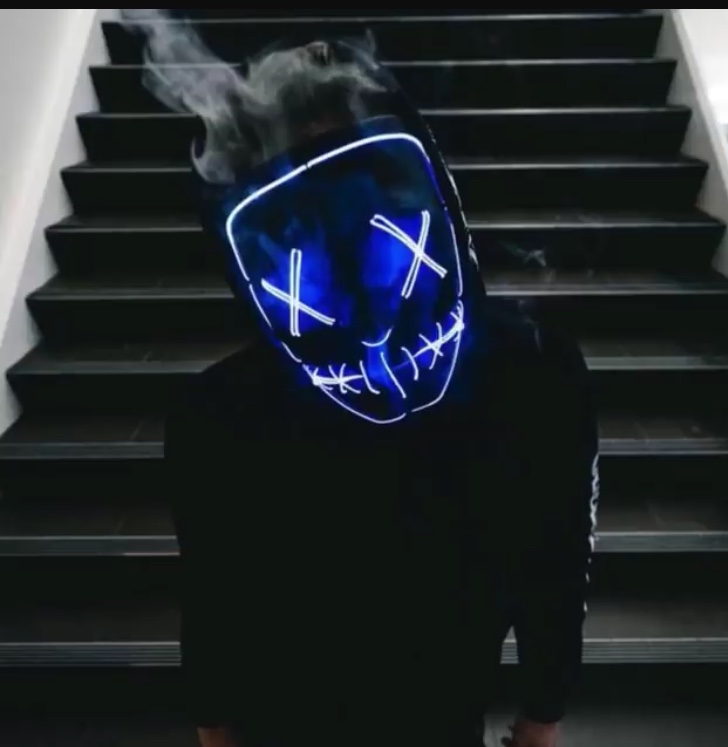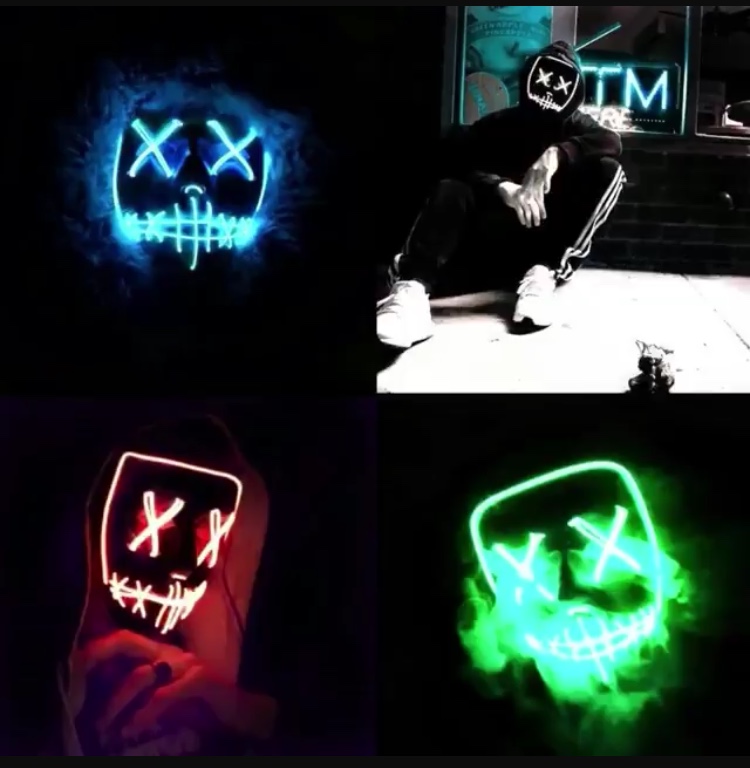 ________________________________

PARTICIPATING VENUES:
- Map including all participating venues (6+) will be released closer to event date.

GROUP RATES
- Group Rates Available for groups of 15+ Email info@wamilive.com for more info!
- Want to become a brand ambassador or organizer for the boat and get paid to party. Email us @ info@wamilive.com

FAQ'S:

WHAT IS THE DIFFERENCE BETWEEN "GENERAL - Tier 1 AND GENERAL - Tier 2?
- Tier 1 tickets are general tickets given at a discounted price for a short period of time as a "Thank You" to those of you who decide to purchase early.

DOES THE NAME ON THE TICKET MATTER?
- The name on the ticket is irrelevant! As long as the ticket holders 21+ of age and a ticket hasn't already been scanned, you're good to go.

ARE THERE REFUNDS?
- Tickets are non-refundable, but they are transferable and can be re-sold.

CAN A FRIEND CHECK ME IN IF I CAN'T MAKE LAST CHECK IN?
- Yes. If you can't make it before the last check in time, please have a friend check you in and they will have to make you outside the venue to put on your wristband for entry. We just need your ticket & the name on the ticket is irrelevant.

DO YOU HAVE TO BE 21 YEARS OLD TO PARTY?
- This is a 21+ event and is a rain, snow, or shine event. No Refunds! Ticket prices can increase based upon the overall availability at any time - we will announce such changes in advance. Drinking is 100% Optional, if you choose to drink, please drink responsibly.