Description
This year, our Life Without Limits Gala is all about learning without limits.
Many have experienced being a student at some point but couple that with living with a disability and the weight of responsibility can become tremendous. Cerebral palsy is the world's most common childhood disability and with rising prevalence, aspiring students in BC will need support to reach their goals in education.
That's why we're focusing on giving students with cerebral palsy a better chance at a successful post-secondary career this year.
Proceeds of the Life Without Limits Gala will raise critical funds for our programs and services, including the Tanabe Bursary. The financial assistance program helps students with cerebral palsy attend a post-secondary institution of their choice by significantly cutting down their tuition costs.
You can expect:
Presentations from leaders in the disability community and our generous sponsors
Live entertainment
Sit down dinner
Silent Auction
Live Auction
Our Special Guests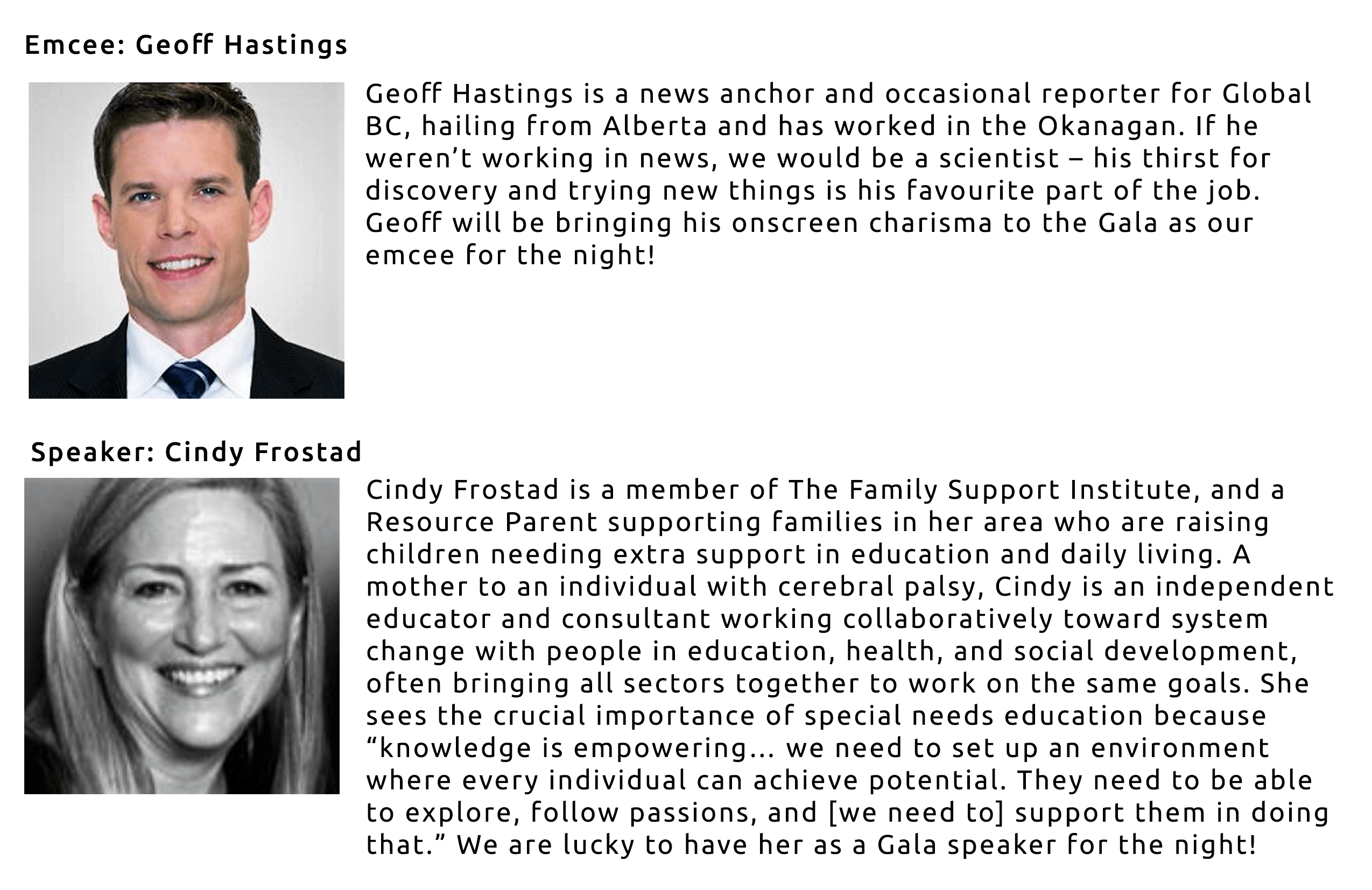 Nathan Bragg is an undergraduate at Carleton University, studying a double major in journalism and communications studies. A four-time Tanabe Bursary recipient, the financial assistance with his degree has allowed him to learn without limits and be a successful participant in the Carleton community. He also has significant experience as a programming coordinator for his university's Disability Awareness Centre, working on increasing disability and accessibility awareness on campus and providing peer support and mentorship. Nathan also plays wheelchair rugby for the Ottowa Stingers! We are excited to welcome him as a Gala speaker for the night!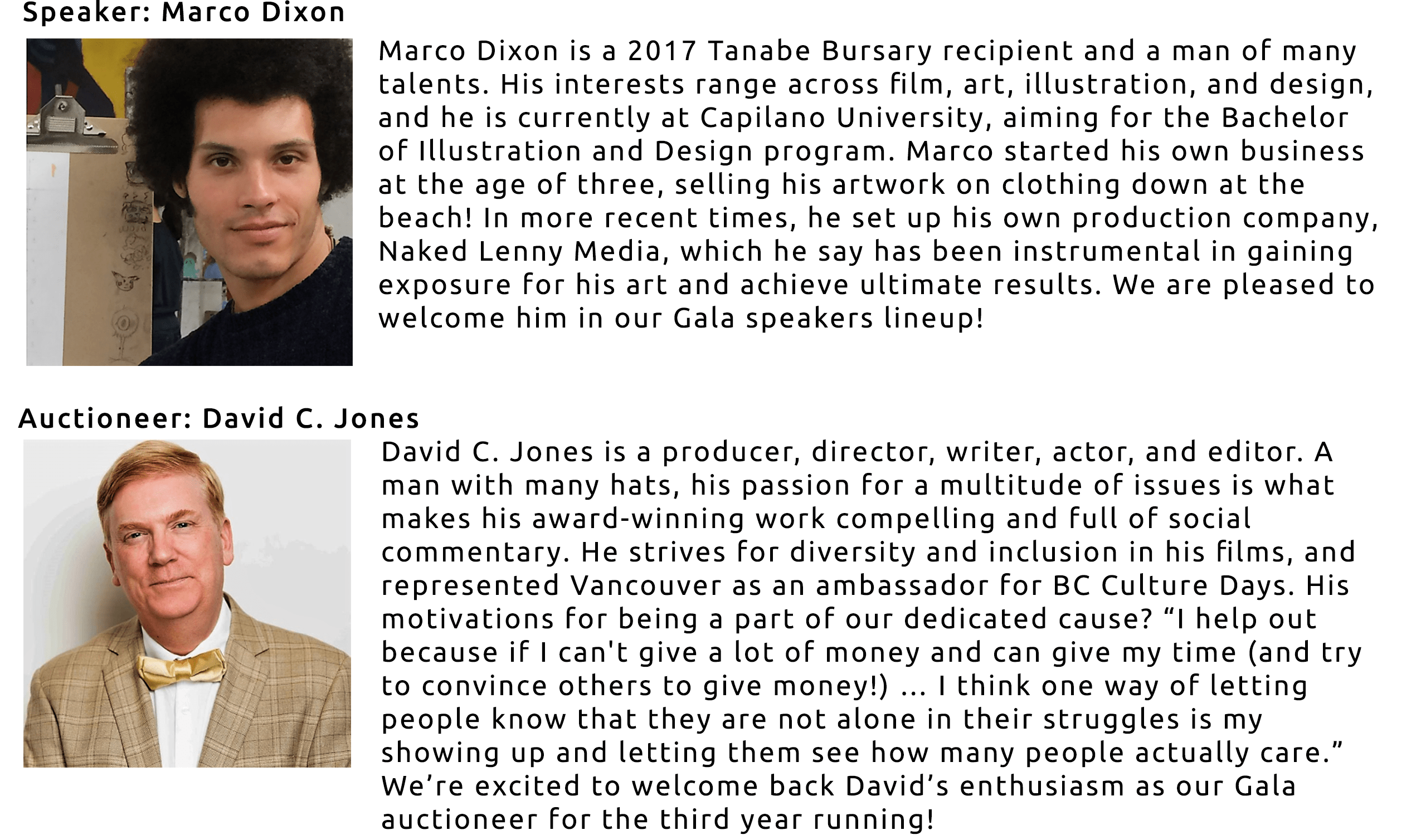 Stay tuned for more information as we get closer to the Gala!
Thank you to our sponsors: