Description
DigiBC is proud to bring you:
The Animation Show of Shows is a travelling selection of the years best animated short films, curated and presented by Ron Diamond, founder of Acme Filmworks. The show's mission is to bring exciting, groundbreaking animated short films to big screens around the world. In it's 15th year, the tour will stop in Vancouver - hosted by Capilano Unviersity's Bosa Centre for Film and Animation.
If you are an industry professional or just a fan of great animation - this is the event for you. RSVP as soon as possible, space is limited. Students, please register for the 5pm screening - info & reg here.
---
Featured Short Films
Next Door - Pete Docter // student // USA
Frannie's Christmas - Mike Mitchell // student // USA
Fun With Father - Chris Sanders // student // USA
Opening Titles // Acme Filmworls // USA
Get A Horse - Lauren MacMullan // Disney // USA
Gloria Victoria - Theodore Ushev // NFB // Canada
Bless You - David Barlowe-Krelina // Indie // Canada
Subconcious Password - Chris Landreth // NFB // Canada
Blue Umbrella - Sachka Unseld // Pixar // USA
Drunker Than A Skunk - Bill Plympton // Indie // USA
International Father's Day - Edmunds Jansons // Student // Latvia
Home Sweet Home - Alejandro Diaz // Student // France
My Mom is an Airplane - Yula Aronova // Indie // Russia
Madly in Love - Ikue Sugidono // Student // Japan
Nana Bobo - Andrea Cristofaro, Valentina Del Migilo, Francesco Nicolo Mereu, Lucas Wild do Vale // Students // Italy
Requiem for Romance - Jonathan Ng // Indie // Canada
Marcel, King of Tervuren - Tom Schroeder // Indie // USA
Ascension - CAroline Domergue, Florian Vecchione, Martin de Coudenhove, Thomas Bourdis // Students // France
---
Thank you to our event partners: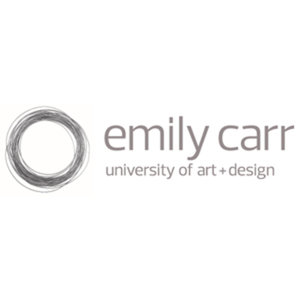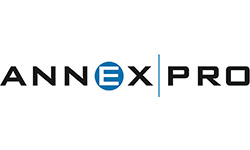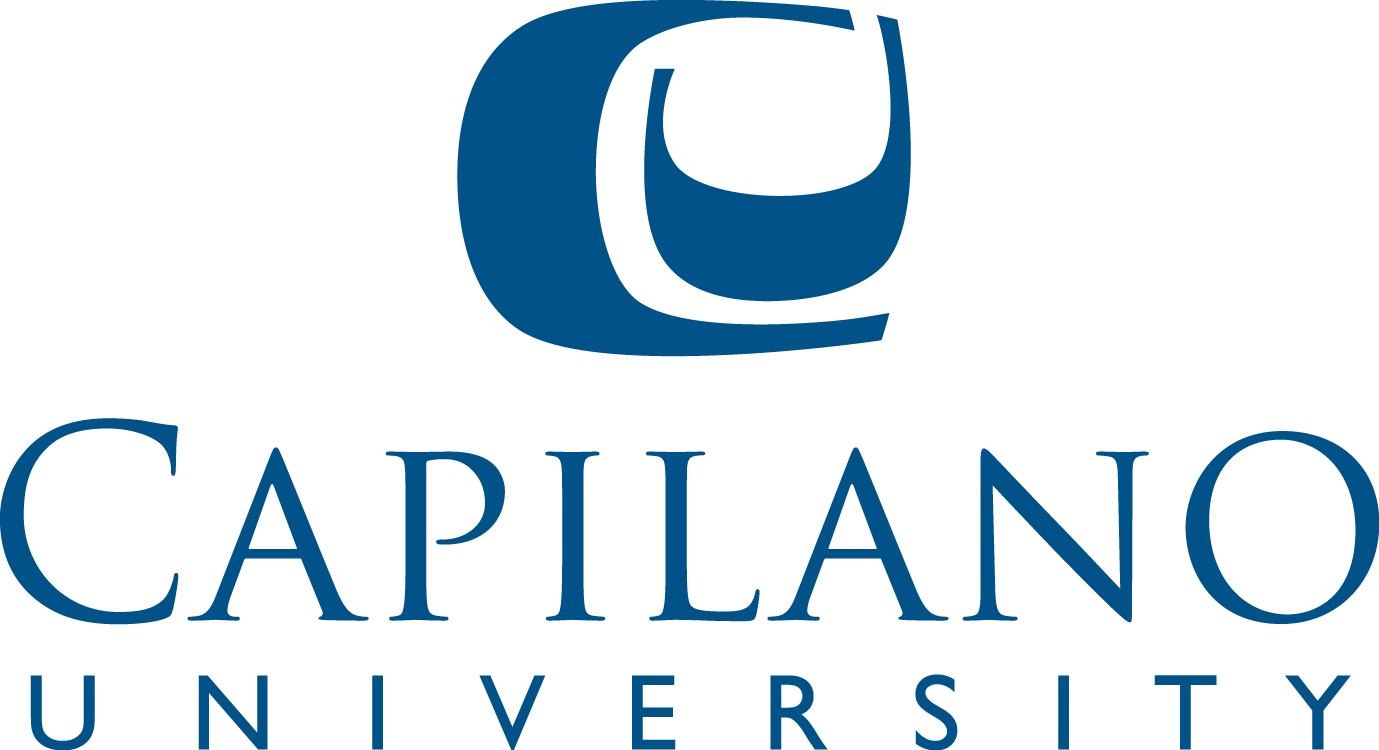 Organizer of The Animation Show of Shows Vancouver - Industry Screening
DigiBC promotes, supports and accelerates the growth, competitiveness, and sustainability of BC's digital media and wireless industry in the world through world-class leadership, promotional and trade and investment initiatives, networking and events, education and training, and public policy. We represent more than 1,000 companies and 16,500 employees in video games, animation and visual effects, web 2.0, interactive marketing and social media, e-learning, and mobile and wireless generating revenues of more than $3 billion a year.  http://www.digibc.org