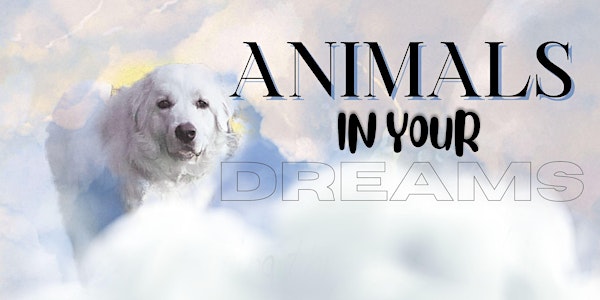 The Animals in Your Dreams
A conversation with world known author Theresa Cheung about her new book: How To Catch A Dream.
About this event
Gryphons' Claw The School of Practical Magic is honored to host this Coffee & Tea segment along with The New Barker Magazine with very special guest, THERESA CHEUNG. Theresa is a best-selling author and dream decoding expert who has been researching and writing about spirituality, astrology, dreams, and the paranormal for the past twenty-five years. Theresa has over 40 published books and cards on topics of the science of cognition to intuition and her latest book, How to Catch a Dream (Harper Collins), releasing in July 2022. Topics in this interview include: What do your dreams about pets mean;What animals in dreams represent; What the animals you see in your dreams are trying to tell you;Why you are having recurring dreams about a pet who has passed. Other questions are open to our attendees in this half hour segment.