Description
THE AMAZING GOURMET FOOD TRUCK RACE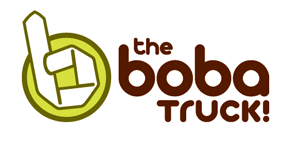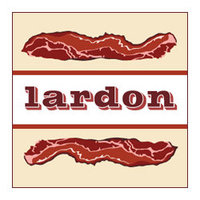 From the creators of The Amazing Los Angeles Race, The Amazing Santa Monica Race, "Say Yes to Prop 8A," and countless other fantastic races comes our most delicious treat yet: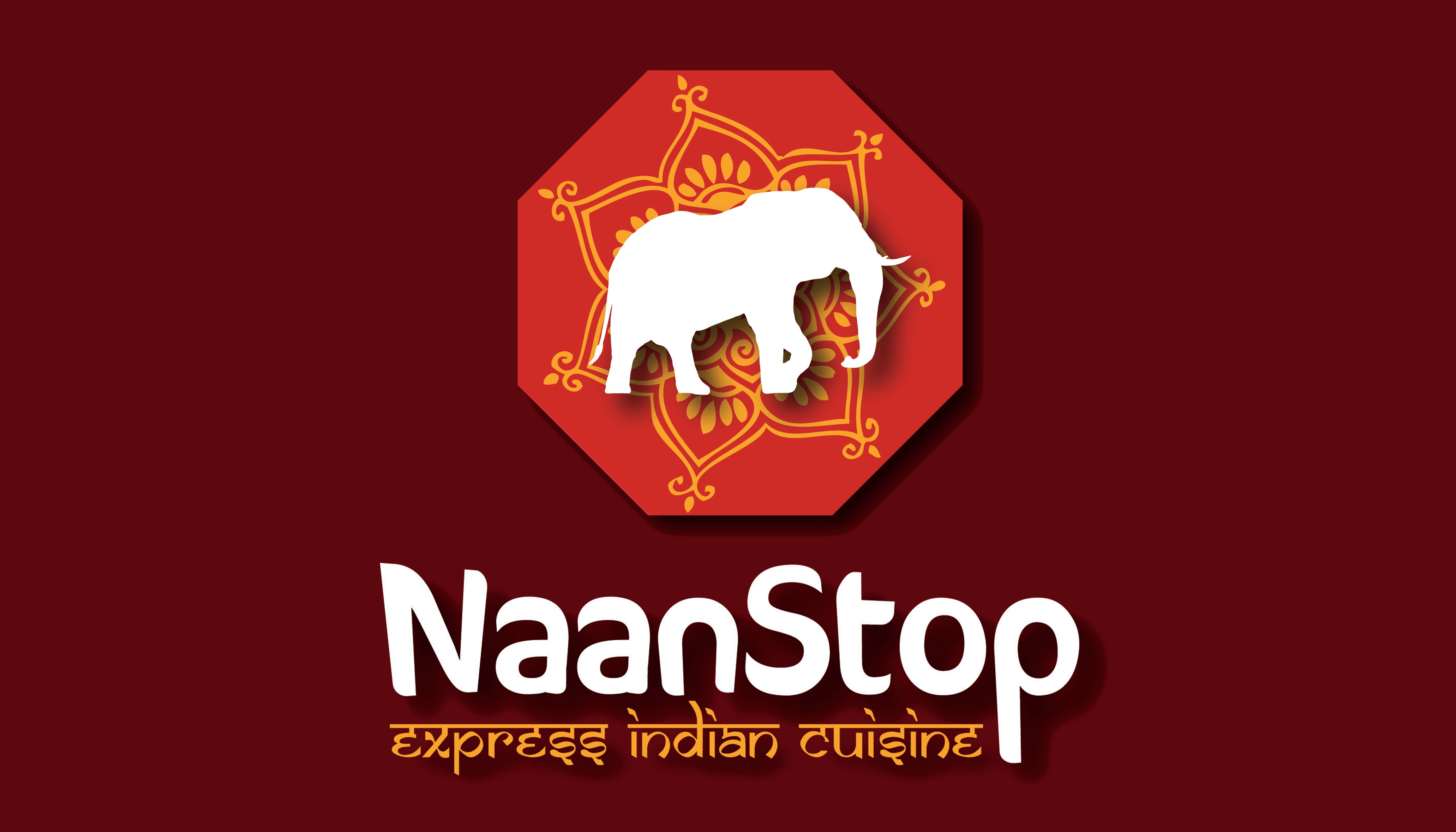 THE AMAZING GOURMET FOOD TRUCK RACE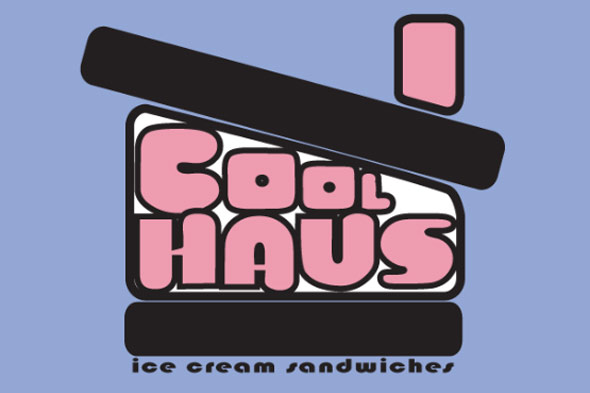 EAT YOUR WAY AROUND LOS ANGELES
IN THE MOST UNIQUE SCAVENGER HUNT EVER.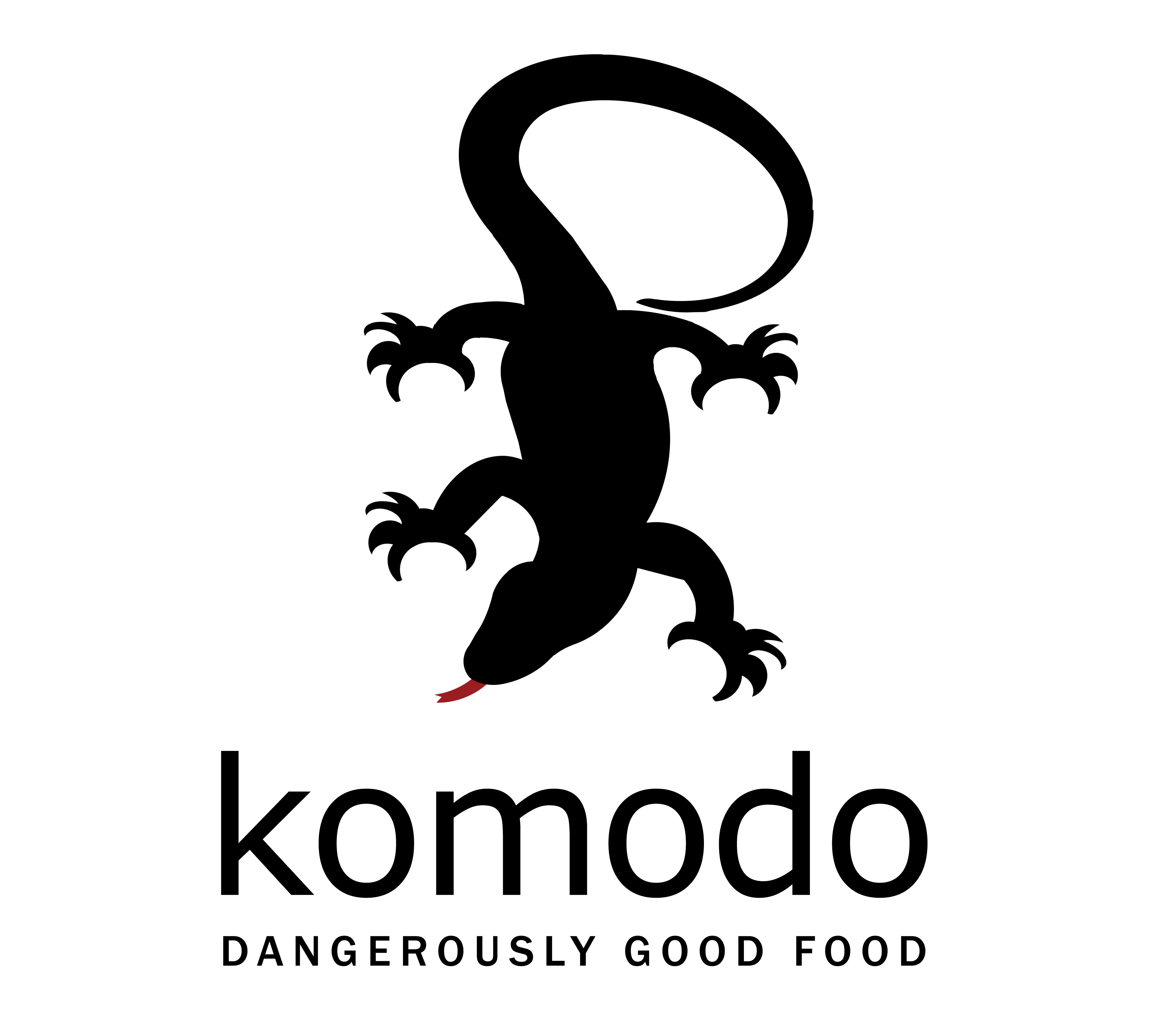 EACH PLAYER WILL EXPERIENCE
7 OF LA'S HOTTEST FOOD TRUCKS*
DOZENS OF SAMPLES
TONS OF DEVIOUS, MIND-BENDING PUZZLES
ONE AWESOME RACE
IT'S ALL INCLUDED! TALK ABOUT A RECIPE FOR FUN!!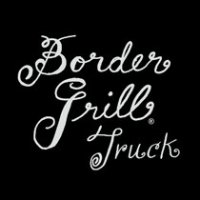 *The advertised trucks are scheduled to appear. Due to traffic, mechanical, or personal issues, the actual line-up may vary.