The AMA Marketing Mix at Kiernan's Craft Tavern
About this Event
Come and mix and mingle with fellow business, communications, and marketing professionals from across the New York Capital Region, in the agreeable surroundings of Kiernan's Craft Tavern at Latham Farms. Have a relaxing drink and sample some tasty appetizers, as you meet with old friends and new, in one of the most exciting new restaurants in the Capital Region.
The 'Marketing Mix' is all about bringing business professionals together in amazing venues, where you can meet and network in a conducive environment, hosted by the American Marketing Association (AMA), in conjunction with Kiernan's Craft Tavern.
Ticket price is $15 and you will get a free drink and some light appetizers will also be available to give you a flavor of the amazing menu at Kiernan's Craft Tavern.
The event is FREE to American Marketing Association members (ONE ticket per member).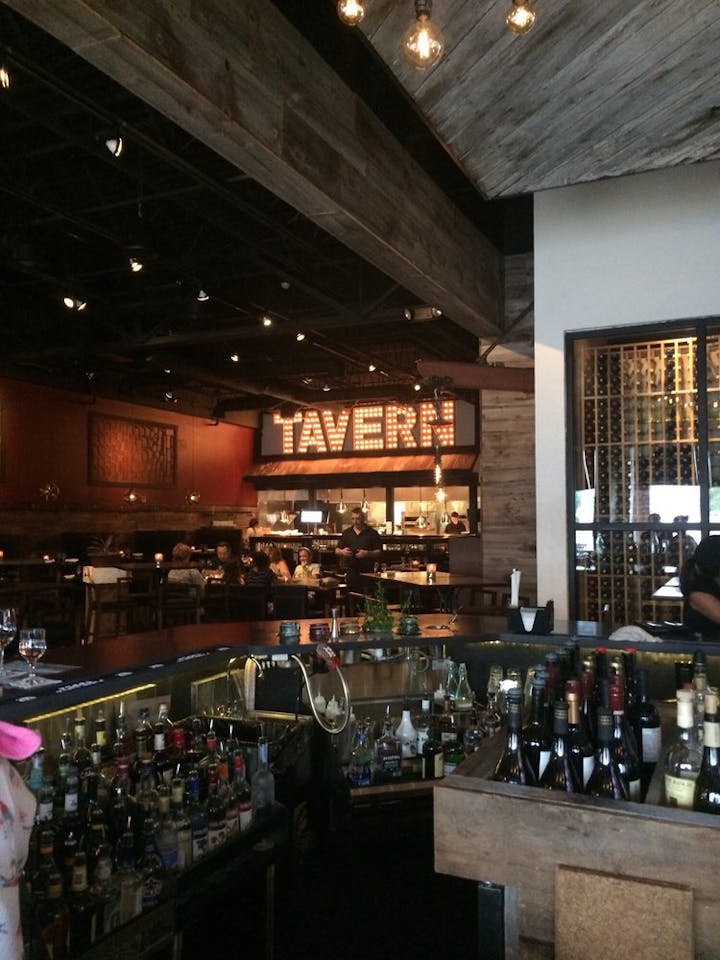 About Kiernan's Craft Tavern
Located in Latham Farms between All-Star Wine & Spirits and Sam's Club, Kiernan's Craft Tavern creates an unparalleled experience that is a bar above your average tavern
Kiernan's Craft Tavern is a concept handcrafted by owner Josh Kiernan who's experience in the restaurant industry spans from Las Vegas, California, and Nashville, some with James Beard-award winning chefs, and locally, with Saratoga National and Black & Blue Steak and Crab. In 2018, he opened his own restaurant in the Latham Farms Shopping Center between All Star and Sam's Club.
We are truly a hand crafted experience. From the interior appointed with reclaimed barn doors suspended from the ceiling and custom industrial pieces and artwork to a menu which is artfully prepared in a scratch kitchen, to craft beers, cocktails, and premium wines, attention to detail is the focus.