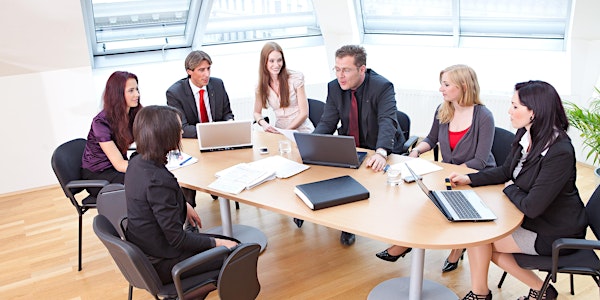 The Alternative Board West Ohio Virtual Business Owners Round Table
Please be my guest for an exclusive Business Owners' event!
About this event
This is a rare opportunity for you to participate in a facilitated roundtable with fellow business leaders who offer outside experience, objective advice and strategic support, and want to receive the same. According to statistics reported by Fast Company and Business.com, companies whose owners participate in peer advisory groups like this generate revenues 19% - 43% higher than those that don't. TAB Boards give their members a competitive strategic advantage, stronger financials and more time on their business rather than in their business.
All topics discussed will be confidential. If you're seeking better results and competitive advantage, or if you're simply curious about peer boards, I encourage you to register at your earliest convenience.
There is no cost for this event, but attendance is limited so you must be registered to attend.