Event Information
Location
Cafe Asia
1720 I Street Northwest
Washington, DC 20006
Description
Thursday July 25th "The All-White Affair" voted most anticipated event of the year is happening at one of Dc's best nightclubs Café Asia (1720 I St Nw Dc)
"Sign-Up for our FREE Guest list Above"
Taste Productions along with our best partnering groups have come together to present a brand new kind of experience for our audience. Like how the name suggests the guests of "The All White Affair" are expected to wear ALL WHITE outfits, shoes and hats. Although wearing "All-White" isn't required for entry it grants a longer FREE PERIOD for our guest to have complementary entry.
Café Asia (1720 I St Nw Dc) Thurs. July 25th
Doors Open at 9:30pm; Open Bar from 10-11pm
Everyone's Free Till 12:30 w/All-White On
Guest Don't Have To Wear White To Come
Ladies Free Till 12pm
Guys Free Till 11:30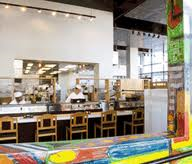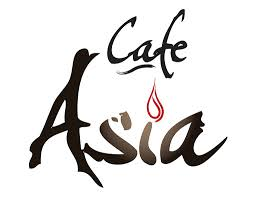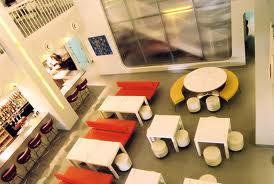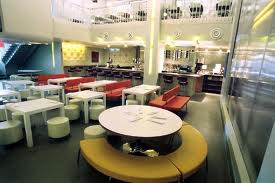 As expected our parties experience is always the best in the Dc's area, you never know what to expect when you walk into one of our special events. Café Asia easy going staff will be there pouring the best drinks and giving our guest top-natch bottle service.
"Sign-Up for our FREE Guest list Above"
Come experience another great "Special Event" powered by Taste Productions and our partners.
Mark Your Calendars Thursday July 25th "The All-White Affair" at Café Asia (1720 I St NW )
Date and time
Location
Cafe Asia
1720 I Street Northwest
Washington, DC 20006