The All-On-4® Immediate Loading Concept: Research, Rationale, Clinical & Laboratory Protocols.

Saturday, October 15, 2016 from 9:00 AM to 5:00 PM (PDT)
Event Details
This is a one day course, Saturday October 15, 9 AM - 5 PM.  Click here to view more courses offered during CAD-Ray Symposium

Course Description: The purpose of this one-day course is to learn about all aspects of the full-arch implant surgical-prosthodontic protocols. Introduction to full-arch implant surgical prosthodontics including conventional axial treatment planning and treatment philosophies, All-on-4 immediate load treatment concept with scientific, biomechanical, clinical research documentation. A detailed description of the surgical and prosthodontic procedures and a team approach working along with the dental laboratory technician is presented. For definitive prosthesis fabrication a comprehensive review of materials systems selection criteria, design principles, CAD procedures, and detailed CAM and conventional fabrication procedures are demonstrated. Finally, the topics of maintenance, trouble shooting, management of prosthodontic complications and biologic problems, and dental implant practice marketing are covered.    
Topics Covered:
CBCT 3D radiographic analysis, treatment planning, surgical guide design, doctor-laboratory communication.

Laboratory communication with doctor, design and fabrication of surgical guides, demonstration of surgical guide fabrication steps, laboratory guidance for doctor, trouble shooting.

Surgical-prosthodontic procedures- Day of surgery- Surgical protocol for extractions, ostectomy, implant placement (tilted & axial), abutment selection and placement, closure, suturing.  Pitfalls, dimensions and special points to monitor in process. 

Conversion process of complete denture to immediate fixed screw-retained provisional restoration. Step by step procedures; monitoring of vertical dimension, plane of occlusion and midline; adjustment and delivery considerations and procedures. Post-operative protocols and complications.

Laboratory process for conversion of prosthesis. In-house versus remote lab fabrication. 

Patient communications- what does the patient want, gathering data and using provisional restorations as prototype and design of definitive prosthesis,  Final impressions,

What the laboratory looks for from the doctor.  Common errors that lab sees from doctors submitting their cases to the laboratory.

Considerations in design of definitive prosthesis and selection criteria for prosthesis materials.

Everything dental laboratory.  Laboratory design principles, fabrication, materials preferences, challenges in fabrication of prosthesis with limited inter-occlusal distance, or poor treatment planning or poor surgical execution. Detailed illustration of digital CADCAM process of hybrid and zirconia full-arch prostheses. 

Delivery of final prosthesis, trouble shooting, modification of prosthesis to meet the patient's parafunction or special needs. Learning from Dr. Sorensen's clinical mistakes in practice. What we have learned from re-treatment of full-arch implant supported prosthodontics.  Long-term maintenance, monitoring, complications, implant failure, surgical revision, prosthesis alterations. 
Course Objectives::
Understand the factors in consideration for implant placement site with CBCT, treatment planning for immediate function provisional restorations.

Understand the principles and techniques for guided surgery implant placement.

Understand the surgical-prosthodontic protocol for surgical site preparation of the All-on-4 shelf, implant and abutment placement.

Understand the surgical-prosthodontic protocol for conversion of the immediate load provisional prosthesis.

Understand the fabrication process and selection criteria for materials systems used to make definitive full arch prostheses.
CE Credits: 7 CE Units Provide by CAD-Ray Imaging Centers
Cancelation Policy:  Full refund over 60 days from event minus $25 administrative fee. Refunded 50% 30-60 days from event. No refunds, cancellations, or transfers under 30 days from event. 
This course is sponsored by: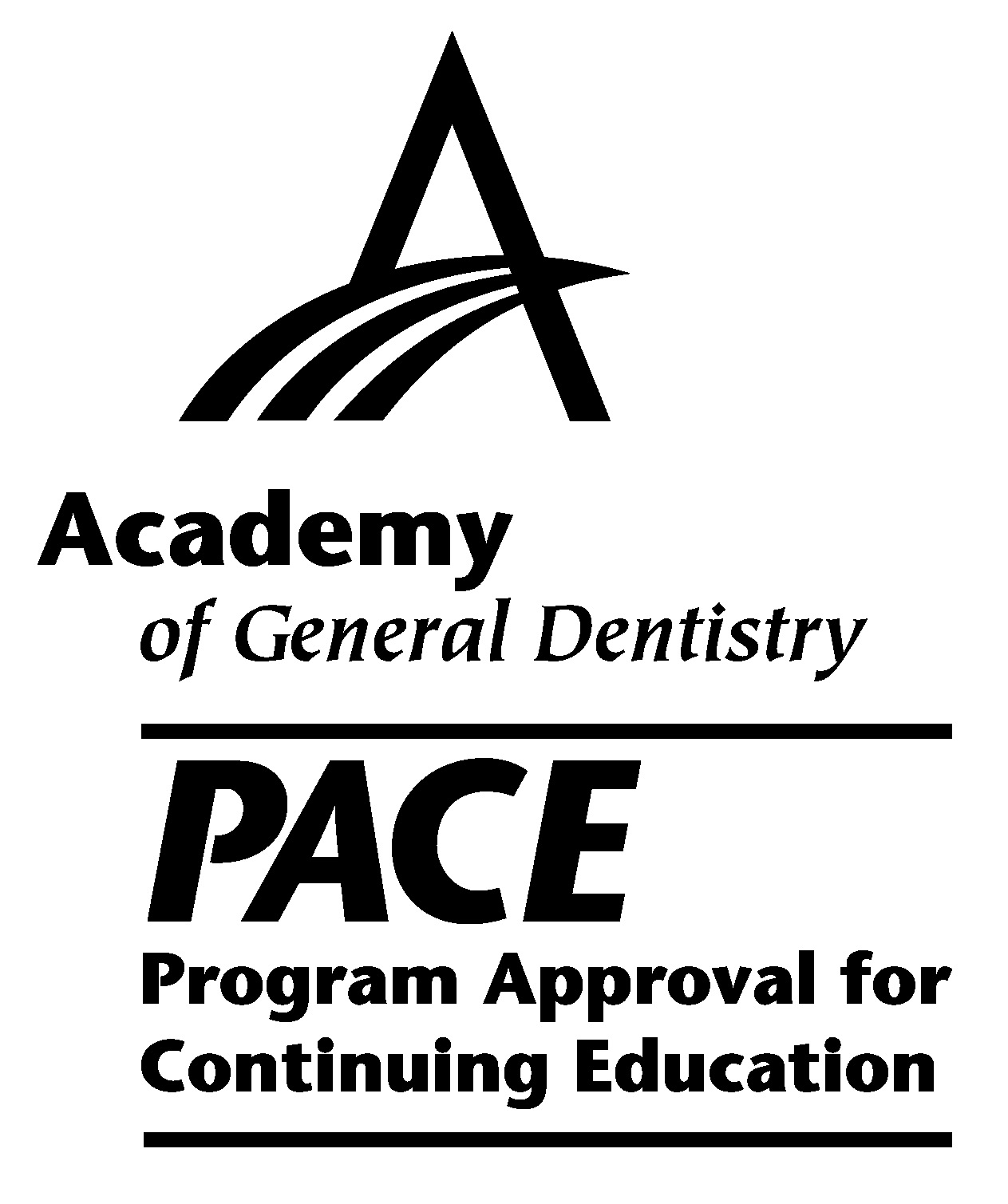 Approved PACE Program Provider FAGD/MAGD Credit Approval does not imply acceptance by a state or provincial board of dentistry or AGD endorsement 
9/1/2016 to 8/31/2017. Provider ID #371249 
When & Where

Disney Paradise Pier Hotel
1717 Disneyland Drive
Anaheim, CA 92802


Saturday, October 15, 2016 from 9:00 AM to 5:00 PM (PDT)
Add to my calendar
Organizer
John A. Sorensen, DMD, PhD, FACP
Dr. Sorensen is Professor in the Department of Restorative Dentistry, Associate Dean for Clinics and Director of the Biomimetics Biomaterials Biophotonics Biomechanics & Technology Laboratory at the University of Washington.
From 2009 to 2012 Dr. Sorensen was the prosthodontist in an implant specialty practice with an oral surgeon and in-house dental technician team at ClearChoice Dental Implant Center in Portland, Oregon. In 2003 he founded and was director of Pacific Dental Institute in Portland, Oregon, conducting clinical trials on all-ceramic fixed prosthodontic systems as well as dental materials testing, and CE programs. At PDI he had a full-time private prosthodontic practice with an in-house dental lab and is a diplomate of the American Board of Prosthodontics.  Dr. Sorensen has published over 80 research articles and chapters as well as over 135 research abstracts. He has given over 150 invited lectures in 33 countries as well as over 300 lectures courses, hands-on programs and patient-treatment classes.
The All-On-4® Immediate Loading Concept: Research, Rationale, Clinical & Laboratory Protocols.