Auto News and XXX Rootbeer Drive-in are partnering to bring you the All Italian Car Show!
About this Event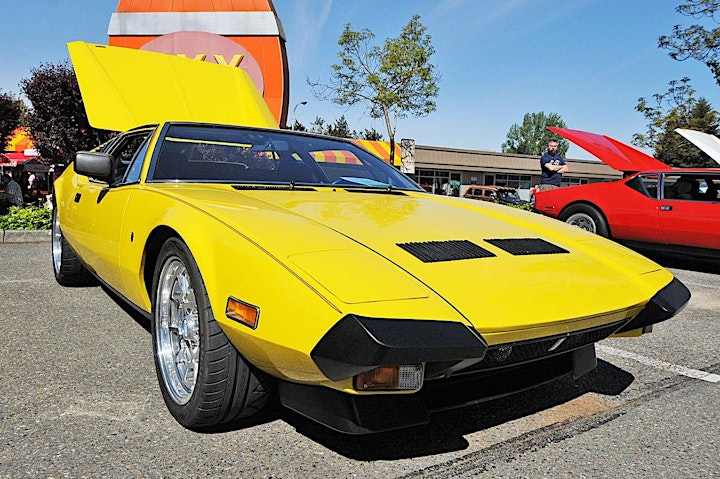 Gather with fellow Italian Car enthusiasts at XXX Rootbeer Drive-in for the All Italian Car Show on April 12th!
We'll have brand new Lamborghini's, Maserati's and Fiat's on display in addition to a competitions for the best car in show!
$20 Registration Fee to show your car
Spectators welcome
New Italian Cars on Display
Vendors, Burgers, and more!