Description
Saturday August 19, 2017
MTA, VegasWorld & Friends cordially invites all BIRTHDAYS, BOTTLE POPPERS & PARTY ENTHUSIASTS to

Black Summers' Night - THE ALL BLACK GALA ON THE SEA aboard the luxurious Hornblower Infinity MegaYacht!!!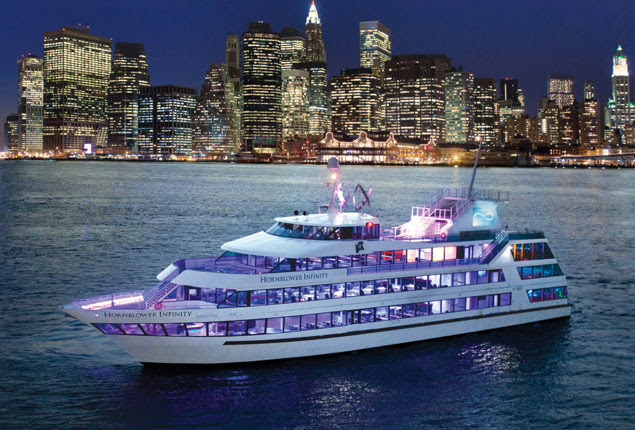 Pier 40
353 West Street
New York, NY 10014 (Houston Street & West Side Highway)
3 Floors of FOOD, FUN & MUSIC! Doors open at 8PM! Yacht sails from 11PM - 2AM! 1500 People expected! Last year sold out in advance so get your tickets EARLY!
$60 VIP TICKETS on sale until August 14th
$75 VIP TICKETS after August 15th
VIP TICKETS include complimentary gourmet buffet style dinner!
BIRTHDAY & BOTTLE PACKAGES AVAILABLE!
Call/Text 646 483-6590 for Bottle Service!
MUSIC by Power 105.1's DJ WILL / DJ NOVOCAINE / DJ BOOGIE / DJ SPAZO
HOSTED by @McFameFortune
DRESS CODE: ALL BLACK MANDATORY(color accessories are fine). LADIES, heels are mandatory! Gentlemen, keep it classy!
---
ADVANCE BOTTLE PACKAGES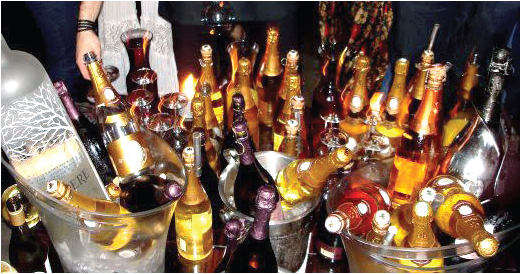 BRONZE - $750 ANY 2 BOTTLES OF CHOICE & 4 VIP TICKETS (MAIN FLOOR ONLY)
SILVER - $1100 ANY 3 BOTTLES OF CHOICE & 6 VIP TICKETS (MAIN FLOOR OR BALCONY)
GOLD - $1500 ANY 4 BOTTLES OF CHOICE & 8 VIP TICKETS (BALCONY OVERLOOKING DANCE FLOOR)
KING OF THE YACHT - $2500 ANY 6 BOTTLES & 10 VIP TICKETS (SPACIOUS BALCONY SECTION)
WE RUN THIS TOWN - $3000 7 BOTTLES & 15 VIP TICKETS (SPACIOUS VIP SECTION)
EXOTIC BOTTLES (DOM P, ACE OF SPADES) , MAGNUM AND MIDGET BOTTLES ARE EXTRA AND AVAILABLE UPON REQUEST!
CALL/TEXT 646 483-6590 OR DM @VEGASWORLD FOR BOTTLE SERVICE, BIRTHDAY FLYERS, TICKETS, DETAILS & TO CELEBRATE THE EVENT OF THE SUMMER!