The All American (JULY 4th) Bar Crawl
About this event
What happens when Uncle Sam and the nation's most patriotic day drinkers celebrate Independence Day? You get the seventh annual All American Bar Crawl! Come celebrate America's Birthday as we bar-hop through over a dozen of Dupont Circle's most popular bars (cover-free) on Saturday, June 26th and enjoy ALL-DAY drink specials!
Gather your friends, rock your red, white and blue and get ready for a day full of Star Spangled shenanigans and festivities with thousands of your closest friends.
The All American Bar Crawl is a chance to celebrate America's birthday bar-hoping through Dupont Circle's most popular bars with thousands of other patriots! Come join us for a day filled with Independence Day drink specials and star spangled shenanigans from 2PM to 10PM.
Are you ready to get your Red, White and Brew ON?!
Ticket Price : $15 super early bird by signing up online. $40 day of the event.
What You Get: A souvenir event mug, patriotic party favors, access to Dupont's best bars, exclusive drink & food specials and free pictures of the event.
Registration: 2PM to 5:00PM
CAN'T MAKE IT BY 5:00 PM? If you have friends who are participating in the event, you may also forward them your ticket and they can pick up your event wristband and party favors for you.
Dress Code: We recommend rocking red, white and blue, or anything else that best represents our independence! There will be costume prizes for the most festively dressed participants.
Participating Bars:
Saint Yves
Ozio
Cafe Citron
The Madhatter
Sign of the Whale
Public Bar Live
Nero DC
Tokyo Pearl
Phantom DC
More bars coming...
* REGISTRATION BAR
More bars coming...***There might be a slight change on the list of the bars. Refer the route map, which will be given out on the day of the event. Only those bars listed on the route map would be affiliated with the The Bar Crawl event. If any other establishments have signs or balloons outside their premises, please disregard and carry on.***
You must be 21 or over to participate. Please drink responsibly.
Enjoy
$2 Miller Lites
$3 Rail Drinks
$4 Freedom Shots
Food Deals
FAQ :
Where and when do I get my wristband and mug?
Wristband and mug pick up will be at The Registration between 2PM and 5:00PM.
Can I sign up when I get there?
Yes, but registering in advance will save you money and time!
Am I guaranteed a ticket the day of?
No, tickets at the door are dependent on capacity of the event.
Can someone under 21 participate?
Sorry, you must be 21+ to join in on All American Bar Crawl fun. Please bring proper identification.
Will food be available at the participating bars?
Yes, every establishment participating in the crawl serves food and will have food specials available throughout the day.
How can I get to the bar crawl?
If you are not taking public transportation, please do NOT drink and drive! Have a designated driver ready to pick you up. Metro stops are also conveniently located near all participating establishments.
All of the participating establishments are with-in walking distance of the Dupont Circle metro station.
Payment Instructions :
1. You should login from a PC to see the 'Pay Now' button, after RSVPing. Then hit the button.
2. Verify correct dollar amount for number of people you're paying for.
3. If you don't have a Paypal account, click "Pay with a Debit or Credit Card".
4. If you have a Paypal account, simply log in, and pay as you normally would via Paypal.
Refund & Ticket Resell Policy
All sales are final. We only refund the full amount, if the event is canceled. If it is rescheduled, we will send an email to ticket holders advising that. A full refund will be given to those that let us know within 2 calendar days of the update email, if you are unable to make it on the new date. No refunds will be given after that time.
However, you can sell your ticket to someone else if you are unable to attend. Please, feel free to post in the comment box for the event, that you have a ticket for sale. Work out payment between yourselves, and have the seller only send the organizer a message letting us know the full name of the person taking your spot. You must let us know two hours before the RSVP close time, on the day of the event.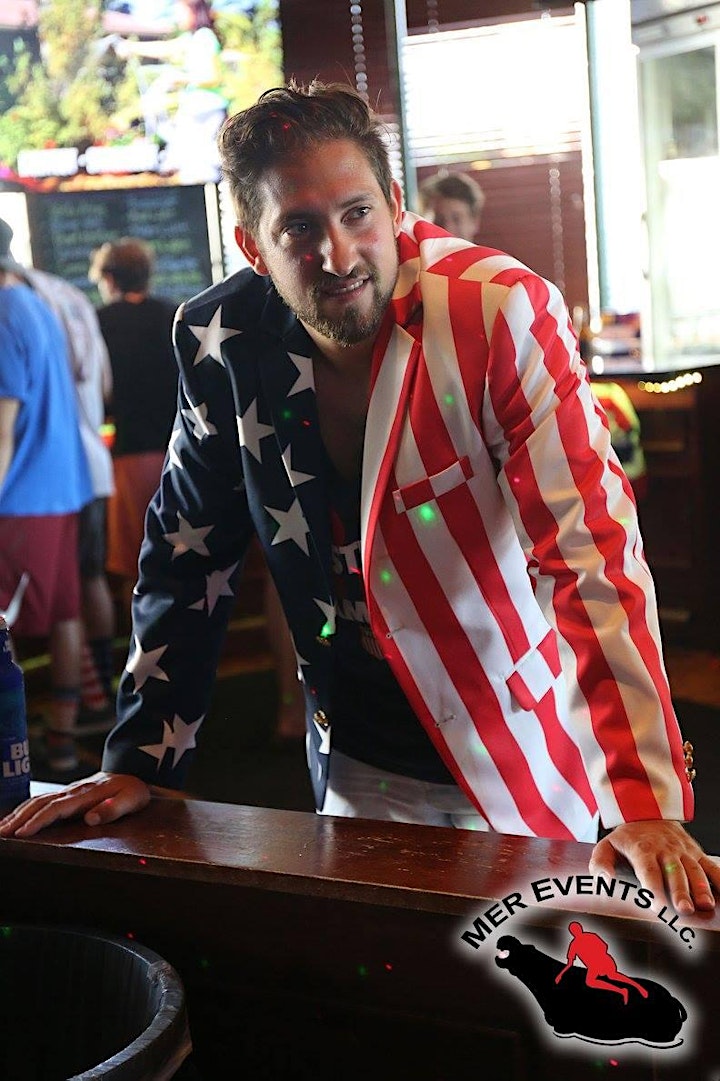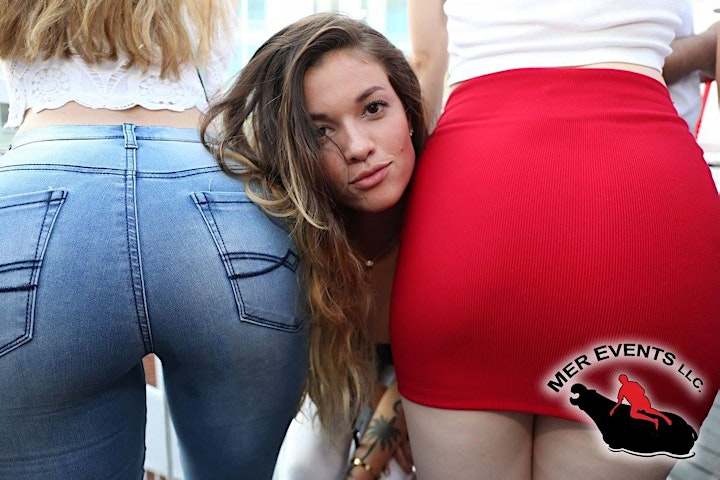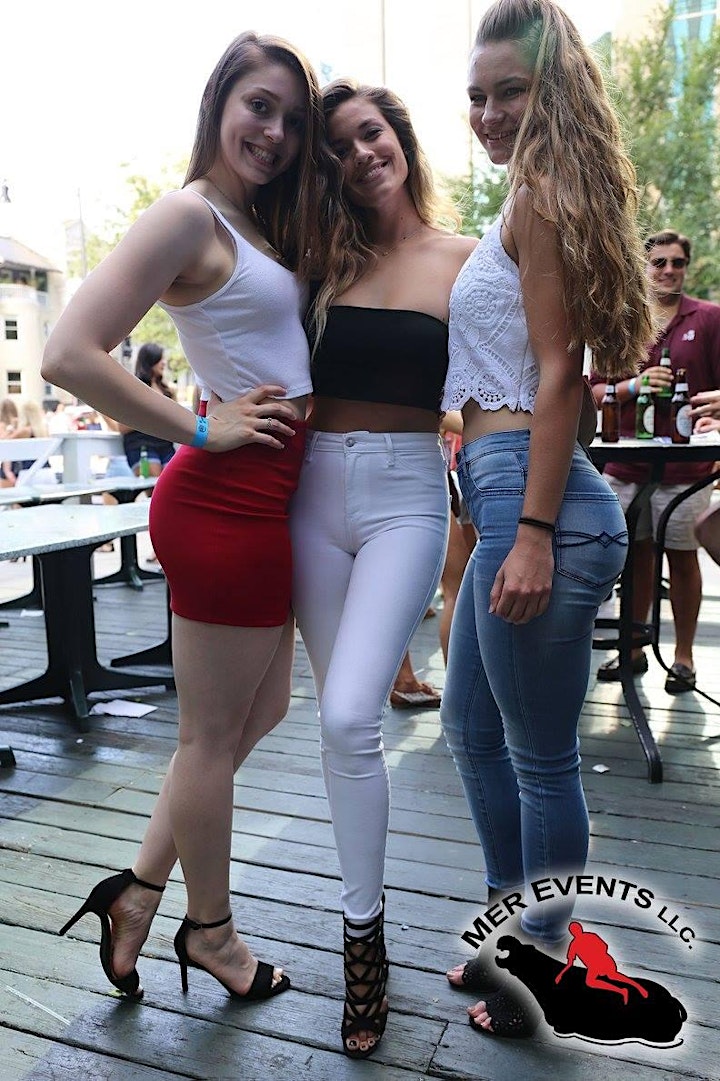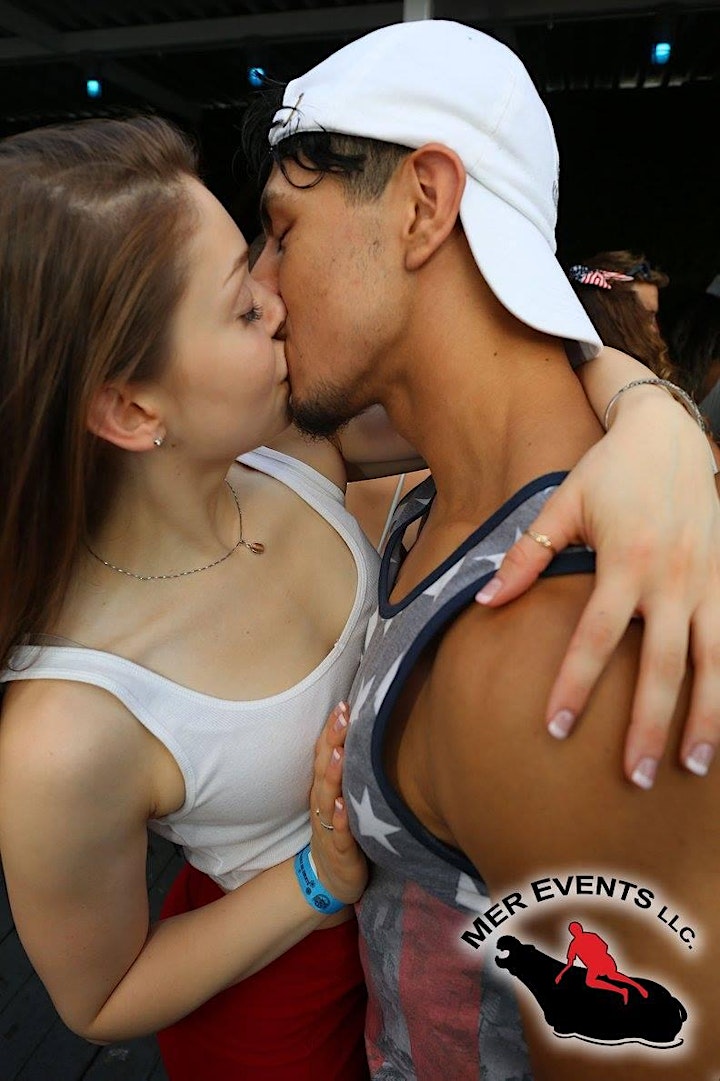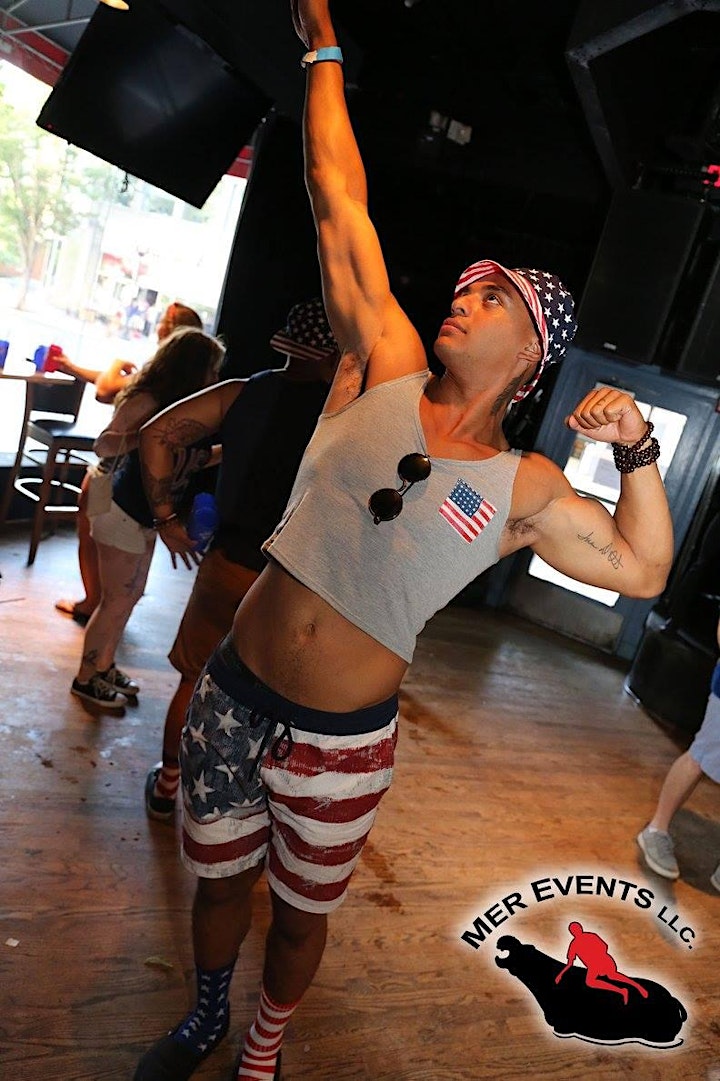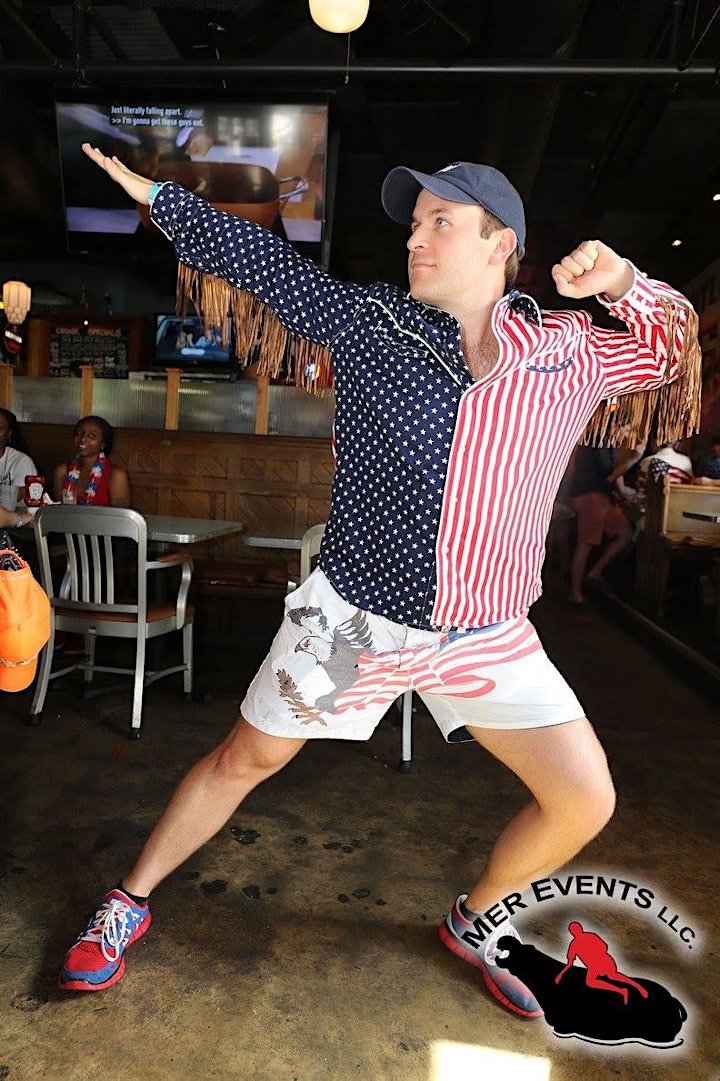 Organizer of The All American (JULY 4th) Bar Crawl