Description
We could not be more excited to announce our FIRST EVER West Coast tour of Southern California! And we couldn't think of a better way to kick things off than at this iconic venue on Hollywood Blvd, Los Angeles, CA. Joining us on this exciting So-Cal adventure is the lovely Audrey Snow- hailing from Cape May, NJ and currently calling New York City home as she is quickly staking her claim upon the bustling music scene of the city with her honest, intricate song writing and soulful voice. See below for further details including address, time, additional lineup etc! We hope to see you there!!!
Alfred James Band: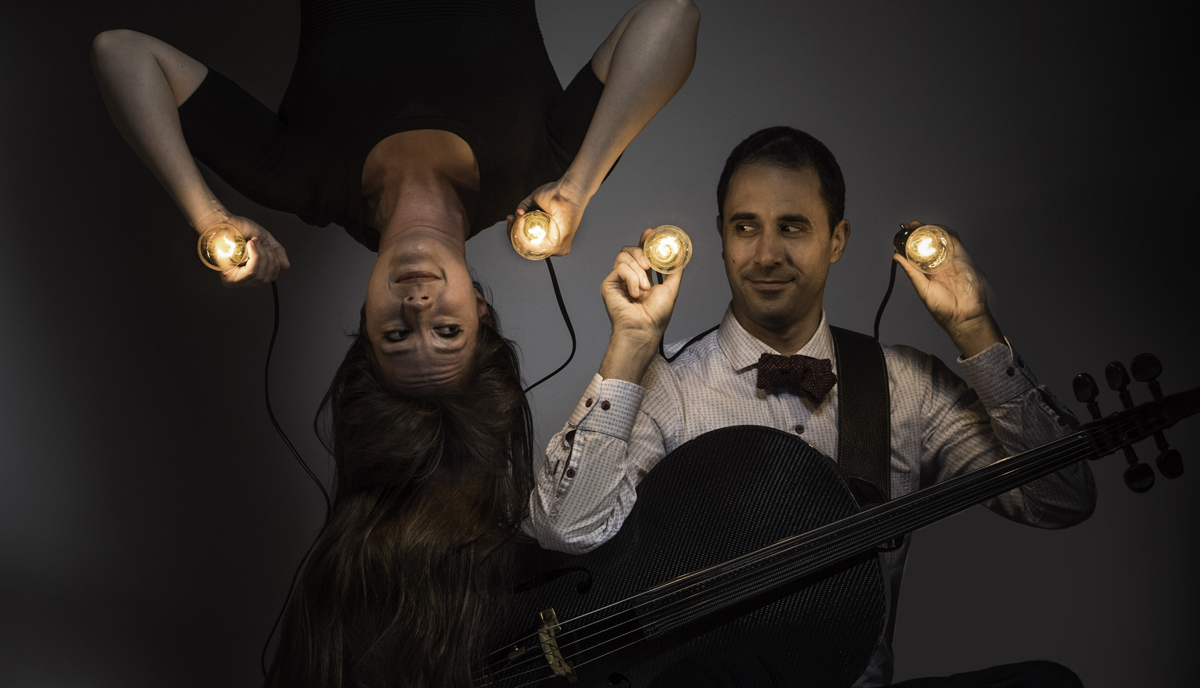 The Alfred James Band weaves classical themes with soulful charm into an acoustic rock sound that is both original and musically masterful. Rich with beautiful instrumental and vocal harmonies, intertwined with the ethereal sounds of Alfred's cello, the music of the Alfred James Band takes acoustic rock to another level. Accompanied by a wildly talented band featuring fiery, virtuosic performances on guitar, bass, violin as well as the driving rhythmic reinforcement of drums and percussion, Alfred James is a musically intelligent and dazzling force to be reckoned with in a world inundated with mass unoriginality. Wielding his custom Luis and Clarke five string carbon fiber cello with which he performs, standing up (!), there are no musical bounds Alfred will not cross. He is extraordinary, yet relatable as a versatile crossover artist in the truest sense.
Audrey Snow: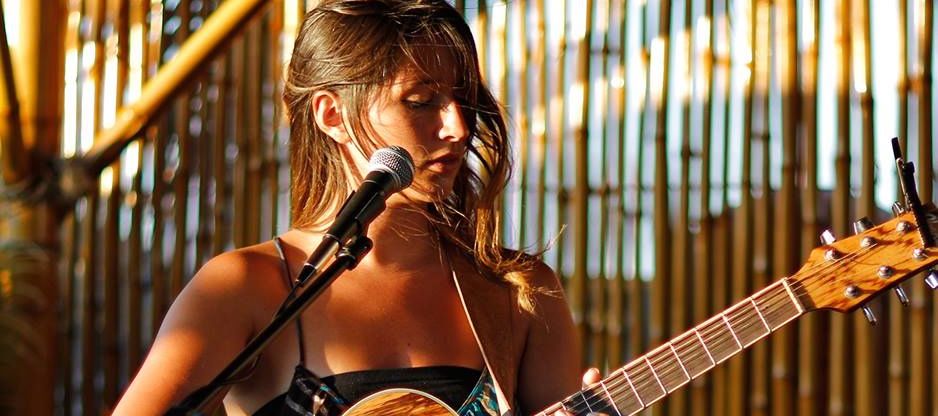 Audrey Snow's style is a mix of acoustic folk rock with a slight indie vibe. Her sets are a combination of creatively composed covers and catchy originals that she has been writing since she was 18 years old. After learning she could sing along with her guitar playing, Audrey's vocals have developed to fit her unique sound. She captures crowds with her voice and overall stage presence in any setting. From coffee houses to music festivals, Audrey has been gaining a strong following as a bright and promising singer-songwriter.
When: Saturday, Feb 11, 2017 7:10 PM (Doors open at 7:00 PM)
The Bill:
Audrey Snow
Alfred James
Highland Kites
Color Me Home
Evan Barker
Spaceship
Ticket Price: $10.00
Door Time: 7:00 PM
Restrictions: 21 & over
Address:
The Study
6356 Hollywood Boulevard
Los Angeles, CA 90028
PLEASE NOTE:
DRESS CODE STRICTLY ENFORCED: NO SHORTS, FLIP FLOPS, BANDANAS, OR BASEBALL CAPS
(The evening is presented by 387 Music Entertainment.)