About this Event
The Airway Confidence Course is a one-day, hands-on, interactive and intense course designed to expand your knowledge and skill in managing airways. The course is designed around small-group learning stations - each station presented by experts in the area of airway management. While this course is open to any pre-hospital or acute care clinician, the course is designed for those with a solid foundation in critical-care airway management.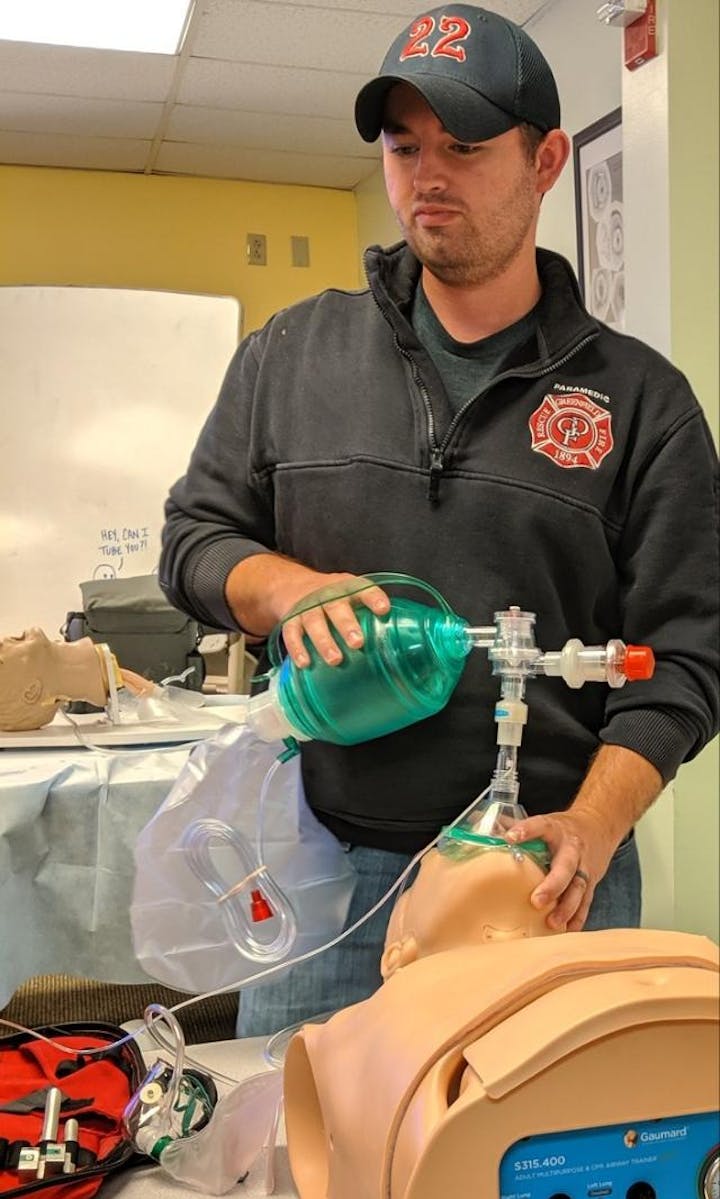 The Airway Confidence Course focuses on improving your skill and understanding how we manage airways in the critical-care environment. The course covers pediatrics, RSI/RSA, predicting and managing the difficult airway, surgical airways and even transport ventilator strategies. This is not a basic airway course- this is for the seasoned, experienced clinician who wants to gain a deeper understanding of airway physiology and the advanced skills needed to manage the patient with a challenging airway.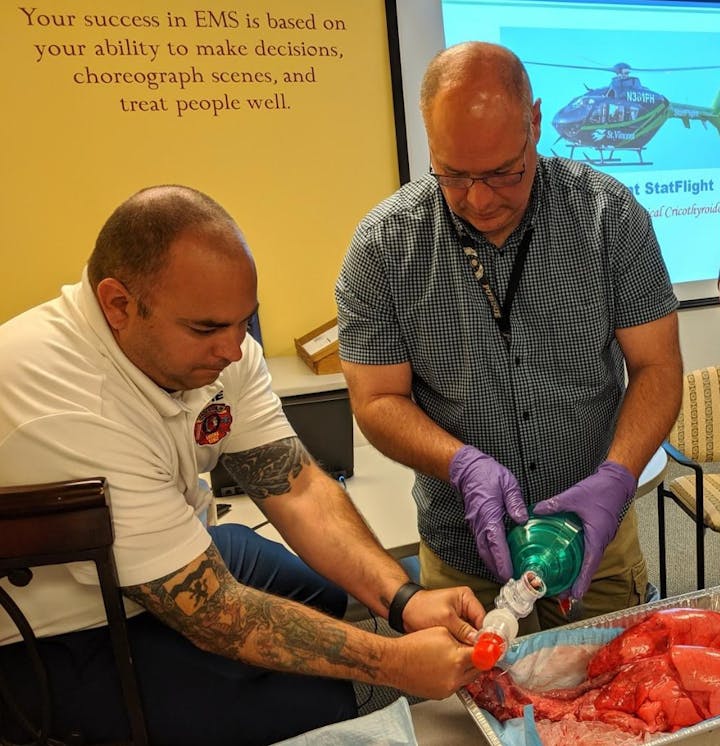 This course is at the Decatur County EOC, Greensburg, IN.
The course is limited to 30 students and registration is required.