The Aioli Dinner Supper Club - The Home of Daniela & Elie Khoury - Lakeshor...
Description
Come celebrate the arts with a unique four-course wine dinner at the home of Daniela & Elie Khoury - 2627 Lakeshore Drive in Mandeville.
Cuisine by Chef Jeffrey Hansell of Ox Lot 9.
TRANSPORTATION
Please note that we will be providing complimentary shuttle service from Metairie to Mandeville for this event. If you are interested in transportation, please contact us at 504-324-9614 or info@georgerodriguefoundation.org
Menu
Passed Hors d'oeuvres
Roasted Gulf Oysters with Smoked Jalapeño and Lime Butter
Yellow Fin Tuna Poké with Lemongrass Aioli, Sweet Chili Vinaigrette, Blackened Pineapple, and Puffed Rice
Roasted Mushroom Tarts with Truffled Cheese Mousse, Caramelized Shallots, and Port Reduction
First Course
Chilled Spring Pea Soup with Marinated Blue Crab, Cucumber, Lemon Mint Crème Fraiche, and Pea Shoots
Daou 2015 Chardonnay
Second Course
Butter Poached Royal Red Shrimp Tartine with Bellegarde Bakery Bread, Roasted Artichokes, Manchego, and Radish Salad
DAOU 2015 Pinot Noir
Third Course
Braised Beef Cheeks with Smoked Cheddar Heirloom Grits, Collard Greens, Crispy Leeks, Braising Jus
DAOU 2015 Reserve Cabernet
Fourth Course
Local Chèvre Cheese Cake with Macadamia Crust and Blackberry Preserves
DAOU 2014 Reserve Zinfandel
Wines by Daou Vineyards and Winery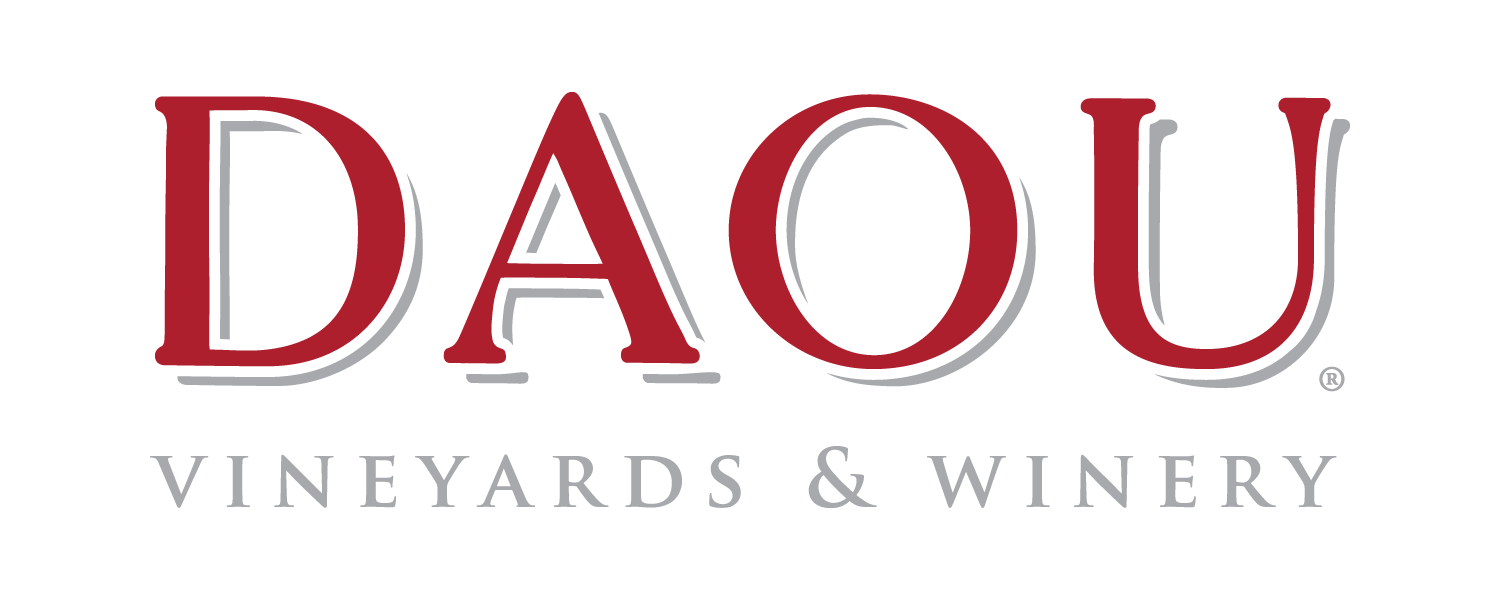 Champagne and Cocktails by

Thank you to our Sponsors!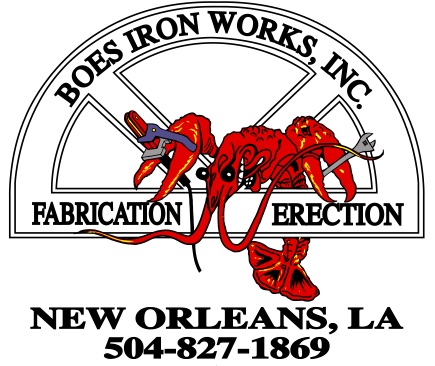 Alice McNeely - McNeely~Mack Lifestyle Properties