Location
Broadway Studios
435 Broadway Street
San Francisco, California 94133
Sales Have Ended
Ticket sales have ended
Thanks for attending The AI Conference 2017. For future event dates please visit http://aiconference.com/events/2017-san-francisco/ check out our YouTube Page https://www.youtube.com/channel/UCjeM1xxYb_37bZfyparLS3Q
Description
The Artificial Intelligence Conference is an annual event where leading AI researchers and top industry practitioners meet and collaborate. Produced by the creators of MLconf, The Machine Learning Conference.
See AI presentations from top technology companies including Google, Amazon (Alexa), Nvidia, Slack, Wikipedia, Deutsche Bank and many more to learn the latest developments in Artificial Intelligence.

The AI conference focuses on emerging technology in Artificial Intelligence with a specific focus around projects, teams and people who are working on Artificial General Intelligence and related topics. In addition to deeply technical presentations on AI, we also host presentations on topics in law, ethics, safety, and governance, as we believe those are interesting topics and important dimensions to address in this growing field.
Event Speakers: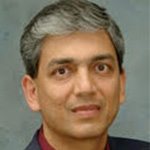 Ashwin Ram, Sr. Manager Alexa AI, Amazon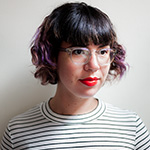 Caroline Sinders, Buzzfeed Eyebeam Open Lab Fellow, Buzzfeed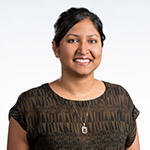 Shalini De Mello, Senior Research Scientist, NVIDIA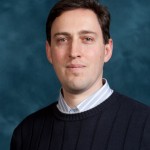 Igor Markov, Software Engineer, Google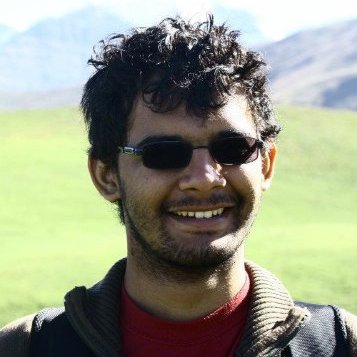 Sanjeev Satheesh, Research Scientist, Baidu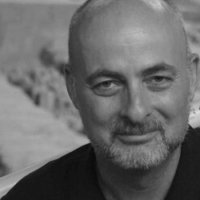 David Brin, Author, The Postman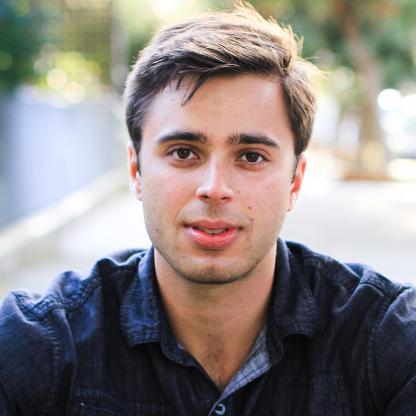 John Melas-Kyriazi, Senior Associate, Spark Capital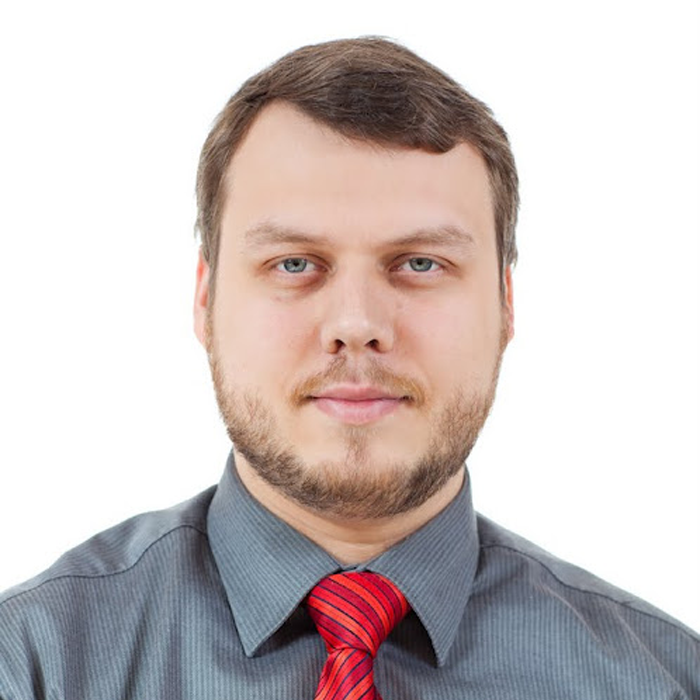 Artemy Malkov, CEO, Data Monsters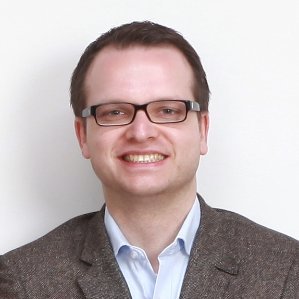 Jan F. Morgenthal, Manager AI & Machine Learning (Head of AI Product & Engineering), Deutsche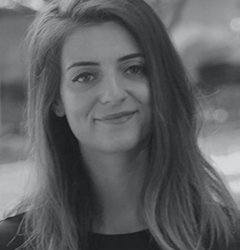 Malika Cantor, Operations Partner, Comet Labs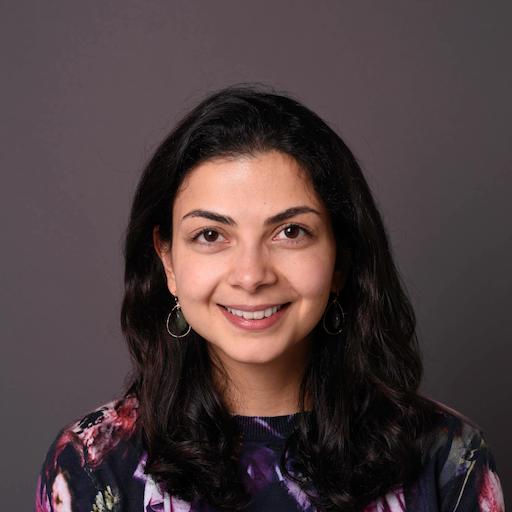 Bear Douglas, Developer Advocate, Slack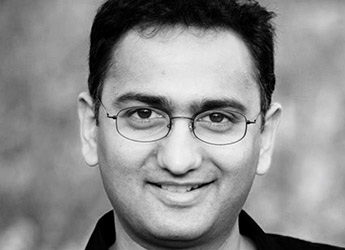 Jayesh Govindarajan, VP of Data Science, Salesforce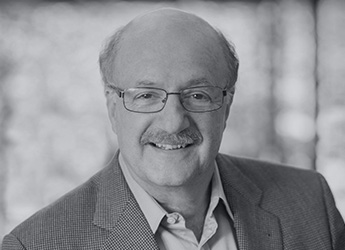 Dr. Phil Cohen, Chief Scientist, VoiceBox
The AI Conference has partnered with Spark Capital to host an hour long startup showcase featuring new AI based applications and products. Each startup will be given 7 minutes to present, followed by 3-5 minutes of Q&A with the moderator, John Melas-Kyriazi, Senior Associate, Spark Capital.
Sponsors:
HiringSolved, Data Monsters, Quora, SigOpt, Anki, Spark Capital, Galvanize, Comet Labs, Amazon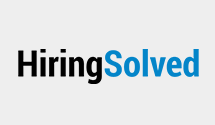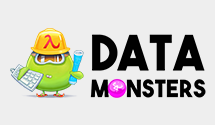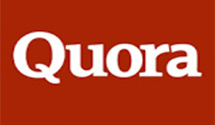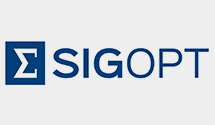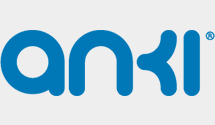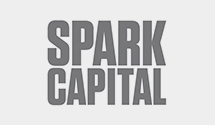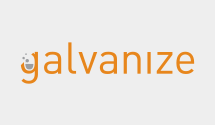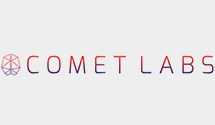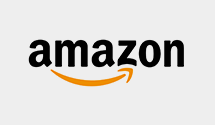 Event Schedule
9:00 AM: Registration & Networking Session
10:00 AM: Presentations Begin
12:00 PM: Lunch & Networking
1:00 PM: Afternoon Presentations
3:00 PM: Coffee & Networking
3:30 PM: Final Presentations
5:00 PM: Happy Hour & Networking